Why should you hire an interior designer
An interior designer can breathe new life into your space and help you create a functional and aesthetically pleasing environment that reflects your unique style and personality. Whether you're looking to renovate a single room or revamp your entire living space, hiring an interior designer can save you time, money, and stress in the long run. So why should you hire an interior designer? The answer is simple: a professional designer can bring your vision to reality and create a space that is both beautiful and functional.
1. You'll save time and money.
By hiring an interior designer, you can save both time and money in the long run. They will have access to deals and resources that you might not be able to find on your own, and they can assist you in avoiding making costly mistakes.
2. You'll get expert advice.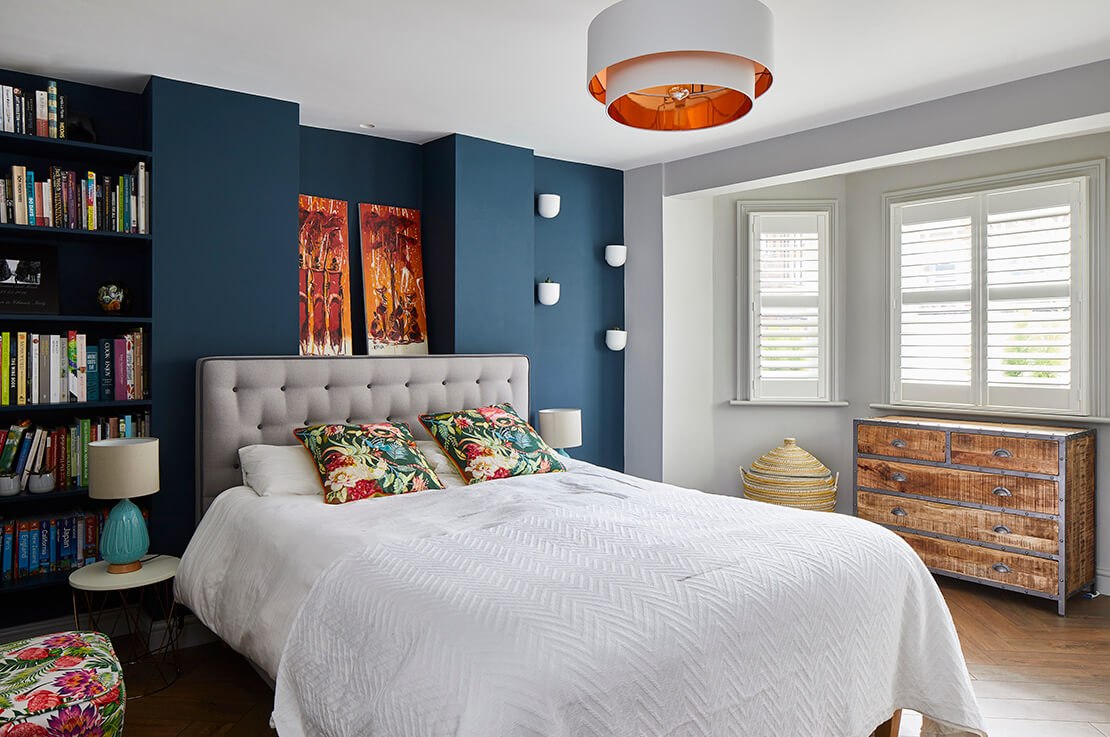 An interior designer can help you figure out what you want and need from your space, and they have the skills to make your ideas come to life. They'll also be able to offer advice on things like furniture placement, lighting, and storage solutions.
3. Planning and budgeting
You will have less stress about budgeting and planning. Designers are able to create a realistic budget and timeline for your project, and they'll work with you to ensure that everything stays on track.
4. Your home will be more stylish and functional.
With the help of a designer, you'll be able to create a stylish and practical home. They'll help you choose furniture and accessories that fit your lifestyle and budget, and they'll also be able to make sure that your space is laid out in a way that is both functional and aesthetically pleasing. Wether helping you to brainstorm modern design ideas for your home or provide ideas on how to go about designing a small bedroom with a tiny ensuite.
5. Offers helpful advice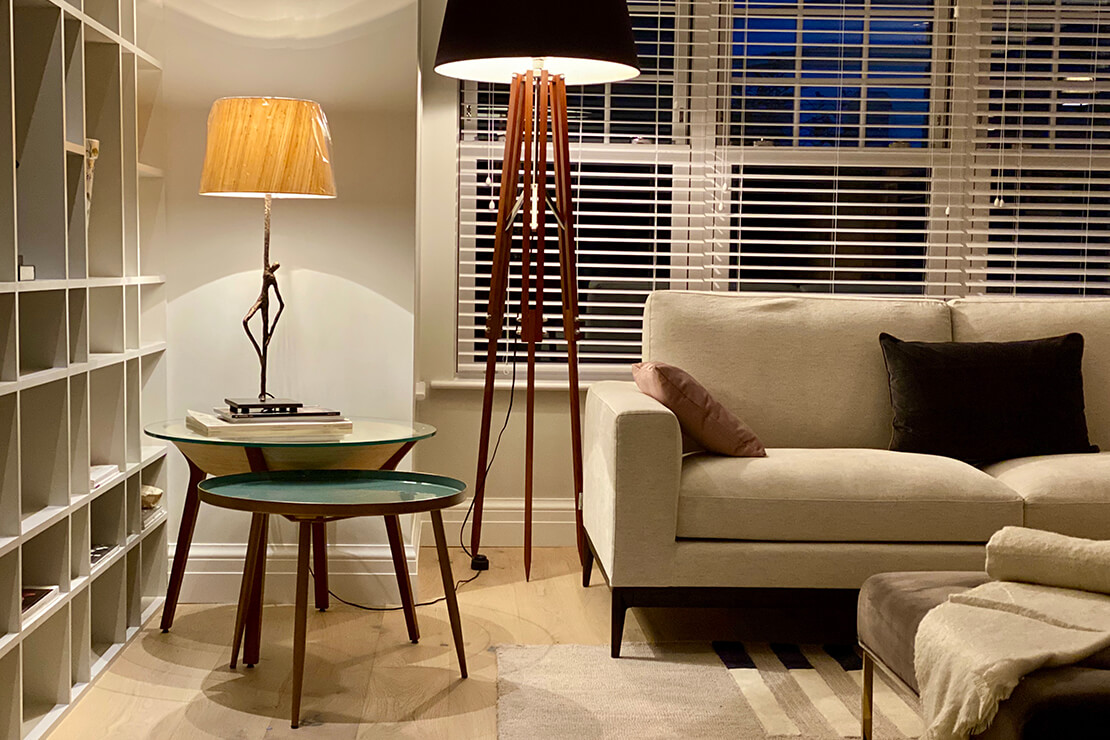 An interior designer can also provide helpful tips and resources for maintaining your home. They can advise on cleaning, organizing, and decorating and recommend contractors or vendors you can trust.
6. Innovative concepts
Hiring a designer can be a great way to get the ball rolling if you struggle to develop creative ideas for your space. They will be able to show you various options that you may have never considered, and they can assist you in finding the ideal balance between form and function for your home.
7. Error-free work
When you work with a professional, you can be confident that the finished product will be error-free. They will double-check the measurements, ensure all the furniture will fit through the doors, and find any other problems before they become costly mistakes.
8. Access to exclusive resources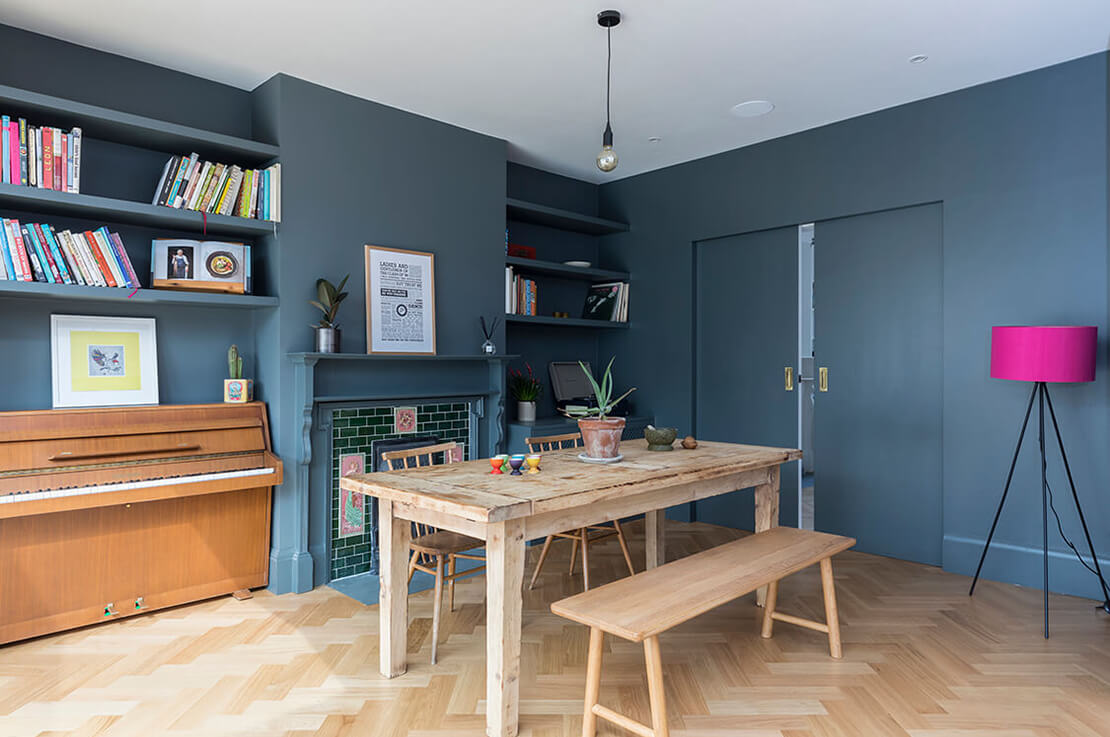 Designers can access many resources that the average person doesn't. They can find unique pieces, get discounts from vendors, and track down hard-to-find items.
9. They can help with the little things
A designer can also be a great resource for the little details. They can help you choose window pane, select hardware for your cabinets, and pick the most suited kitchen drawer layout.
10. You'll have a beautiful home that reflects your style
When hiring an interior designer you will get a beautiful designed home that reflects your style. They'll help you create a space that is both comfortable and stylish, and you'll be able to enjoy your home for years to come.