Design and Build Your House Extension
Getting a kitchen company to do the necessary kitchen renovations and improve the aesthetic elements of your house will go a long way to making it beautiful again. The space in Londo homes is limited. Plus, the kitchen is a vital part of your house, so go for a kitchen extension in London. You will get the extra space you need. If the kitchen is small or looks outdated, extending it or adding a simple side return extension will make the kitchen spacious and stunning.
There are numerous types of kitchen extension ideas available. All you have to do is let the kitchen extension company to build it for you. If you are in London and the surrounding areas, you can use Proficiency services. If you are in London and surrounding areas, you can use Proficiency services. Proficiency is a one of many building contractors that have completed many home extensions in London.
Planning your extension designs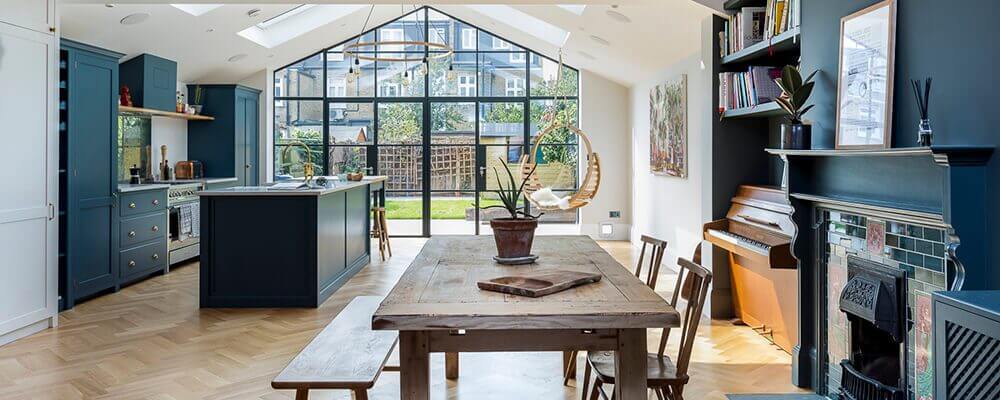 While planning to do the extension project, you will have to do your research online and offline and find about the options available for extending your project. If you are not able to find the right type of extension for your property our team of building professionals will be able offer their advice to you as we have done many kitchen extensions in London. Consider each one of them and shortlist the one that most appeals to you and take stock of the work involved, materials needed, labor costs and the time needed to complete them. This way you can arrive at a budget needed to complete the proposed extension.
After doing this you can consult an estate agent in your area to know how much added value can be expected by doing the kitchen extension and see for yourself if the amount you are going to spend for the extension will be able to be realized as increased price for your house while selling it. If you find that it is not possible, you have to think of other ideas to make it appealing for future buyers.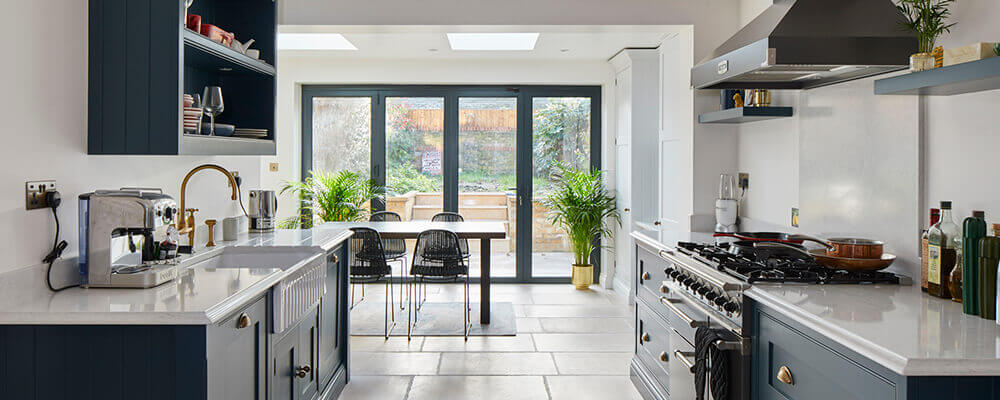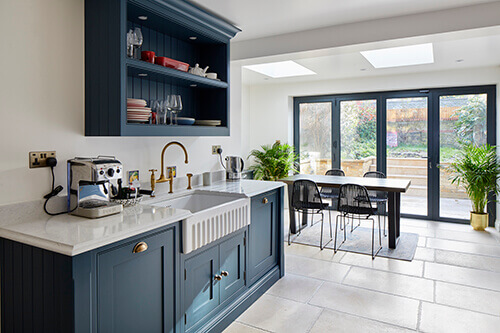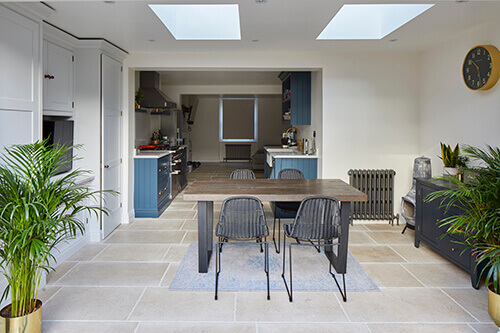 The kitchen extensions you want to build will be able to make your house look updated with all the comforts and conveniences of the modern days you will look trendy an in line with the latest design ideas. Open plan is the latest style and a good building company will be able to convert your existing into an ample open space. This area will be a major attraction if it offers more cooking options, separate areas for dining, space for entertaining guests and relaxing.
When you do the correct type of extension, it can change the look and feel of your entire house. When doing your kitchen extension London project, make sure you pick the right building contractor for the job. In the end, your home will be attractive to potential buyers while adding value when it came to the sale.
What are the different types of kitchen layouts?
Kitchen Island
One Wall kitchen
Galley Kitchen
L-Shaped layout
U-Shaped layout
Proficiency, a refurbishment company in London, can work with any home extension project. From complex basement, loft conversion to side return extension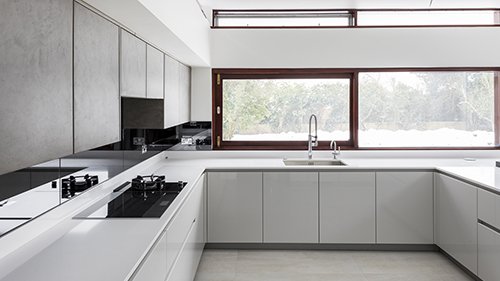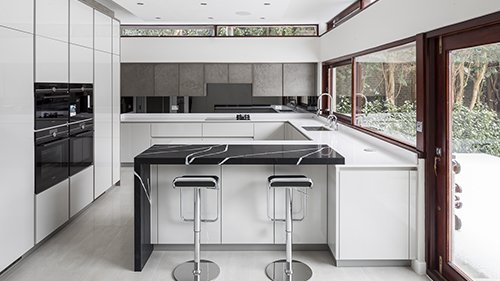 Other Building services Proficiency can do:
House extension
Loft conversion
Assist with a planning permission
Do a site survey
Help with building regulations
Project management
We can build dining room and
Shower room
Utility room