4 Hidden living room design ideas with oak furniture
Minimalist, modern, industrial, scandinavian or perhaps a rustic design, among others. The list goes on when it comes to the various styles that you can choose to decorate your living room. With all these designs, there are several ideas where having oak furniture can give you magnificent results. So, how do you seamlessly transform living room ideas with oak furniture into a reality for your interiors?
Of course, getting the ideal interior that suits your style, taste and preferences is crucial for every homeowner when it comes to achieving that dream space. One way to go about it would be working with the best interior designers in London. This way you get professional guidance towards choosing the perfect living room ideas.
Before purchasing any furniture either online or from any store make sure you know how to make it perfectly fit with your interiors. You'll also need to keep your living room colour schemes into consideration. Some of the creative interior design ideas are as discussed below.
1. Grey living room design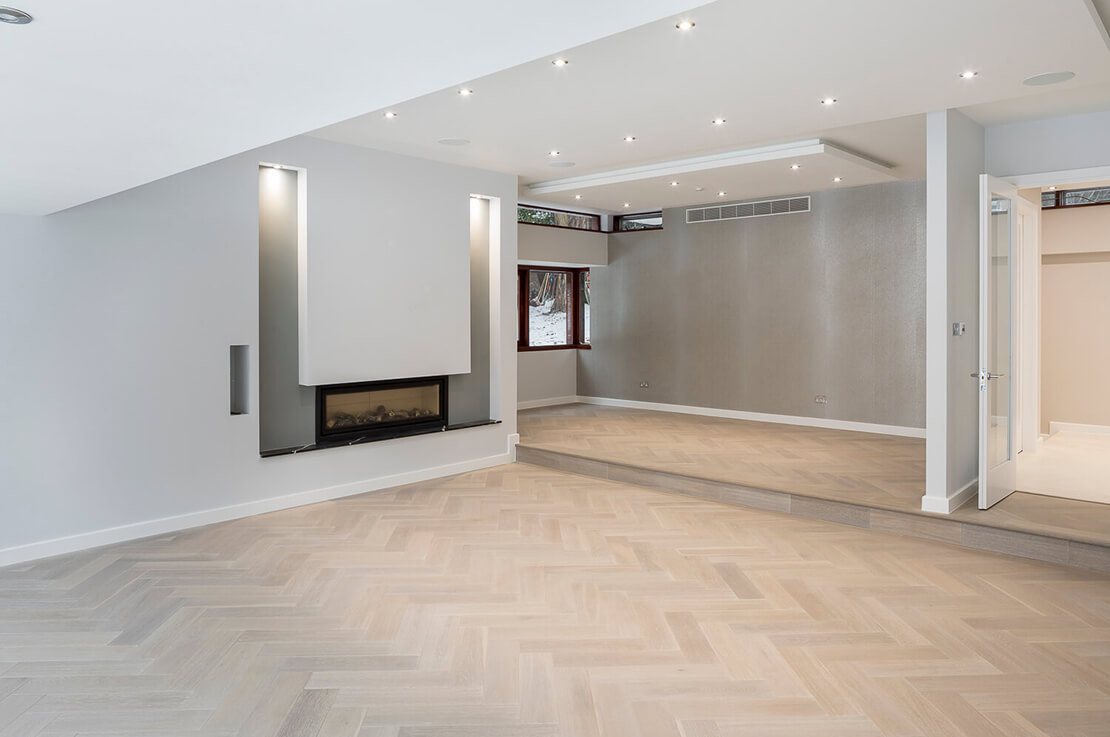 Depending on the type of interior you want, there are several shades of grey to choose from. Whether it's the deep grey hues or the warm tones of grey, you can't lack one that suits your living room ideas. Choosing the right colour schemes for living rooms is important as it helps you know the type of furniture that will best suit the space.
When you're opting for neutral or bright tones of grey, white or even magnolia or beige (which were very common in the past), then light oak furniture will be a great choice. When working with deep grey colours, or other bold colours like burgundy or rich reds go well with dark coloured oak furniture.
They're a great way to achieve a contemporary and chic feel for your living room design. With the right architectural and design services, you'll have very little to worry about when it comes to choosing the right design.
2. Choose solid oak furniture for your rustic living room design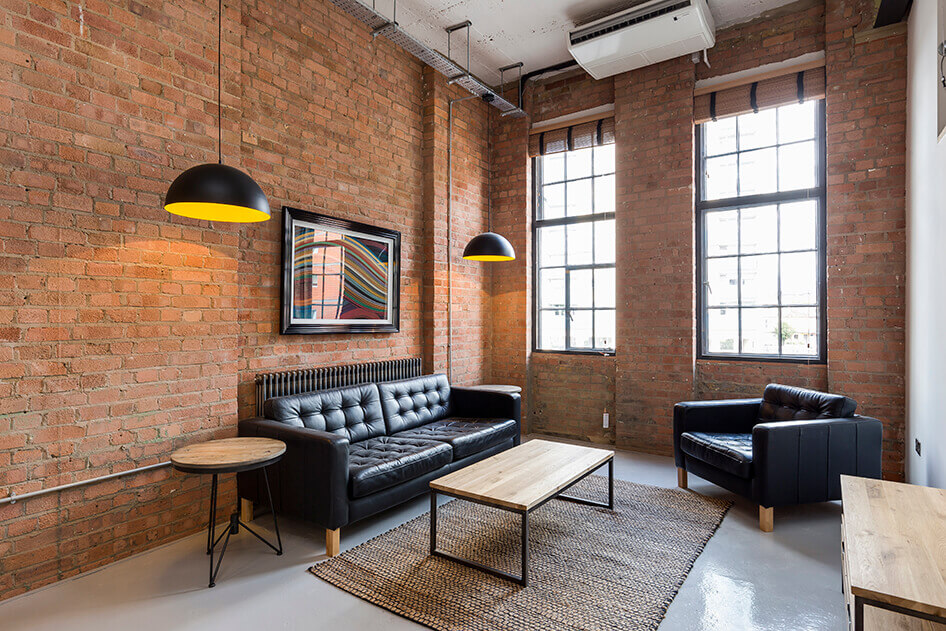 Solid oak furniture embodies warm tones that would be perfect for you to achieve that cottage or farmhouse feel for your space. Whether it's a solid oak coffee table, display cabinet or sideboard among others, there are different types of furniture you can choose to spruce up your space.
All you need to do is choose the right shape, size and design of the furniture you want for your living room. With the rustic design, you can always incorporate modern accessories and things like leather seats and wooden decorations among other things to enhance your space.
3. Painted oak furniture
To give a house a modern interior look, you can always go for painted oak. This is a great way to have a natural feel of wood oak while also avoiding the traditional oak feel. You can paint your furniture to fit perfectly with the type of interior you choose for your living room.
4. A mixture of metal and oak wood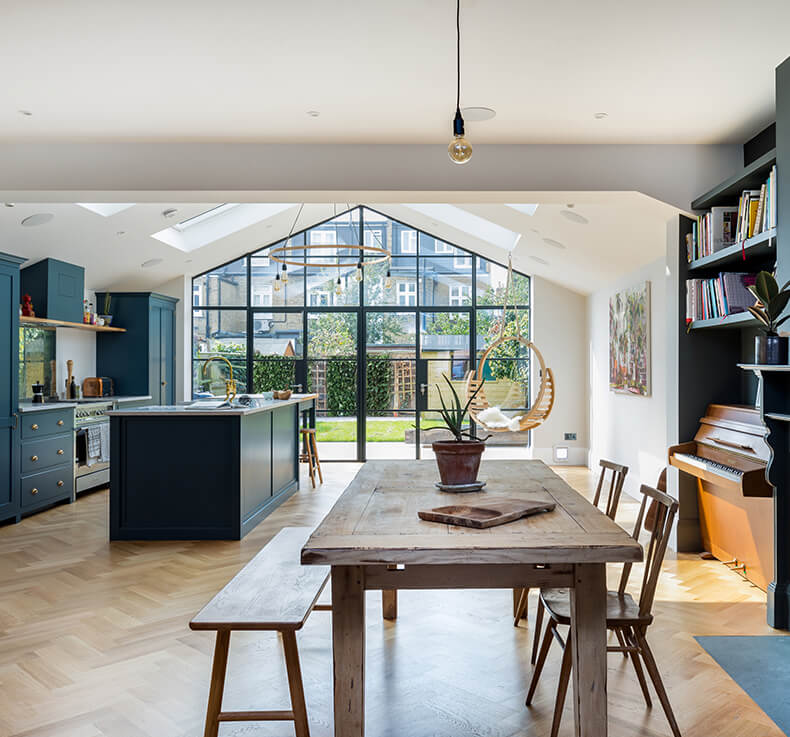 Mixing metal and wood is one way to achieve a modern look. Whether it's a coffee table, display cabinet or a tv console, combining two materials will bring about an appealing depth of colours and textures. You can also include other materials such as glass or fabrics to achieve a perfectly balanced living space.
5. Embrace Natural Textures with a Jute Rug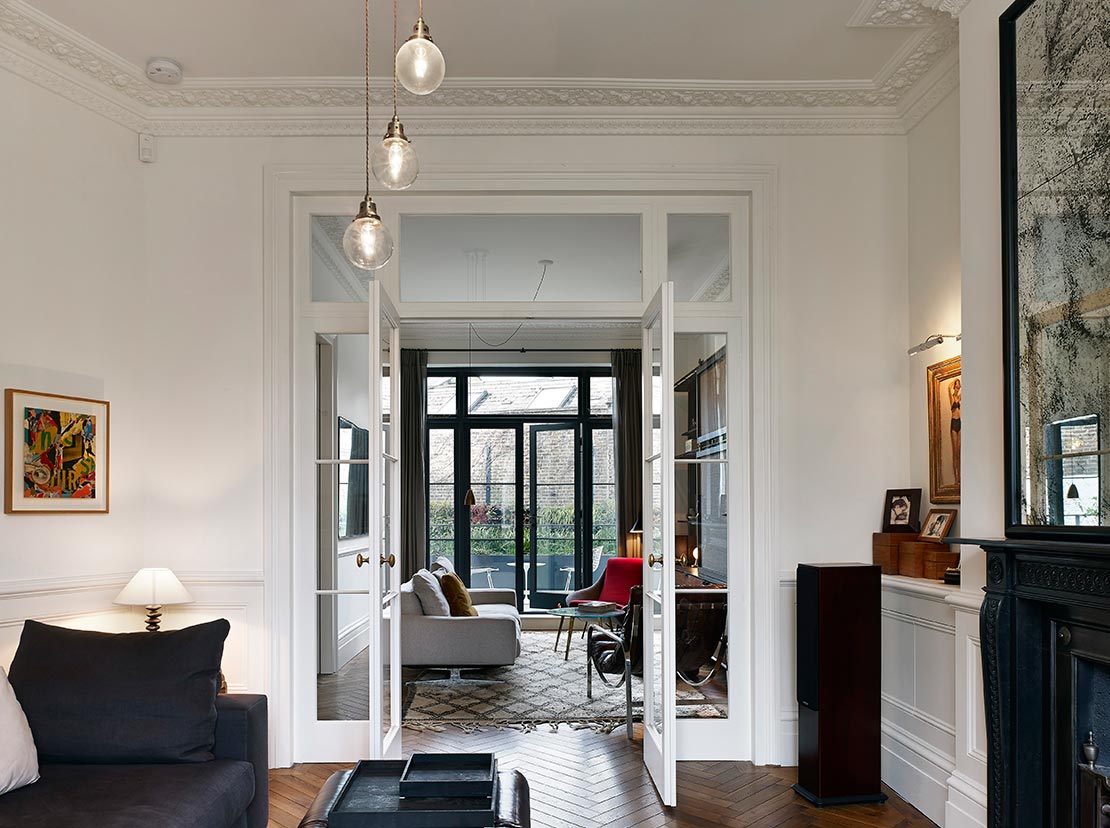 Integrating a jute rug into your living room design can provide an appealing contrast to the rich tones of oak furniture. The natural, raw texture of the jute rug provides an earthy balance to the polished finish of oak furniture pieces, grounding the room with a relaxed, organic vibe. Position the rug centrally to anchor the room, under an oak coffee table or between larger pieces of furniture. The result is an intriguing mix of textures that keeps the space feeling warm and inviting, while still maintaining a touch of understated sophistication. Plus, jute rugs are known for their durability, making them a practical choice for a high-traffic area like your living room
How do I decorate my oak furniture living room
There are several types of oak furniture that you can have for your living room, but you also need to know how to decorate your space so that it can fit perfectly with your interior. This will range from choosing the right colour schemes for living room to properly accessorising.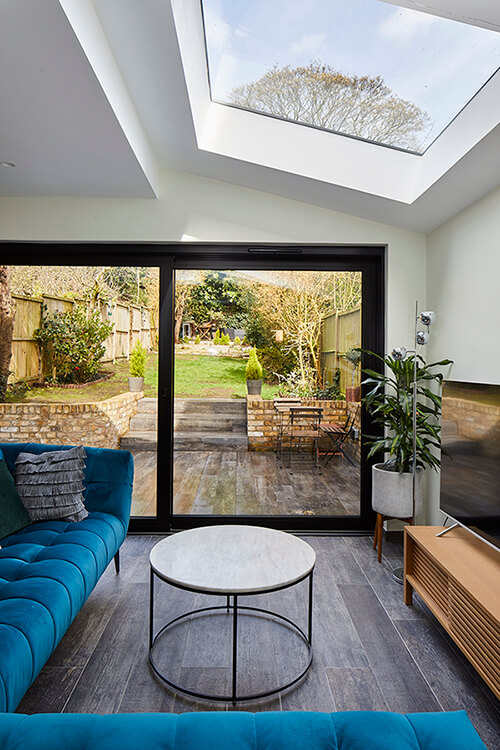 Highlighted below are some of the decorating ideas that you can implement to spruce up your living room:
Give your furniture an elegant look by having lamps as an accessory.
Incorporate green natural plants as part of your decor. You can place this on your display cabinet or console.
Display souvenirs or collectibles on your display cabinet or sideboard.
Include photo frames in your living room, but don't overdo it.
Enrich your interiors with other fabrics. From cotton blankets to wool carpets, or rugs, natural fibres are a great way to complement your living room furniture.
Wall art or mirrors are a great way to spruce up your interiors.
Level up your oak furniture by experimenting with the various colours. Whether it's the colourful artwork, cushions or even throws.
Make sure you choose the right floor and wall colours. There are several colours that would match with your oak furniture but you'd want to avoid those that make them feel washed-up such as magnolia or cream.