Modern Interior House Design Ideas You Can Implement
Most of the time, when you hear modern interior design, you probably think it is similar to contemporary interior house design. These two concepts are very different. Modern design focuses more on incorporating natural materials, whereas contemporary design has its main focus on the current design trends.
When it comes to coming up with the best modern interior design concepts, we have you sorted out.
Different modern interior ideas
Rural
Minimalist
Industrial
Traditional
Modern living room interior ideas
For you to like and enjoy the comfort of your modern house interior, you need to focus on all the details. It all starts with finding the right architectural design for your home. Being able to use your sense of style and skills to connect different elements in a single unit is very crucial in coming up with the perfect outcome.
1. Natural Light Sources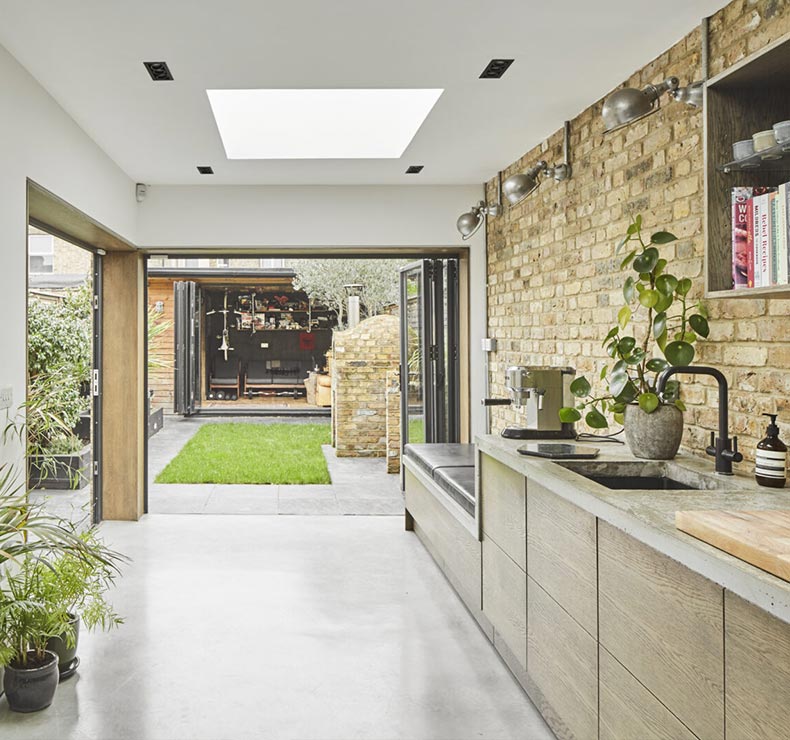 If you are an individual who prefers natural light sources, then you should opt for a living room with large windows. Great views are another added advantage when it comes to large windows. You can also opt for having additional mirrors in the various rooms to enhance the light.
Although sometimes it might be challenging to find a space that offers everything you may be looking for, it's necessary to focus on the decor of the chosen area. Make sure each room is as you desire.
2. Will vintage be good for my modern home?
Depending on your taste and preference, you might also decide to go for the vintage look, especially when it comes to the living room. This may involve having 1940s furniture pieces in your living room or using luxurious fabrics for your pillows or curtains.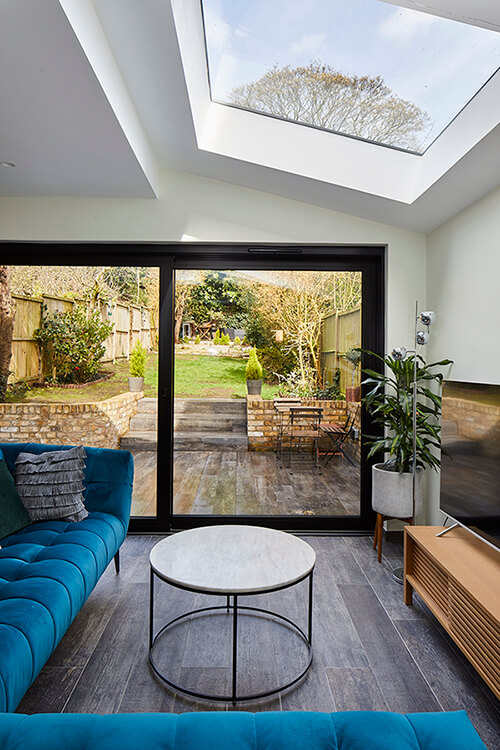 Also, having a vintage coffee table in your living room can turn it from a dull room to an inviting place. Living rooms that have a fireplace are also a great idea. Another thing you can include in your living room is stylish pieces of wall art. Something that matches your taste. There are also vintage car key box that you can opt so you never loose your keys again.
3. Flooring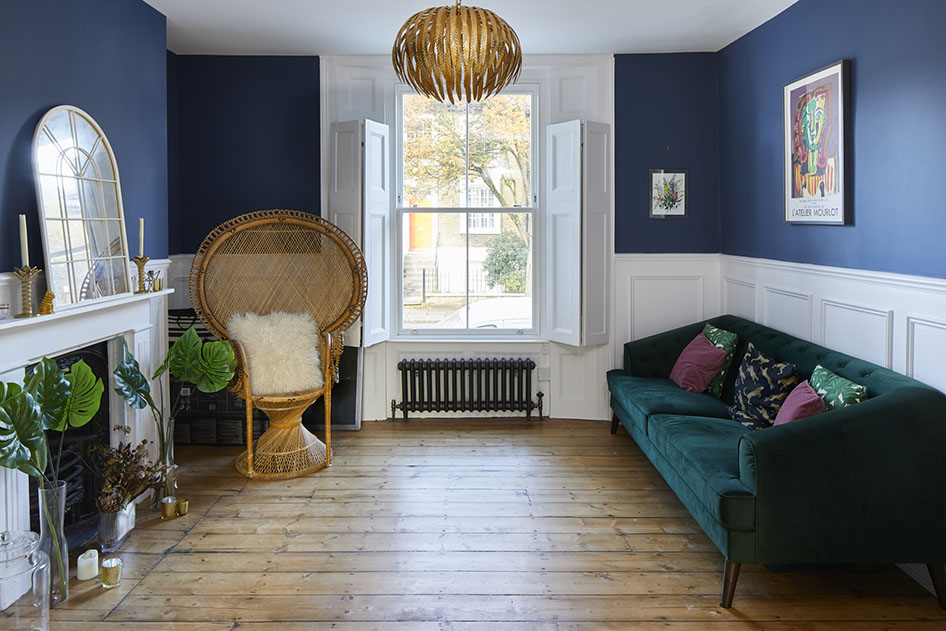 But the most important thing when it comes to the decor of a room is to start with the flooring. This will make it easier for you to decide on the other concepts such as wall colour, furniture and overall appearance of the room. The room design goes a long way in reflecting the mood of a place.
How do I get the best living room concept?
The most important thing to note is that your style and taste is what matters the most. Things such as your budget or available resources also matter a lot. It is also important for a homeowner to find an interior designer whom they can coordinate with.
It is easy for you to achieve the ideal modern living room without financially straining yourself. You can decide to opt for the minimalist living room inspiration. It may involve incorporating simple concepts toward achieving a modern living room, from the floor, walls, painting, to the ceiling and every other decoration.