What Is a Design architect
A design architect – also referred to as an architectural designer – is a specialist who handles a specific subset of the tasks undertaken by a general architect. The main difference is that design architects don't need formal education in most cases, and they may eventually use their experience to progress towards the position of a general architect.
What does a design architect do?
The main difference between a design architect and a chartered architect is that a design architect only handles design-related elements of the projects they work on, while chartered architects are general architects who have obtained the necessary qualifications to become a member of an official professional body like RIBA.
A design architect handles all design aspects of a construction project. This involves creating or adjusting the overall layout, selecting materials, and working as an intermediary between different elements of the construction project.
Design architects typically work alongside architects, supporting them with their daily tasks and handling issues that require specialized knowledge in certain fields.
An experienced design architect might have deeper specialized knowledge in fields like material science or safety, but their overall training is still below what's required to become a registered architect.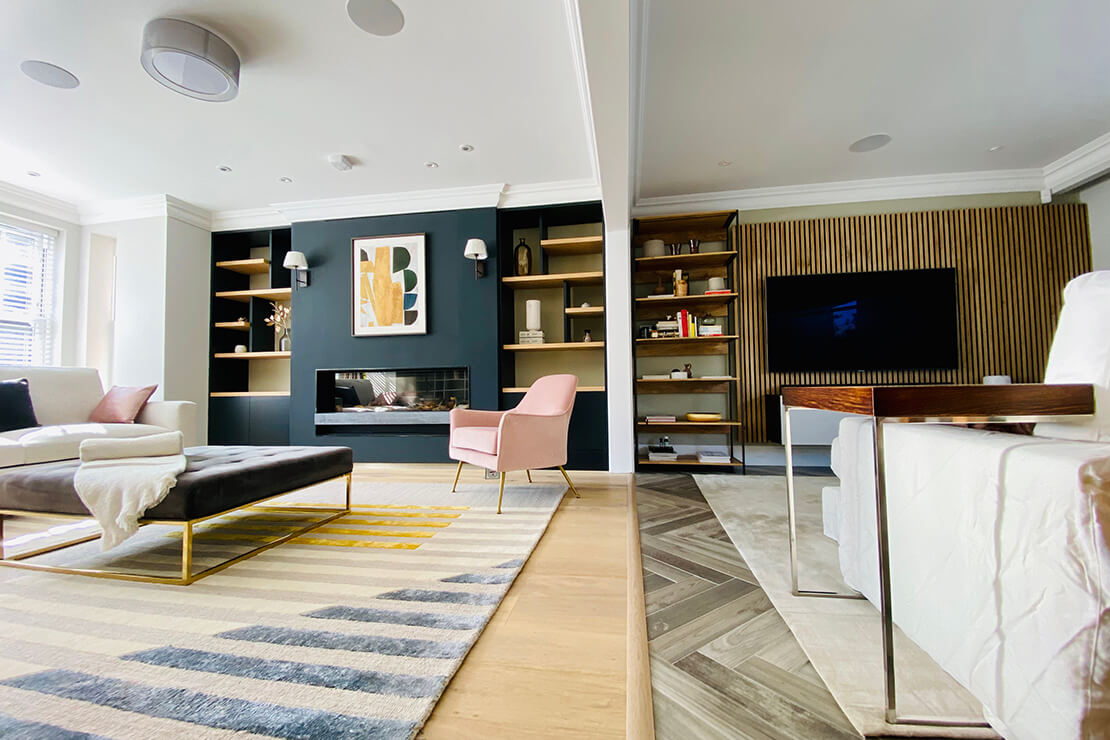 How does one become a design architect?
There's no formal education required for a design architect. The career typically involves assisting general architects on different projects until the design architect has gathered enough knowledge to advance in their career.
What types of tasks does a design architect handle?
The typical tasks of a design architect include:
Working out low-level design issues
Aligning the interior and exterior design of a project
Researching laws and regulations
Occasionally, design architects might choose to specialize in particular fields, eventually becoming even more experienced in those areas than regular architects.
The lack of formal education also imposes some obstacles. The main one is that a design architect is not allowed to stamp any official paperwork or otherwise certify any designs as viable.
This always ends up in the hands of a registered architect involved in the project. However, the design architect might still be responsible for preparing the initial paperwork and validating it at every step until it's ready for final approval.
Some see the work of design architects as a stepping stone towards general architectural specialization. But for many people, it becomes a lucrative career with plenty of opportunities for in-depth specialization.
| Design Architect | Chartered Architect |
| --- | --- |
| Works on low-level issues related to design | General architect who's a member of a professional body like RIBA |
| Aligns different parts of the design | Must have passed several relevant examinations |
| Assists with legal concerns | Does general architectural work |