What Is a Project Architect
A project architect is tasked with overseeing the big picture in a construction project. This involves working with specialists on all levels and coordinating their work. Project architects will often work closely with project managers, or may even take over their duties completely, depending on how a project is structured and the size of the firm executing it.
What is a project architect responsible for?
The main difference between a project architect and a general architect is that a project architect oversees the high-level execution of a project, while a general architect handles tasks on all levels, including more specialized ones.
The job of a project architect is to ensure that every aspect of a project is aligned with the overall requirements of the client. The project architect will work closely with the client to understand their vision and specific requirements, and will relay those requirements to other members of the team.
The project architect will also coordinate the work of external contractors to ensure that they are compliant with any internal requirements of the firm and the project itself. They resolve conflicts related to resource allocation and attempt to identify issues before they become more problematic.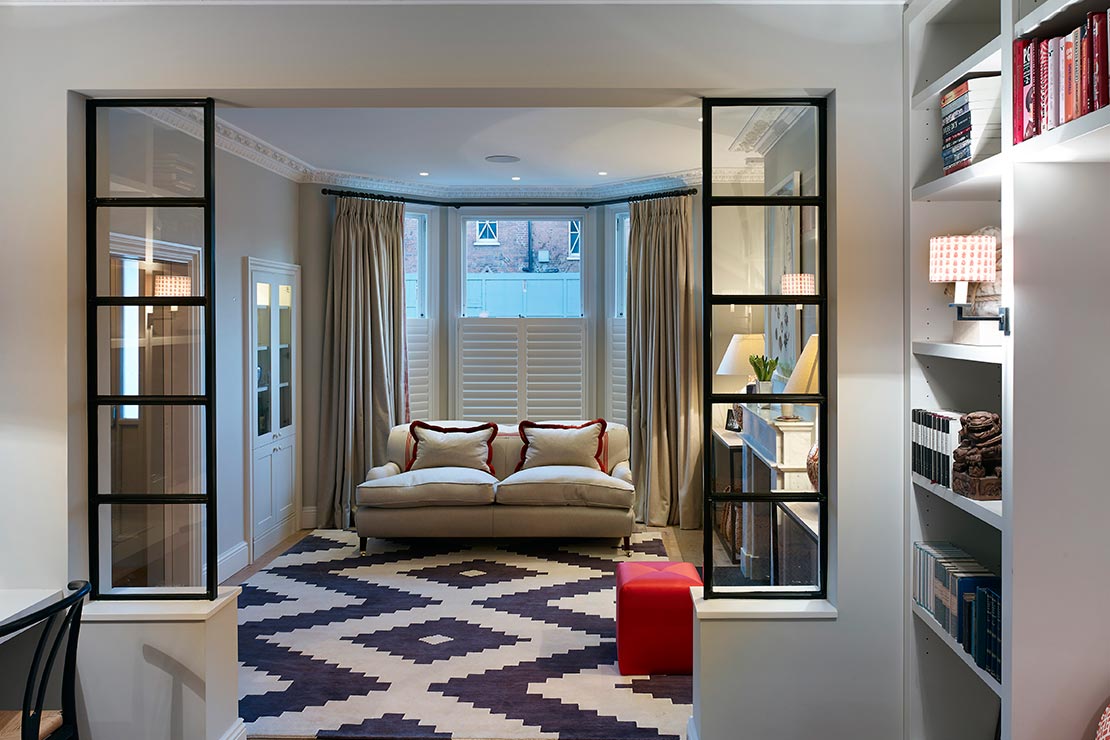 What are the requirements for becoming a project architect?
A project architect must have a good foundation of architectural knowledge to do their job properly. Many project architects start their careers by working as general architects and eventually progress to overseeing large-scale aspects of the project and coordinating the work of different team members.
What types of tasks does a project architect handle?
Project architects can work on a variety of tasks, including:
Communicating with the client to ensure the project is properly aligned with their expectations
Coordinating different team members
Making high-level decisions
There are no formal qualifications for a project architect other than the ones required to be a registered architect in the first place. Nevertheless, a good project architect should always strive to improve their knowledge of different parts of their field, especially when it comes to new technological solutions and the rise of new positions that may be involved in their daily work.
The work of a project architect is as focused on technical skills as it is on personal ones, most importantly communication and conflict resolution. The job is close to that of a project manager, and some firms will have a project architect handling all responsibilities of a project manager as well.
| Project Architect | General Architect |
| --- | --- |
| Oversees high-level aspects of a project | Oversees all aspects of a project |
| Aligns different project elements | Directs the work of other architects |
| Works directly with the client | May work directly with the client or through intermediaries |