What Is a Junior Architect
Working as a junior architect is a precursor to working as a general architect. Many junior architects start their careers while they are still studying, working alongside general architects to gain a deep understanding of the field and future expectations their work will bring.
What responsibilities does a junior architect have?
The main difference between a junior architect and a general architect is that a junior architect is less experienced and is not yet fully qualified, while a general architect is fully certified for architectural work and is legally allowed to stamp documents.
Junior architects are always supervised by more experienced architects. The responsibilities of a junior architect mostly involve assisting general architects in their daily work, providing them with necessary support for communicating between different teams and team members, researching new information, and organizing project-related documentation.
The exact duties of a junior architect will vary from one firm to another. The general idea is to prepare a specialist for their future job by providing them with hands-on knowledge about what will be expected of them.
Junior architects need to pay special attention to how conflicts and other difficult situations are resolved. They must also explore opportunities for technological growth, for example by investigating new solutions that may be suitable for the company's work.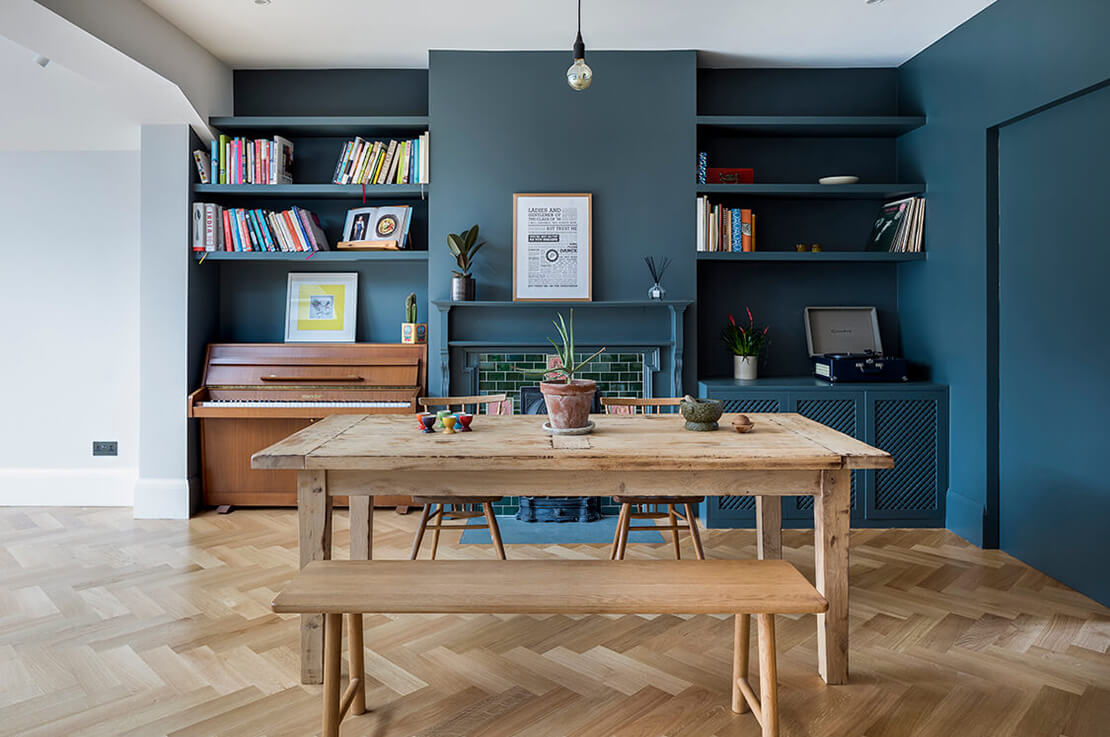 How to become a junior architect?
Since working as a junior architect is a step towards becoming a general architect, firms are usually looking for graduate who have either completed a relevant degree, or are still enrolled and close to finishing. A junior architect will work alongside general architects on a project until they've gathered enough experience to handle complex issues on their own.
What types of tasks does a junior architect handle?
A junior architect will typically be tasked with duties like:
Low-level work that prepares them for progressing through their career
Assisting general architects with their tasks
Validating designer work
Progressing through the ranks doesn't take a long time in most cases, with many junior architects only remaining in the position for a year or two at most. After that, it's expected that the junior architect will have enough knowledge under their belt to handle more complex tasks without direct supervision, which in turn allows them to work as general architects in the long term.
| Junior Architect | General Architect |
| --- | --- |
| May not be fully qualified as an architect yet | Fully qualified for the position |
| Works under a general architect | Supervises the work of junior architects |
| Performs low-level tasks | >Performs general tasks on all levels |
A Junior Architect is a professional with an architectural degree or a similar education who is at the beginning of their career and working under the supervision of a licensed or senior architect. They typically assist with the design, documentation and construction of building projects, and may work on tasks such as creating drawings, preparing specifications and cost estimates, and conducting research.