What Tools Every Architect Must Have
---
It is quite important that we constantly try to find aesthetic value in all the things that surround us. If you stop to appreciate nature around you and the things you come across on a daily basis, you will feel that your mind is much more at peace. Between arts, music, nature, and other gorgeous things around us, architecture takes a very special place. It is a prime example of just how exceptional and creative the human mind can be if it really wants to. With breathtaking structures like Notre Dame, Cathedral of Brasilia, Sagrada Familia, and plenty of other works, there is definitely much to view and admire. If you happen to be an architect yourself, you need to not just admire those buildings, but also know how they came to life. While a part of that has to do with the designer's own creativity, it is also largely because they had the right tools.
What tools do architects use?
1. Tablets
It doesn't make much sense to have such massive technological advancements and to still walk around with large drawings that could easily get damaged, lost, or misplaced. A tablet is an essential tool in a modern architect's arsenal, and it has more benefits than you could possibly imagine. You could use your tablets to more efficiently take notes in meetings –– which is a daily thing for architects –– and it is much more reliable than taking notes on paper that you could easily lose. More importantly, you will use your tablet to view architectural drawings on construction sites, and those come with a ton of features that easily trump using a paper drawing –– and it is definitely a more convenient option for those who move around a lot.
2.Protable Internet
This is an essential tool for every professional on the move, especially architects. Having constant and convenient access to the internet is quite important, and it will make your life a lot easier if you want to get some work done in a café or even a construction site. An internet dongle is definitely your best choice due to a variety of reasons. It is basically a small device that you connect to your laptop or tablet via USB ports, and just like that, you will have a solid internet connection. It works via broadband like your phone's internet, so you need a 3G or 4G network for the dongle to work.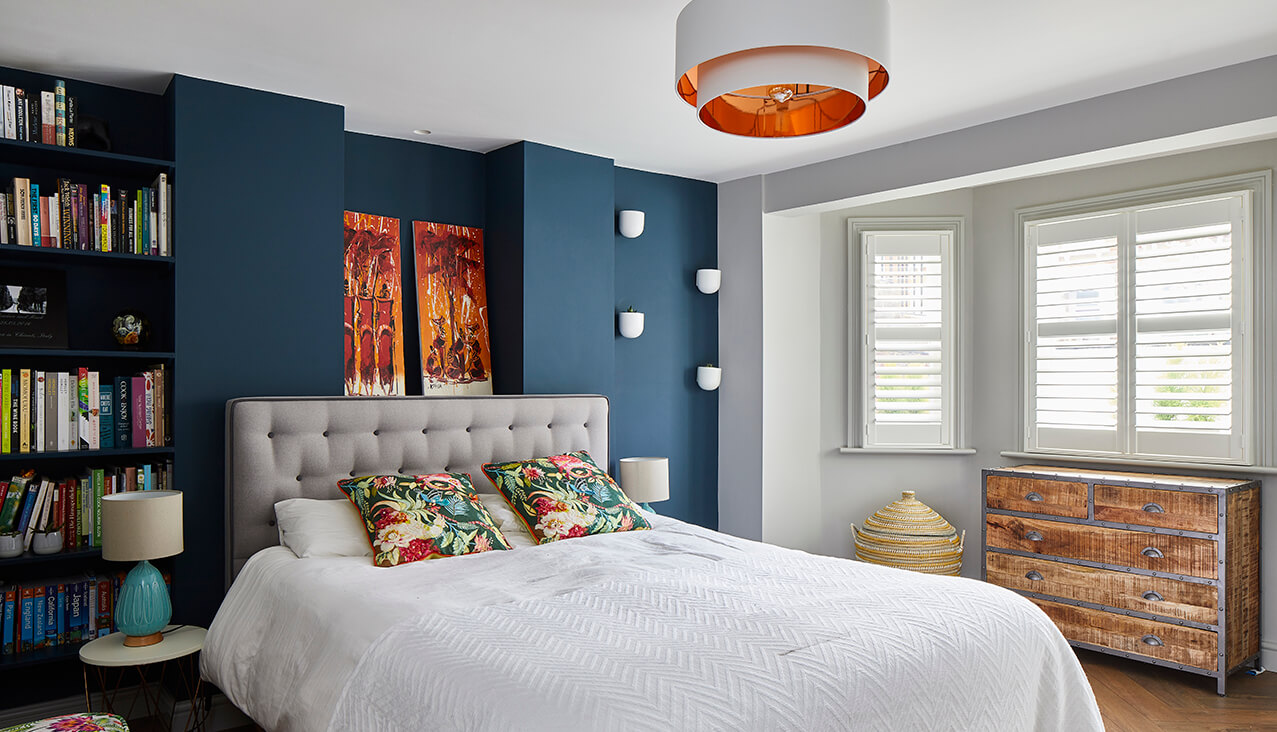 3. Surveying apps
In the vein of the previous tech solutions, surveying apps have made architects' lives a lot easier. One of the most frequent tasks you would get is that of documenting a building's dimensions so you could start working on remodeling it. In the past, this obviously used to happen manually using a pen, paper, and a tape measure to take accurate readings. Now, you have infrared scanners, cameras that measure depth, and software to process all that input. This has made the surveying process easier than ever, and it takes a lot less time to complete in comparison to a regular tape measure.
4. Tracing paper
No matter how far technology goes, tracing paper will always be an integral part of any architect's tools, and it is one that you should always have on you. While architects often disagree on what the most suitable tracing paper color is, at the end of the day, what really matters is having it on you because sooner or later it will come in handy. It is worth mentioning, though, that white tracing paper is probably your best and most reliable choice. The higher the transparency, the easier it will be to create several overlays and get high quality work.
5. Software solutions
One of the most important tools that every architect should have, and be good at, is software solutions. A lot of architectural drawing service work gets done via different software nowadays, and you would do well to get the necessary programs you need. Photoshop, for instance, has always been popular with architects since it came to life, as it helps them adjust images and designs to sell their different ideas for buildings. You should also get your hands on the latest software that will help you achieve results faster and more efficiently.
There is no telling what tools would be replaced by technologies in the future, but as of right now, an architect's arsenal includes both software and technological solutions as well as good old fashioned tools like pen and paper. It is important to find the balance between both directions –– it will help you become a better architect.