What to Do Before Hiring a Builder?
Before hiring a builder, it's important to verify that you've covered all your bases and you're actually ready to start working on your project. Many people underestimate the initial preparation work involved in a construction project. Even if you're working with a competent architect, you still have work on your end to complete.
Make sure you've finalized your plans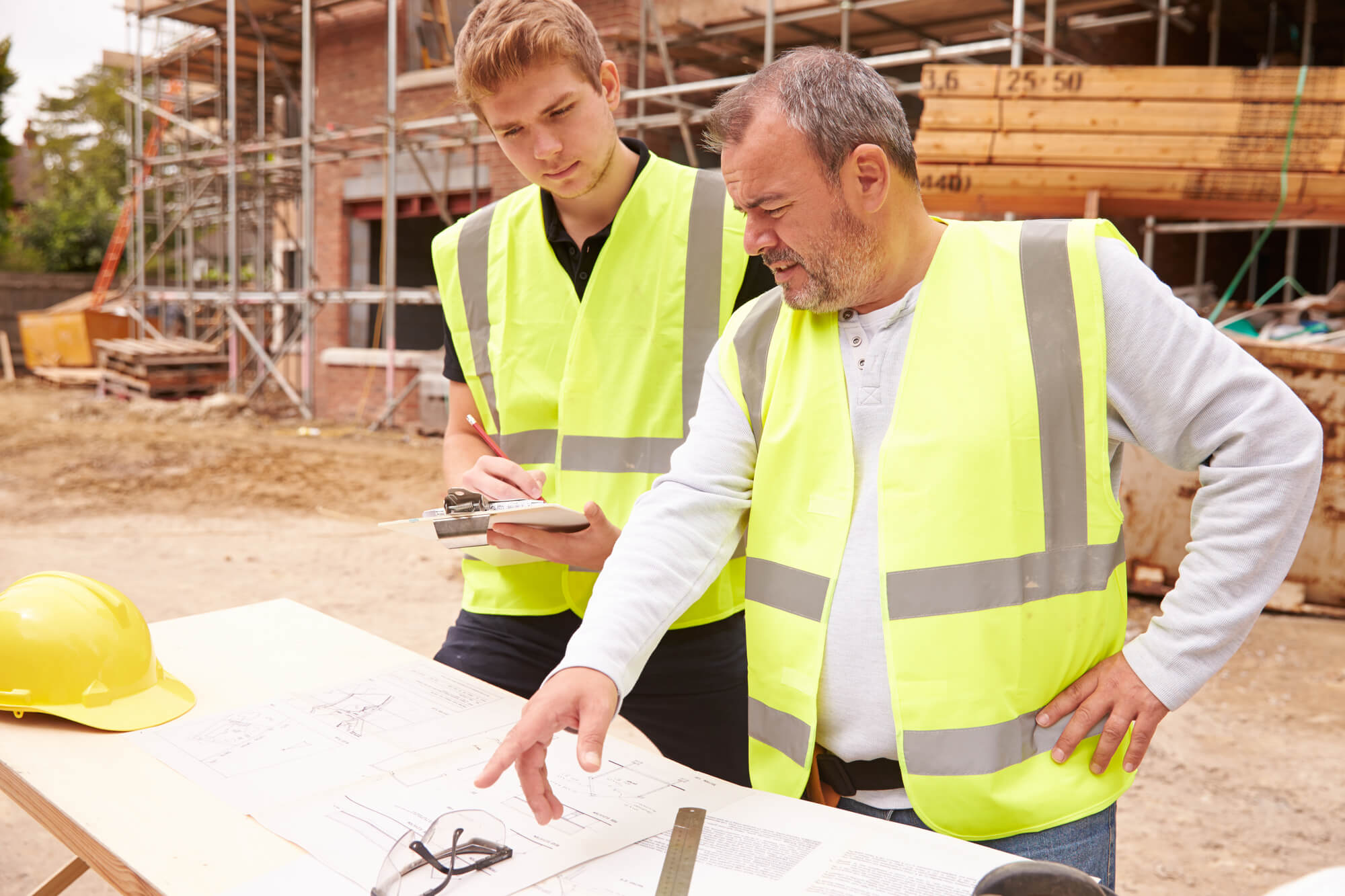 Always make sure that your plans for your construction project are finalized before contacting a builder. Any subsequent changes can end up very costly and could jeopardize the whole project. Go through the current design together with your architect and figure out any hazardous points which could potentially threaten the project.
Be prepared with your own estimates on things like materials and supplies too. While most contractors will provide you with a detailed estimate before they start working on your project, it's important to have a good overview of that yourself.
That way, you can not only prepare your budget more adequately, but you will also have a good idea of whether a contractor is giving you realistic figures or not.
Explore available builders in your area in as much detail as possible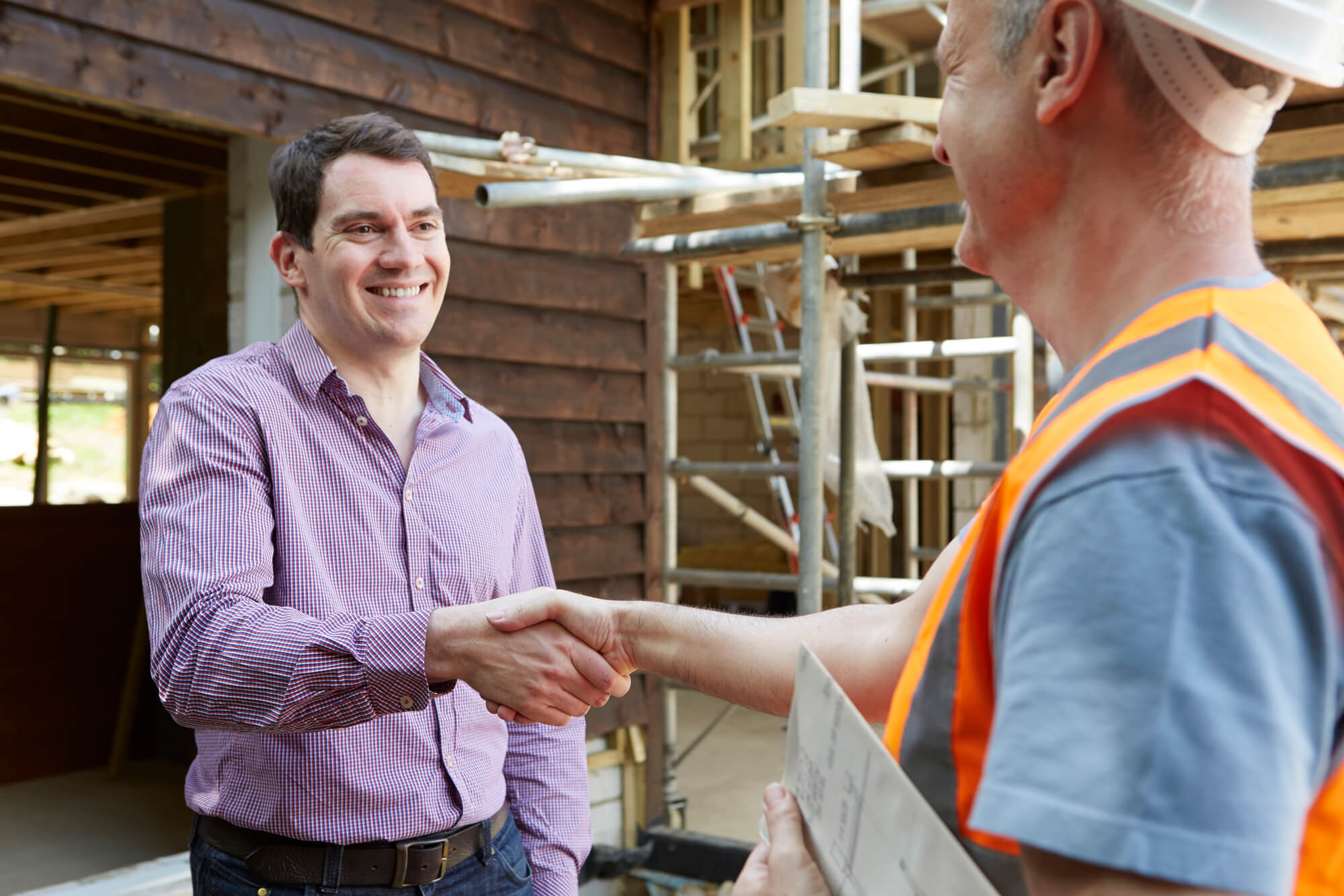 Don't delay your search for the ideal contractor for your project. You should start looking as early as possible. Ideally, several weeks in advance, before you're ready to actually bring the builder on board.
That's because most contractors tend to be very busy. You'll often find most of the best ones in your area booked for months ahead. This can be a problem if you're trying to hire someone on short notice.
This goes double for more unique specializations. If you need a contractor with a particular set of skills, it can take even longer to find the right candidate. If you haven't sorted this out by the time you want to bring the contractor in, this can be problematic and can shift your schedule severely.
Get a reference if possible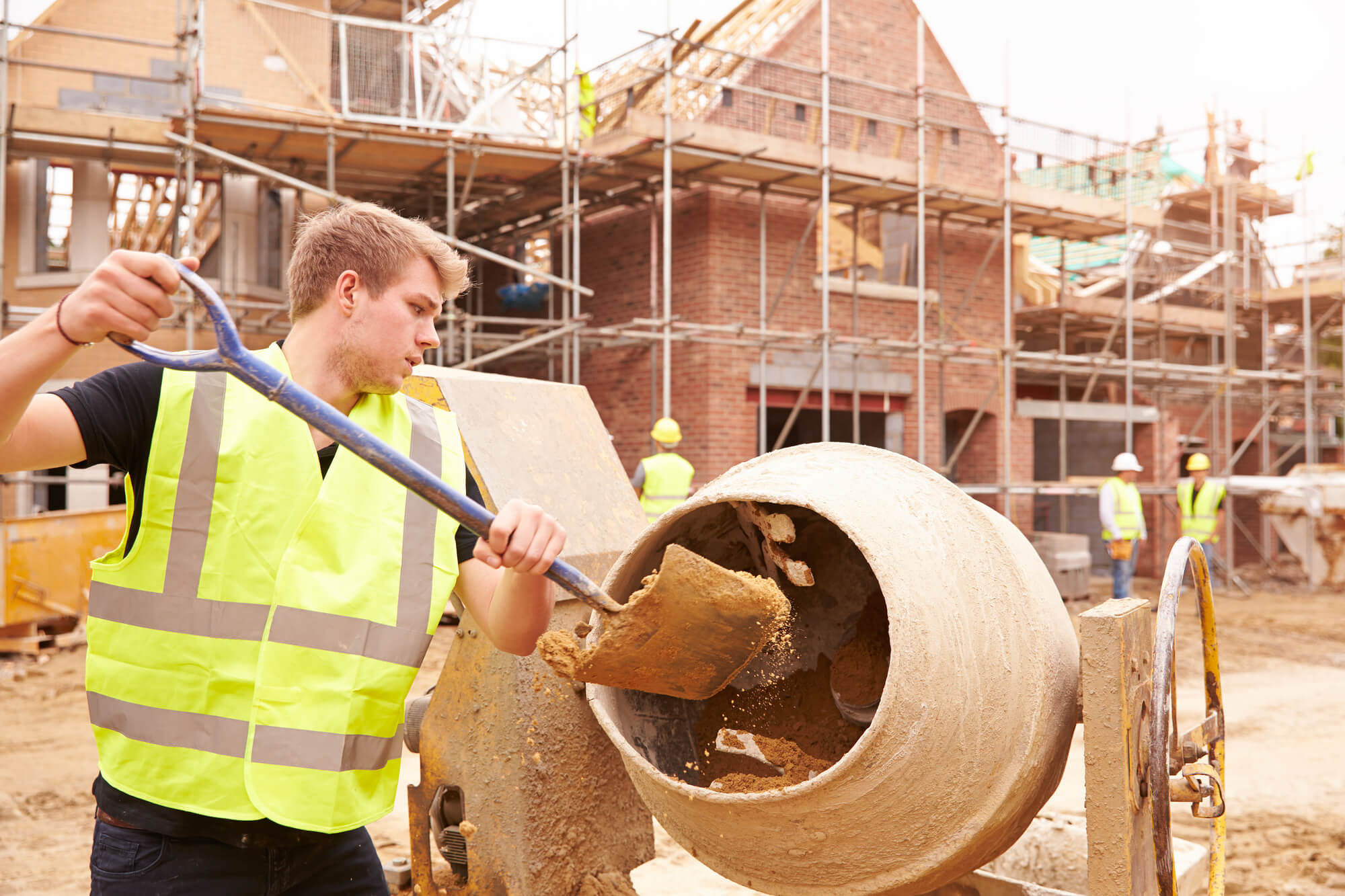 Always try to work with existing references whenever possible. Talk to your architect, for example. They should be able to point you in the right direction if they're already experienced with your local market. The last thing you want is to work with a builder that is going broke.
If that's not an option, see if you can't get any useful references from previous contractors you've worked with. Even if they're not available to work on your project now, they might still be able to share some hints about other companies that can take you on. This is one of the best things to do before hiring a builder if you want to make sure that you're not missing any good offers on the market.