Is a Builder Responsible for Defects
A builder is responsible for any defects that they have caused themselves, either through incompetence or by making a mistake. It's important to know what your rights are in this situation. Otherwise, you might find yourself facing significant expenses that you should normally not cover yourself.
What types of defects is a builder responsible for?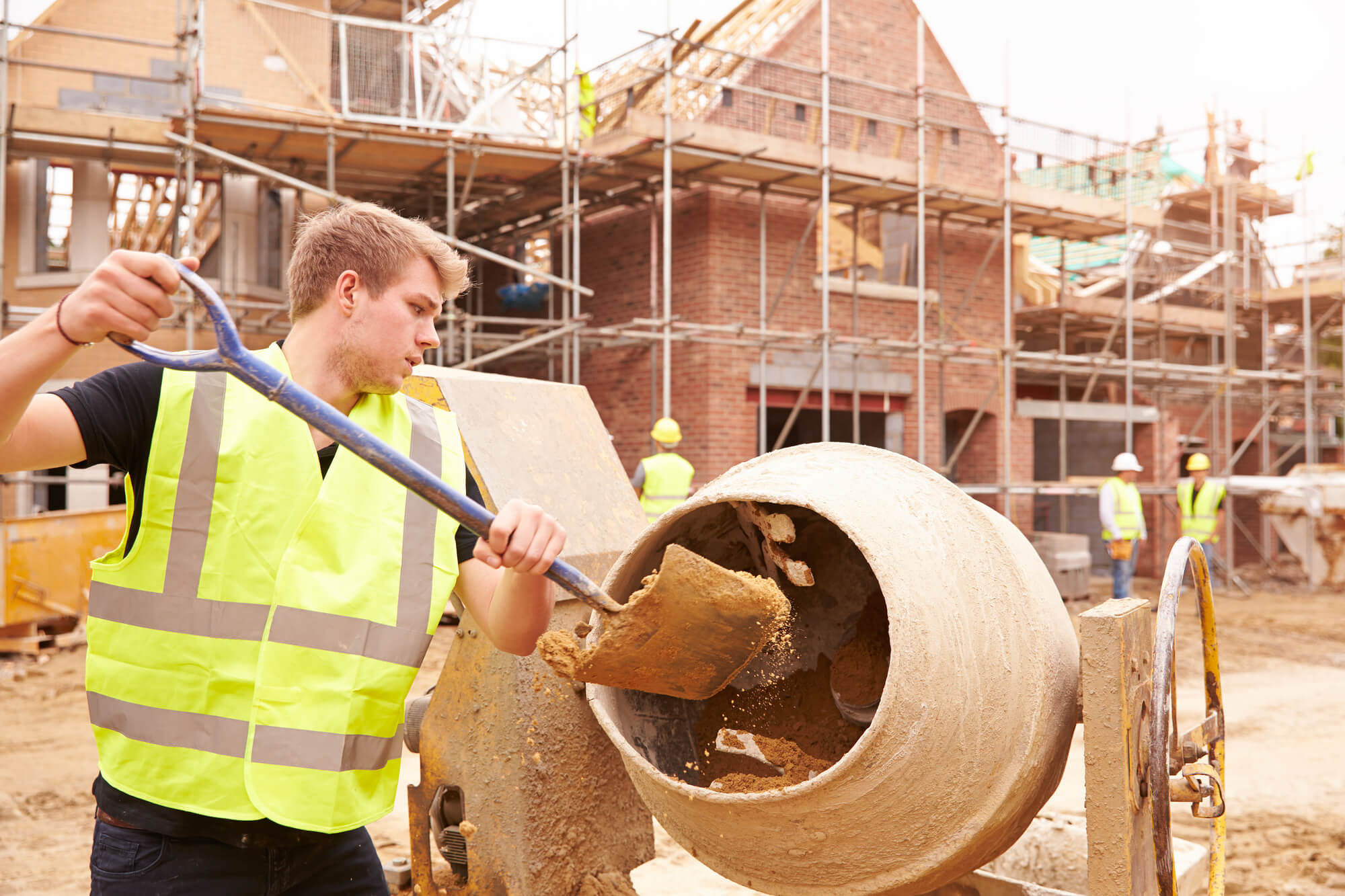 Everything that can be tied to work being done improperly is generally the responsibility of the builder who was responsible for that work. This includes simple mistakes, as well as more major errors resulting from general incompetence. Some examples include:
Injuries caused by an improperly secured construction element
Damage to surrounding buildings resulting from your own construction
Loss of property value due to damage
Repairs and replacements to compensate for inadequately done work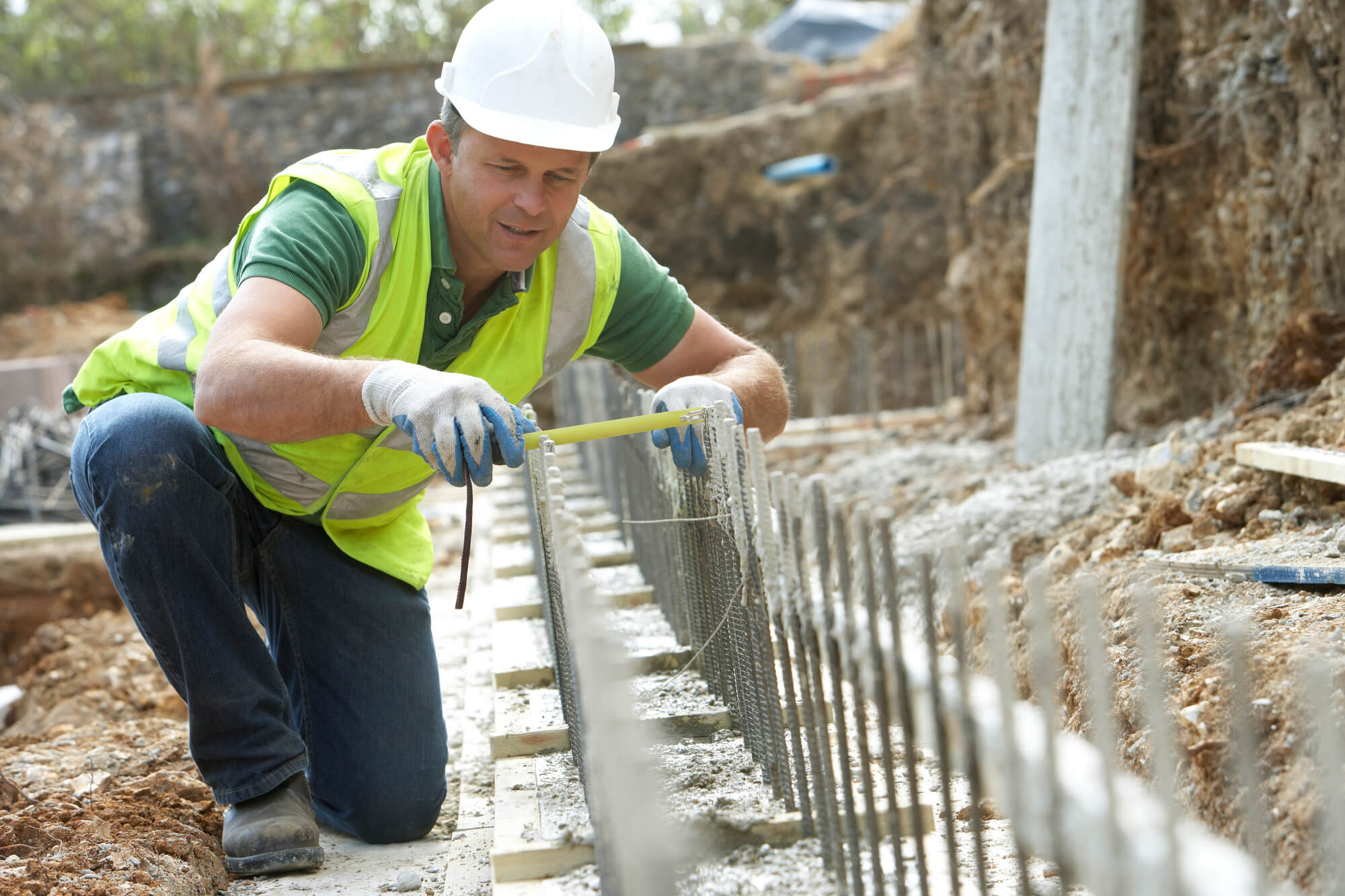 As long as you can attribute the problem to a specific flaw in the construction, you likely have a good case on your hands against the contractor. This may not always be the case though. Certain more complicated problems require an evaluation by an attorney who specializes in construction to get an objective overview of how bad things really are.
What should I do if I discover defects in a completed project?
Once you've discovered defects in a project that you've ordered, it's important to assess the situation from a legal perspective and figure out if you can get compensated. You should not have to pay out of your own pocket for someone else's mistakes, obviously. But it can sometimes be difficult to prove who was at fault.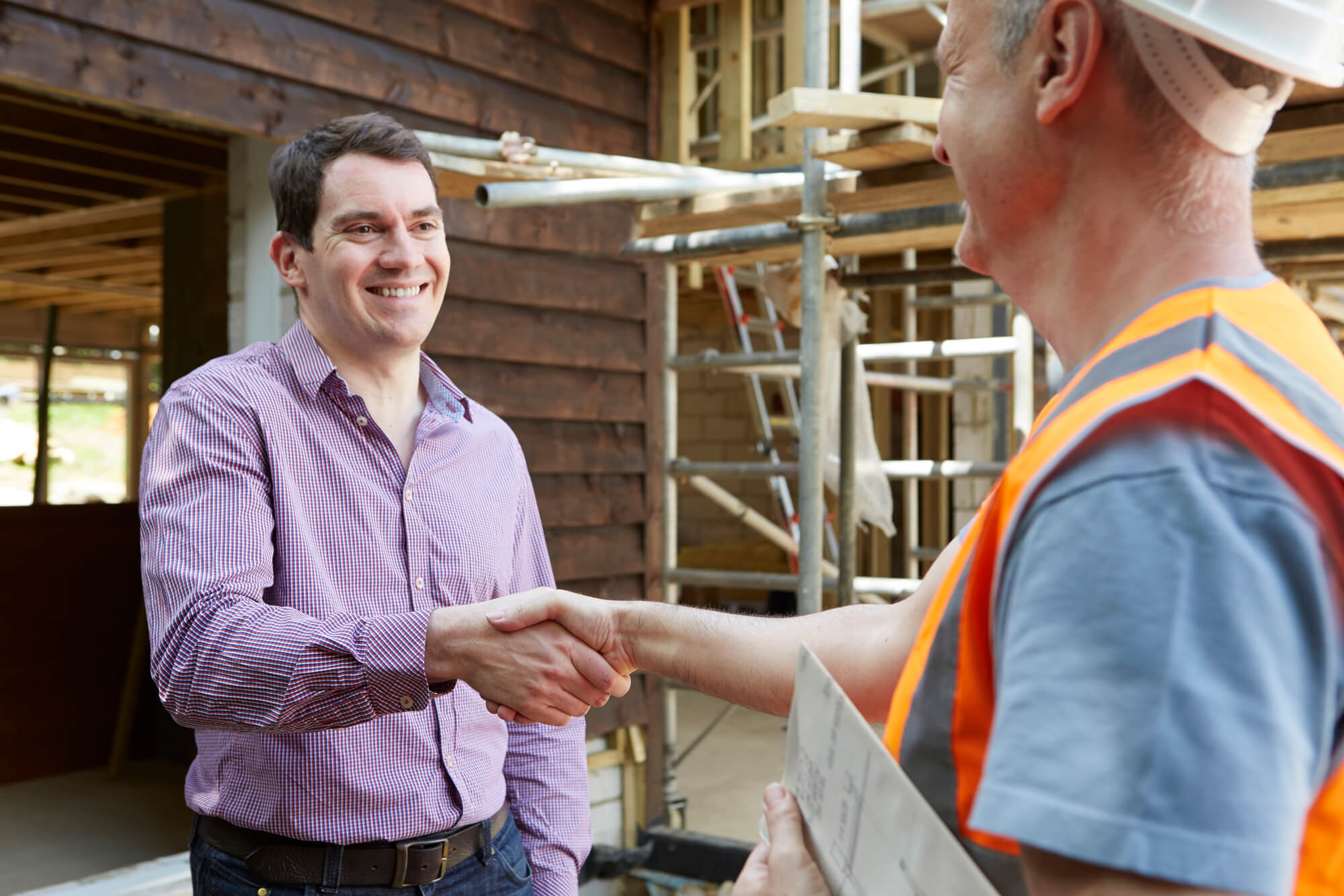 This gets more valid the longer you wait to initiate legal proceedings. This means that you should start searching for a resolution to the problem as soon as you've discovered it. Don't delay, and don't assume that the builder will contact you with a proposed resolution on their own. You have to take matters into your own hands, even if that's sometimes an uncomfortable prospect once you start to deal with the legal system.