How Long Do Builders Work in a Day?
Before starting a construction project, you should familiarize yourself with some common points about the way the process goes so you can plan the entire operation as accurately as possible. For example, take the time to find out how long builders work in a day so that you can schedule each part of the construction process adequately.
Standard working hours
Normally, builders will work during the standard working hours – between 8:00 and 17:00. There might be some exceptions if your builders are also occupied with another project. But in most cases, you should expect to have the crew available at those hours.
Starting work earlier is not recommended as you risk drawing the ire of your neighbours. You should give people in the neighbourhood a heads-up that you're about to start a construction project in any case, but you should not push your luck with noise and other similar issues.
Exceptional cases
There might be some situations when workers are not able to work during their standard hours. In these cases, you should sit down with the contractor and discuss alternatives for completing the project on time. These situations include:
Heavy weather making it difficult or impossible to work safely
Delays in material procurement
Unexpected sickness
Loss of team members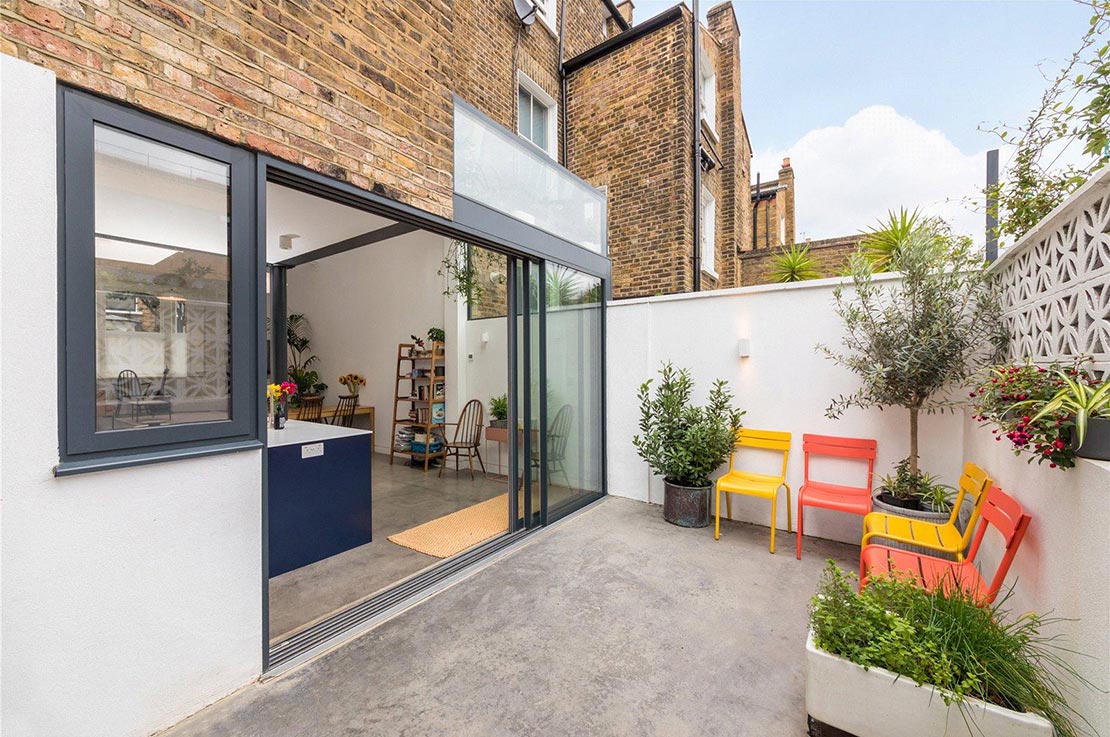 Be reasonable and understanding. Issues occasionally happen and they might be outside of anyone's control. Don't cause additional stress for the workers by becoming aggressive in case they have to skip a day or two for unforeseen reasons, especially if they've been doing a good job otherwise.
What to do if your project is getting delayed
If a project is falling behind schedule, you should discuss this with your workers as early as possible. The longer you postpone this, the more serious the issues could become. Make sure to draw up a clear guideline for your expectations and figure out a reasonable middle ground that works for everyone involved.
In these cases, it's irrelevant how long builders work in a day under normal circumstances. You will have to adapt to a more unusual situation and do your best to ensure that the project is still completed on time despite that problem.