Paying Builders for Their Work: What Are Your Options
Every responsible homeowner (or future homeowner) should be prepared to pay builders for their work promptly and without any disputes. As long as the project was completed according to the original plan, you should hold up your end of the contract and ensure that the builders are adequately compensated.
There are many ways to approach this. Some payment methods will not be available when working with certain builders. Make sure to discuss these options with your builder in advance to prevent any unpleasant surprises.
General payment options
In most cases, you will pay either in cash or with a bank transfer. Some builders might request the full amount to be paid in advance, while others will settle for an initial instalment followed by complete payment after the project has been finished.
For larger construction projects, instalment plans are commonly used. You can set up milestones and pay your builder as they complete each one. This is a good idea for projects that span many months, as it will provide the builder with enough financial security, while also saving you the trouble of having to make one large payment once everything is finished.
Paying a builder with a credit card is common. Many builders now support this payment method. Some even prefer to work with customers that pay by credit card. This can also give you some additional protection thanks to the policies of your financial institution. This is only valid if you make your payment directly to the builder, though – it doesn't apply if you make a cash withdrawal to cover the bill, for example.
Always request a proper invoice for your taxes and documentation. Note that builders will not charge VAT on some of their services e.g labour, so make sure to familiarize yourself with the tax regulations in this regard. Sometimes VAT can make a huge difference in the final amount. If you were not aware that VAT would be charged beforehand, this could lead to an awkward situation.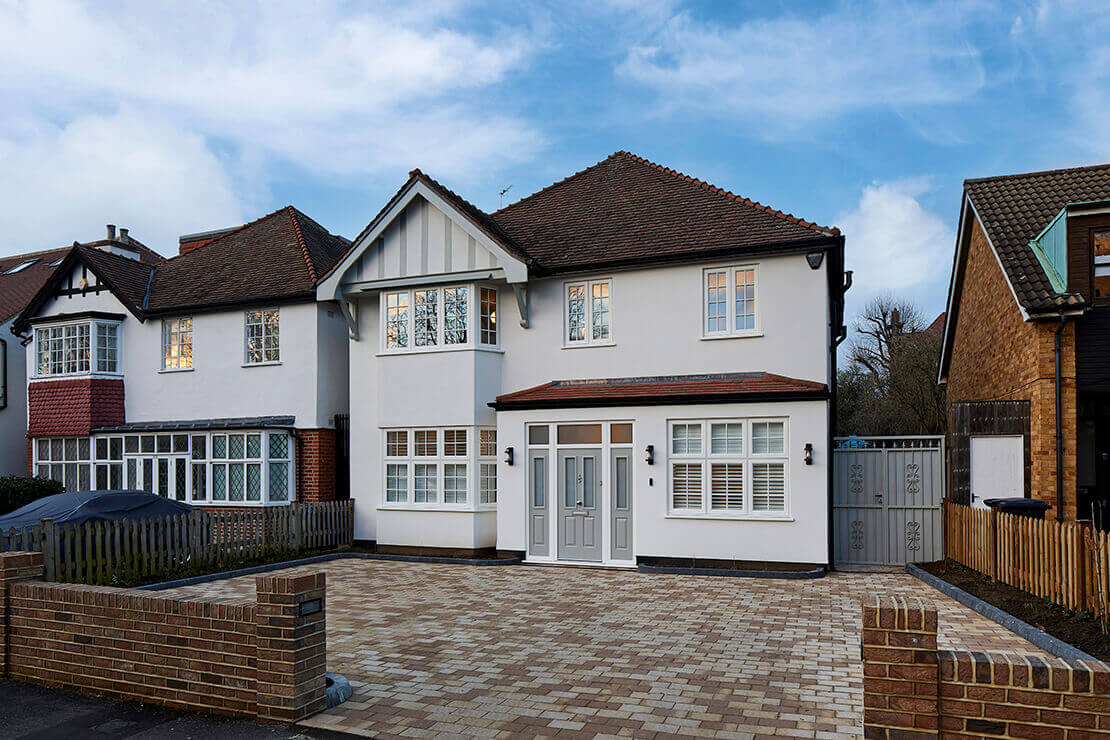 Should you pay builders in advance?
Your builder might request a deposit, or might even ask you to pay the entire sum in advance. Especially in cases where the builder has to order a large volume of materials before starting the project. However, this is not very common. Most builders should have a good line of credit that they can leverage in these scenarios.
In any case, you should avoid paying more than 10% of the total contract's value in advance. Even then, you should request to see purchase orders and other proof that the builder is actually using the deposit for its intended purpose. That way, you can verify that you're paying your builders for their work and materials and are not receiving an inflated bill.