Do Builders Work in the Winter?
Construction work can generally be carried out throughout the year without issues. There are some situations which may make that impossible though. It's important to have a good overview of the type of work being performed and how weather conditions impact it.
Construction work in the winter is generally okay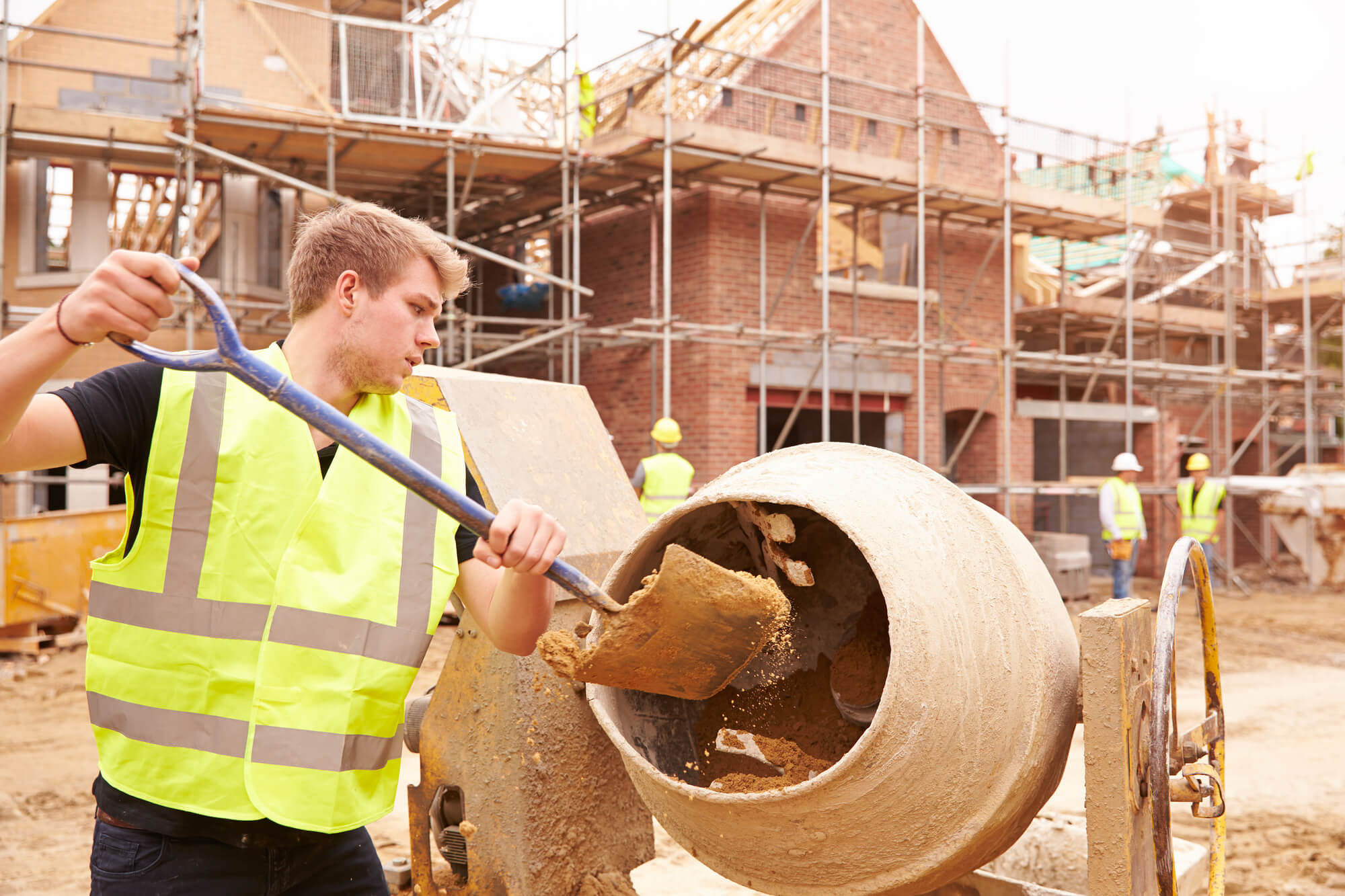 It's usually not a problem for builders to work in the winter. As long as the weather conditions allow for it, it should not be an obstacle in your project. Make sure to arrange this in advance with your builders, however.
Because it's possible that they might have different plans for the winter. Some companies actively try to avoid doing work in the winter for various reasons. It depends not only on the workers themselves, but also factors like the equipment they're using and the specific type of work they're doing.
Be careful about weather conditions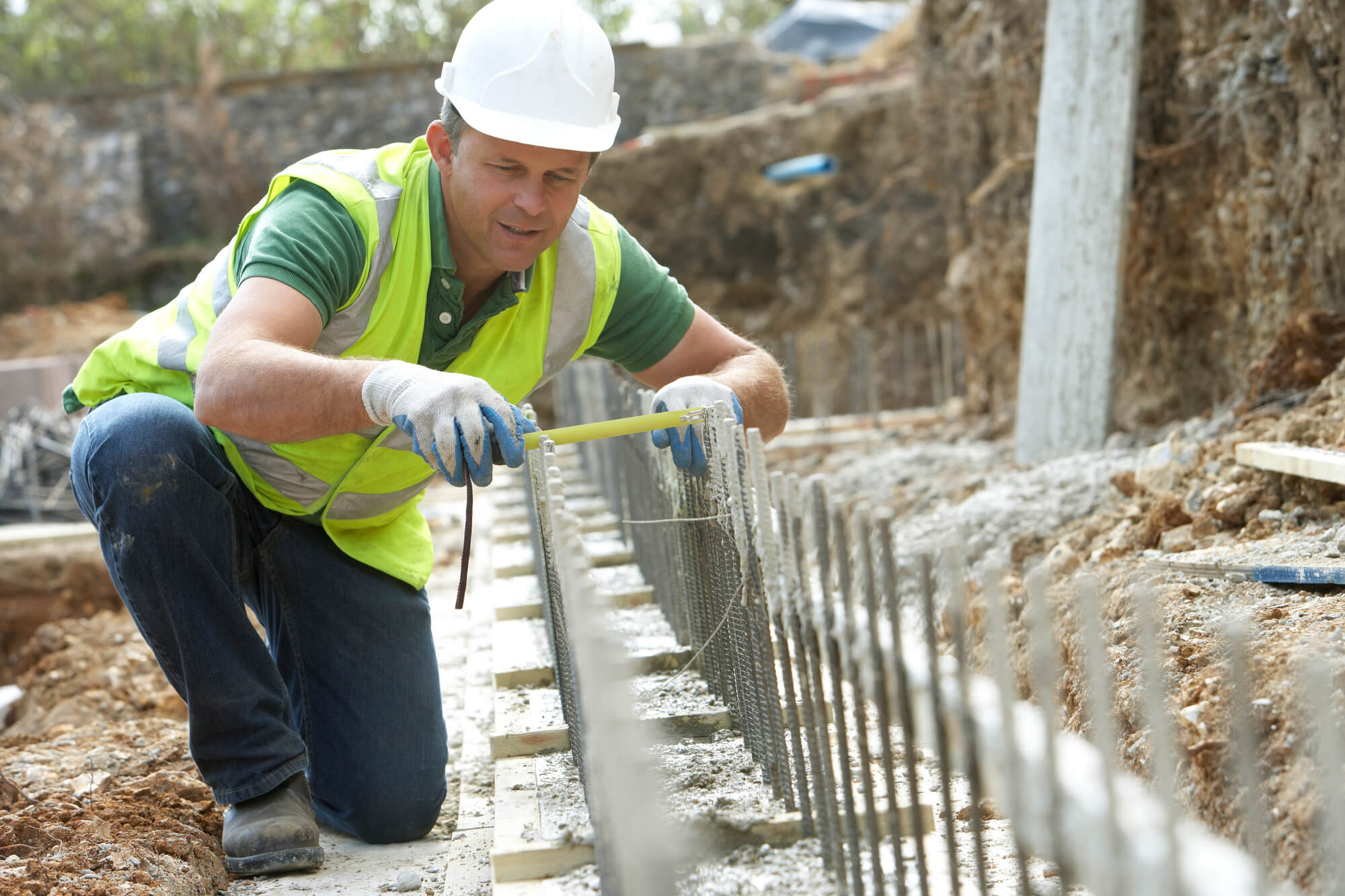 You have to be careful about working in harsh weather conditions like rain. If it's snowing, exterior work is usually going to be out of the question. The same goes for dealing with extreme wind. These kinds of weather conditions can create an unfavourable environment for your construction workers and can expose them to unnecessary risk.
On the other hand, interior work should be able to proceed without issues. As long as the building is properly enclosed and insulated, there should be nothing preventing your construction workers from carrying out their tasks indoors.
Heating could be an issue in these cases. If the building is still new and not equipped with adequate heating measures, workers might have to use space heaters instead. These can consume a lot of power. Make sure to account for that in your expenses.
Be prepared for delays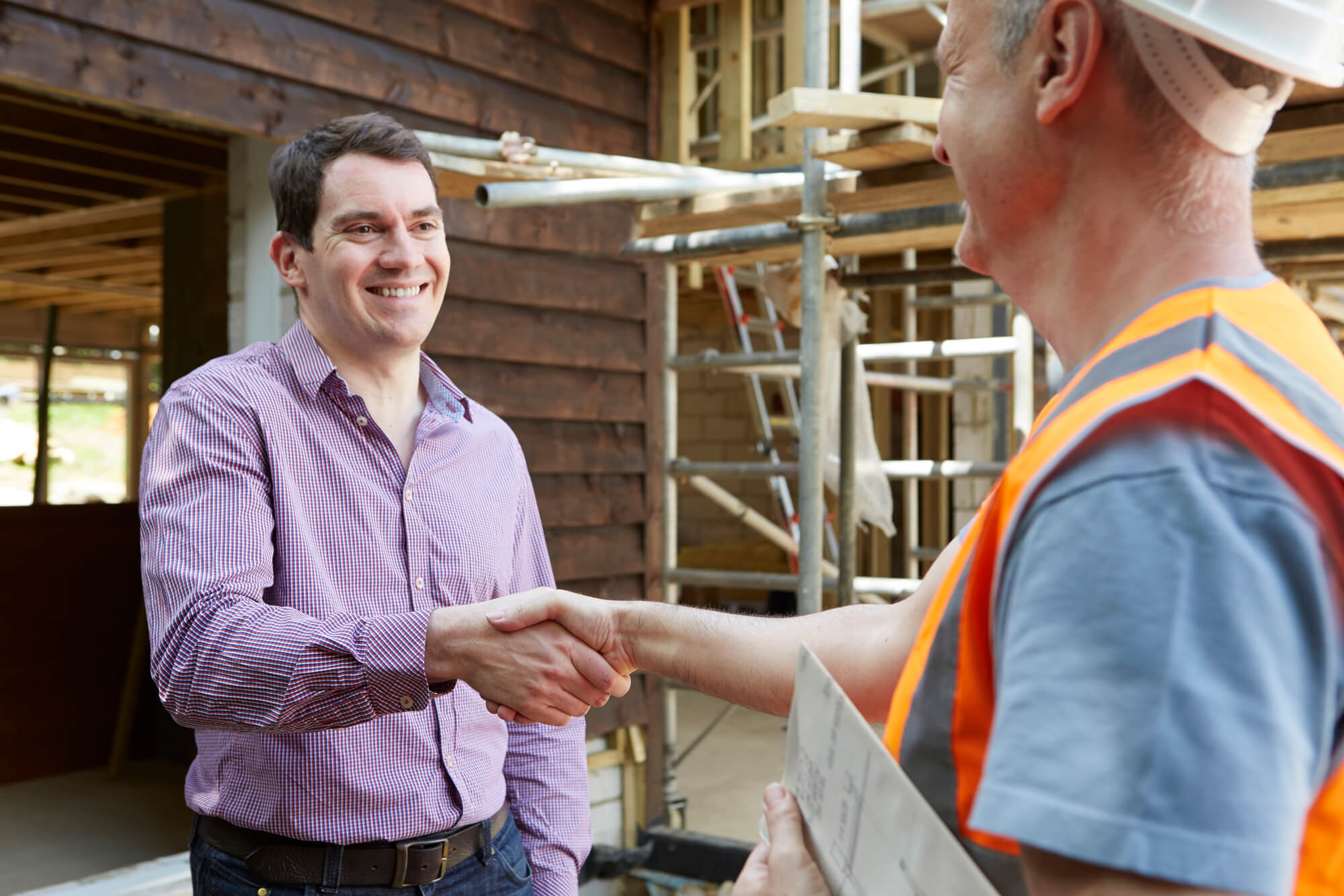 As with any situation involving difficult weather, you should prepare for potential delays in your project during the winter. Don't expect your builders to be available every day as scheduled. Discuss things in as much detail as you can with your workers, and make sure you're on the same page.
If your project is under a tight deadline, you need to explicitly confirm how your contractors are going to go about executing it in case you encounter challenging weather. Don't leave this to assumptions, and make sure to have everything laid out clearly in writing. Otherwise, you might find yourself in the uncomfortable situation of dealing with a dispute right in the middle of your project.