Do Builders Pay VAT on Materials?
Builders have to pay VAT on the materials they use in a construction project, unless they're working on a new construction. This VAT is then offloaded to the customer. If you're not aware of this, you might find yourself in an uncomfortable situation where the cost of your project increases significantly. The standard VAT rate is 20%, which is not a negligible portion of the price of the average construction project.
Projects that are exempt from VAT
New constructions are exempt from VAT as a rule. This includes both the labour as well as the materials used in the project. If you're building a new house from scratch, your builders will not have to charge VAT on the materials they use in their work.
Note that mixing new constructions with modifications to existing properties can quickly make this complicated. Sometimes your entire project might lose the classification of a new construction if a significant portion of the work is focused on making modifications to an existing structure.
That's why it's important to have a clear separation of projects if you're ordering multiple ones simultaneously. Ideally, you should have a separate contract for the new construction and the modification projects. Keep their documentation, accounting, and other issues separate as well.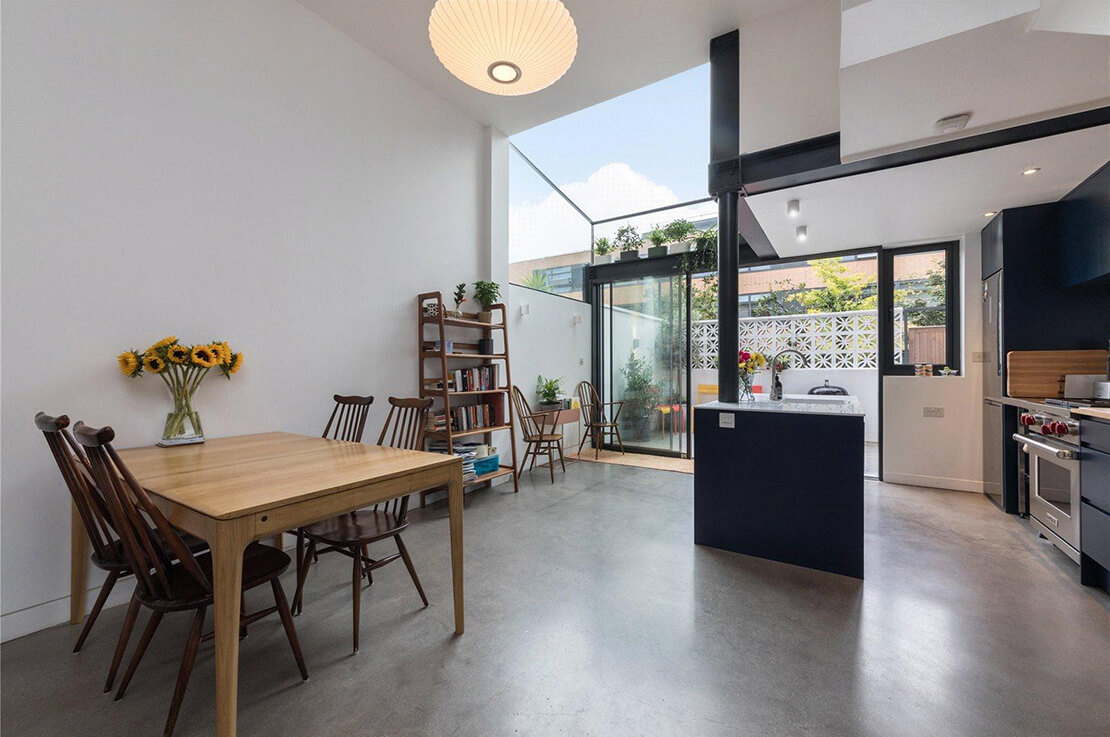 Other cases
In all cases not covered by the above rules, you will have to pay VAT both for the labour as well as the materials used in your construction project. You should receive a proper VAT invoice from your builders for this work. This is important. If your builder fails to provide you with an invoice, this could prevent you from claiming back that VAT if your project is being built with a commercial intent.
In cases involving mixed projects, you can still receive a single invoice that covers all expenses and separates VAT-free costs from the rest. But it's usually better to go with separate invoices, one for the VAT-free labour and materials, and one for everything else.
If you're ordering a project like an improvement to an existing structure, your builders will have to pay VAT on the materials they use. Discuss this with your builder in advance to ensure there are no surprises once you receive your final bill for the project.