How to Find Lost Car Keys in Your House
Losing your car keys is one of the worst problems you can encounter in an emergency. While you know that they will eventually turn up somewhere, you usually won't have the time to go through all possible locations in your home.
If the situation is really dire, emergency car unlocking services can come in handy – but you should keep that as a last resort after you've exhausted all other options.
1. Check the car door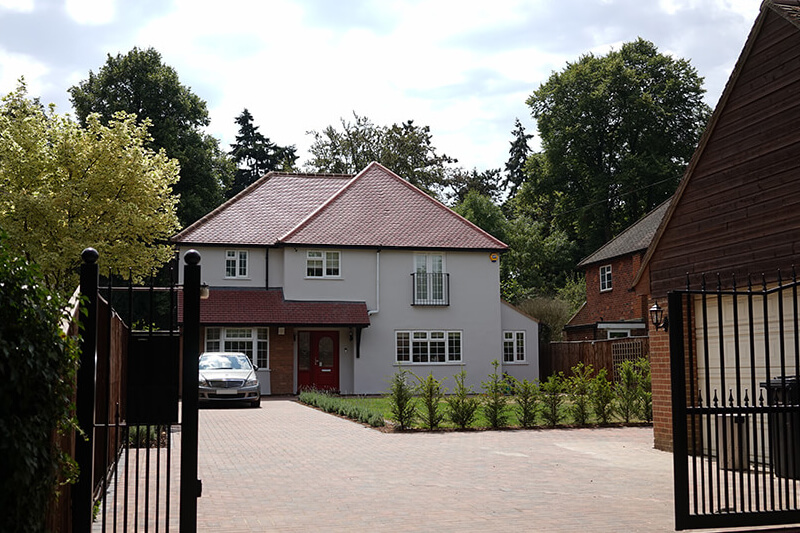 Start with the most obvious place – check your car door itself. Many people simply forget their keys hanging from the door without realizing it. If you live in a safe neighbourhood, chances are your keys will still be there untouched.
2. Check your clothes from the previous day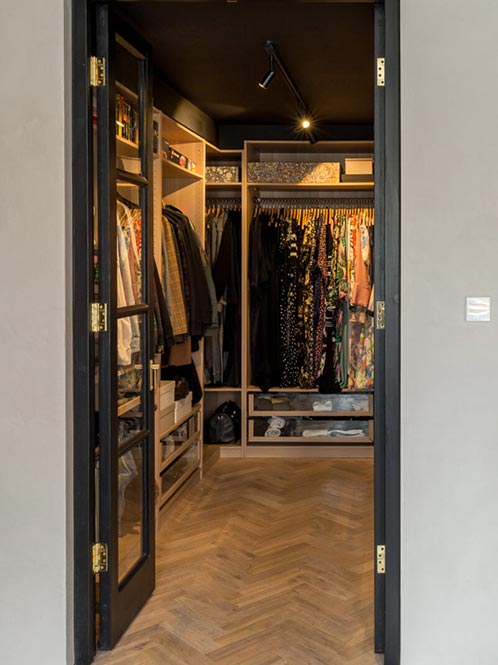 Another obvious spot you should investigate are your clothes from the previous day. Hopefully you haven't run them through the washing machine yet. Go through your pockets and any backpacks or other bags you might have been wearing through the day, and see if your keys will shop up somewhere in there.
Don't stick to the pockets you commonly use for keys and similar objects. If you've lost them, chances are you temporarily kept them in a different spot, which is why you didn't take them out in the first place.
3. Make a list
If they don't turn up in those locations, it's time to make a list of possible places you can find them in. You should write this down – keeping it in your head will make the search process messy as you may not remember which places you've already checked.
That way, you can just keep going through the list and crossing items off to be sure about what you've checked specifically. In the end, you'll have exhausted all reasonable options and will know that your keys are definitely not there.
4. Get rid of chaos along the way
While you're going through that list, take the opportunity to get rid of any clutter you encounter along the way. This will not only help you in your search, but it will make it less likely to fall into the same trap later on. When you see a messy pile, just take a minute to sort it out. If you want to push this to a later time, just throw all items you can't sort right now into a big box.
5. Check your pets' hiding places
Have pets? Sometimes they're the ones responsible for your missing car keys. Knowing their usual hiding spots will help you here. Just check each place to ensure that the little critters haven't taken anything that doesn't belong to them. Who knows, you might also discover something else you thought you'd lost.
6. Use a smart key finder
This won't help you immediately, but will be of a lot of use down the road. Using a smart key finder will make it a lot easier to resolve this problem if it happens again, and without having to go through your entire house. Most models don't cost a lot these days and you should be able to get one for all sets of car keys you have without trouble.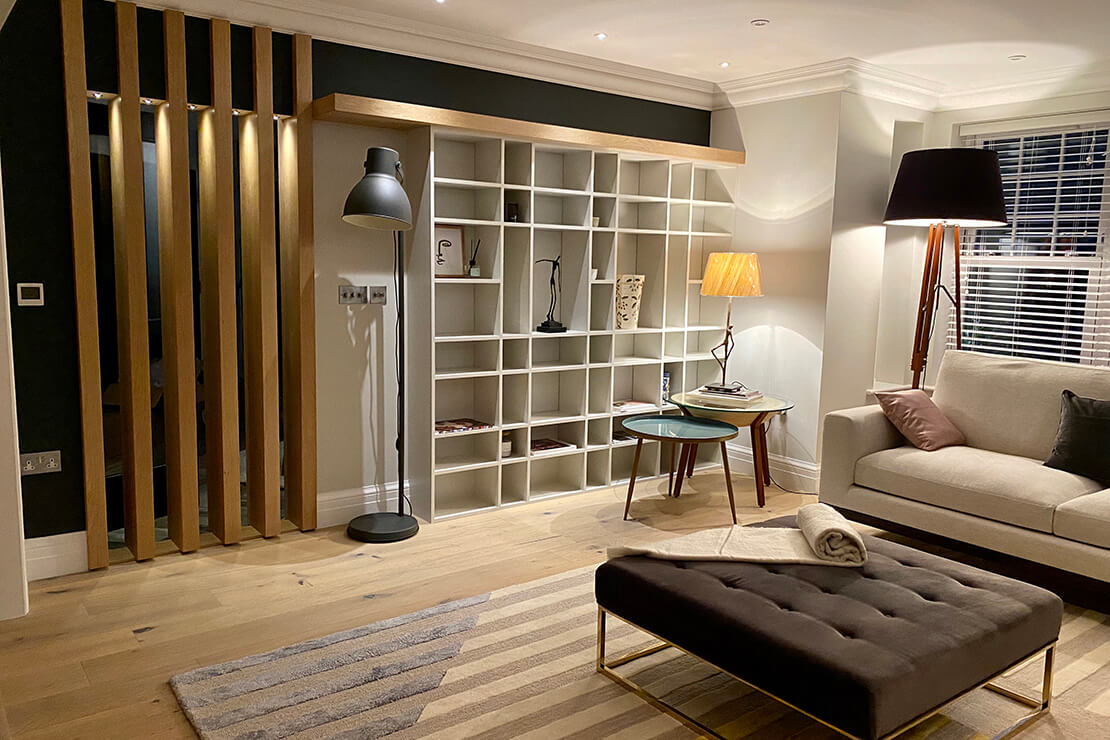 A structured approach will help a lot when searching for lost car keys in your house. Don't panic, and remember that they must show up somewhere in the end. Just be patient and go through all possible locations one by one, using a system to note down which places you've already searched. And when you eventually find them, note where they were for future reference. Why not let the interior designer to build you a custom car key storage. With a great design idea, you will never lose the keys in your home again.