Kitchen extension ideas for semi detached houses
---
It's always nice to redecorate your home and keep it fresh and full of good vibes. It's also great when you do it in a way that makes it look even bigger than before! When it comes to kitchen extension ideas for semi detached houses, there are so many cool things that you can do to spruce up your kitchen and have people bask in its beauty, even if you live in a semi-detached house. Take a look below at some of the best things you can do to liven up and extend your kitchen.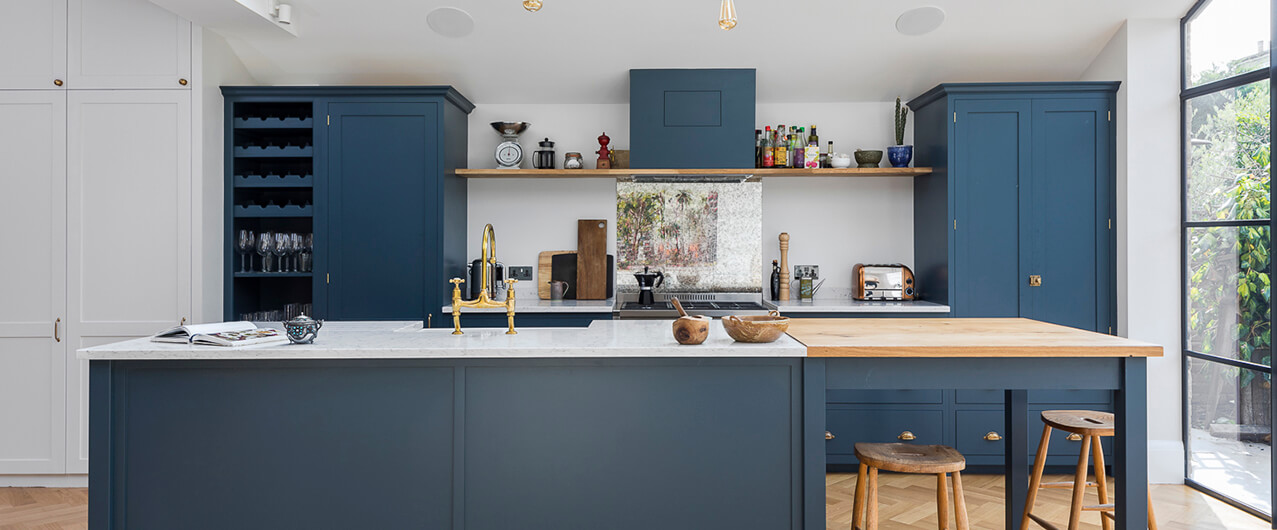 Planning It All
Start your research and ask around before you start, you need to see it and visualize it first so you could make a decision, and before you know it, you'll be enjoying making a sandwich on your newly extended kitchen counter. Big and small kitchen extension can create a open-plan room with space for dining and seating and overall adding more space. In the future, it can also increase the value of your house if you decide to sell it.
The Variety Of Extension Ideas For Semi Detached Houses
There are so many cool ideas for you when you want to start your kitchen extension plan, take a look at some of the great ideas below:
1. Having Glazed Doors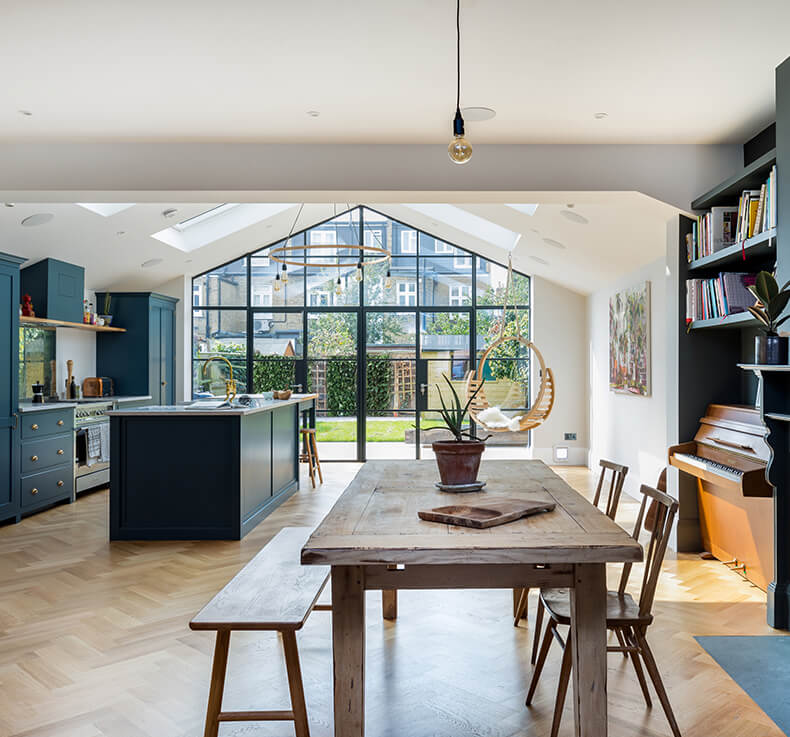 This is great when you might feel you need more than furniture to divide up an open-plan space or when you have high ceilings. Consider getting full-height sliding glazed doors to your kitchen to add that smart look with defined verticals to the design. It also marks a change of function between your kitchen and the living room.
2. Double It Up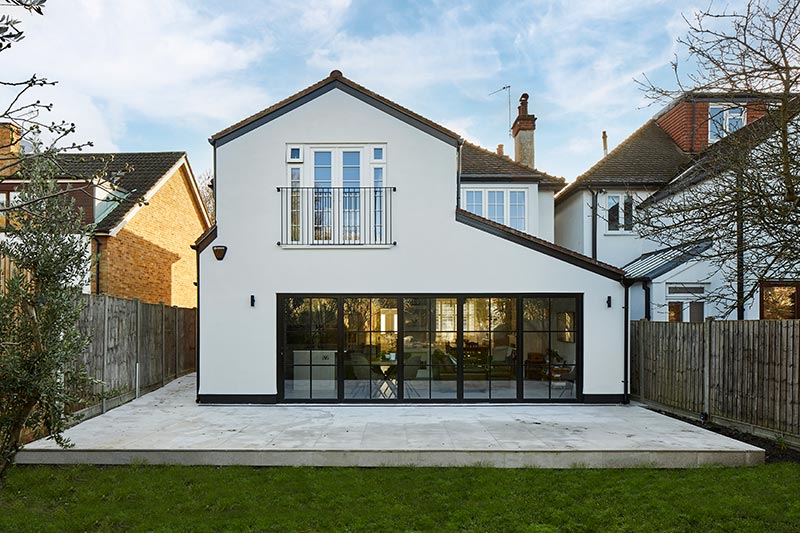 This extension idea is great when you want to double the fun with your new two-story kitchen. It's possible that you could even double the return of your home's value that way. So hire a professional architectural design service to help you build a modern kitchen that has been given double the awesomeness with an extra floor above it to maximize its space.
3. Digging Down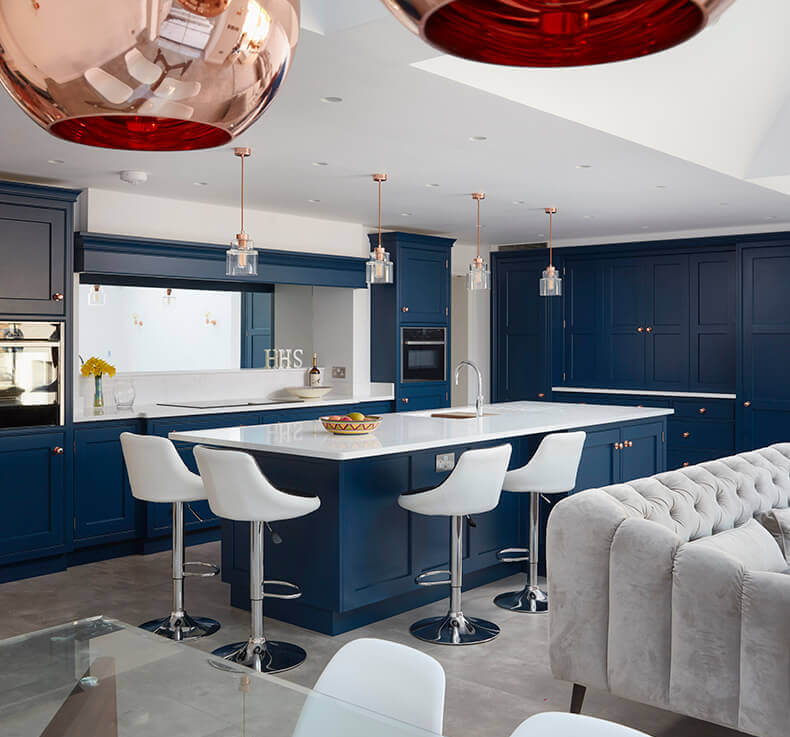 It's not every day that someone decides to dig below the floor level of their kitchen. It's great for the foundation stability and also it increases the height of your ceiling. This can achieve eye-catching results, giving your kitchen new depths thanks to this split-level plan.
4. Break The Walls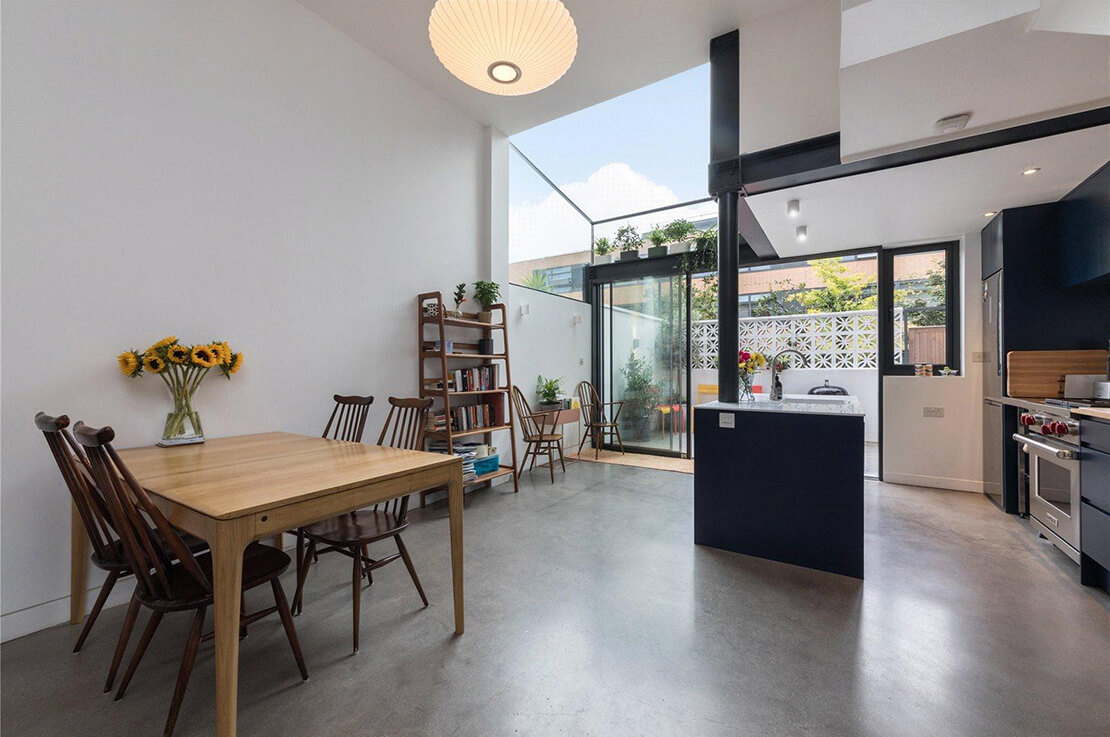 You could start by breaking into your other rooms with this large rear kitchen extension plan that can maximize the potential for a beautiful spacious open-plan home. Match the kitchen with the tone of your furniture to keep the look calm and relaxing.
5. What a Viewing Room!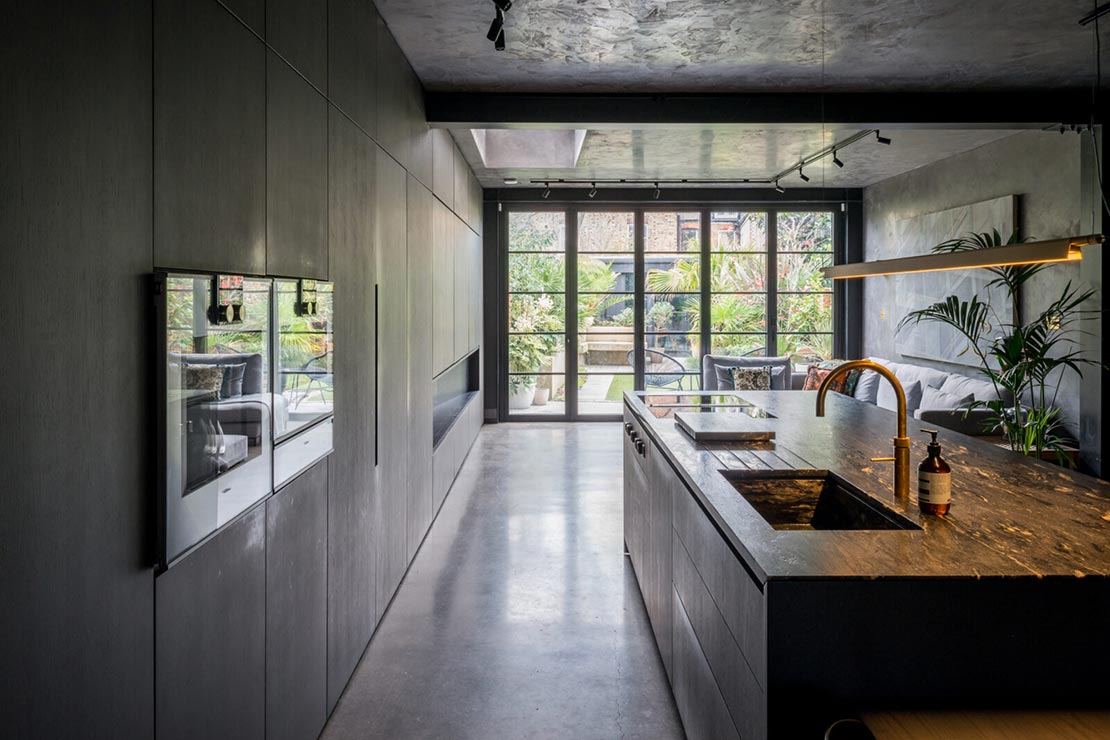 You can make the most lovely sight and views if you extend your kitchen to your garden space. Having windows viewing the outside with strategic furniture placements so the outside space can be seen will be a great addition to your kitchen. Decorating the inside should be up to you, but whichever theme you choose, you're going to have an amazing garden view.
6. Be a Tech Nut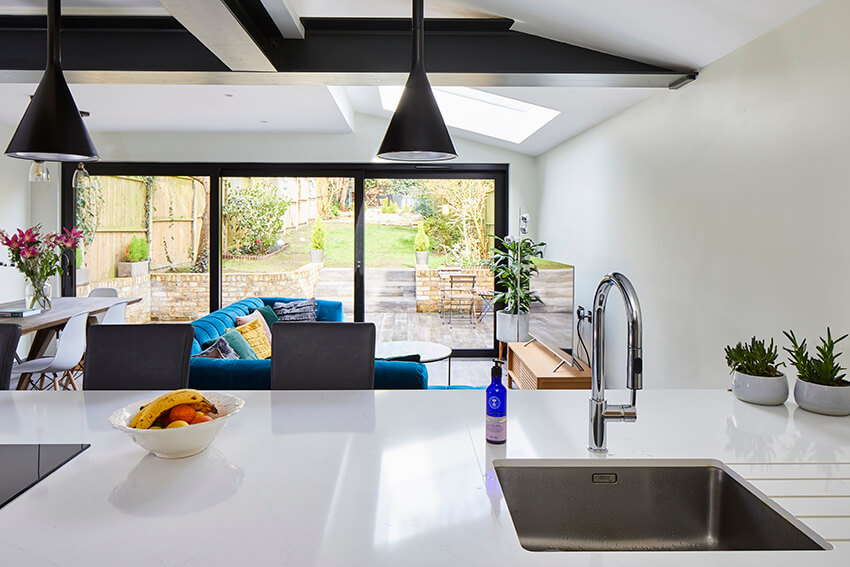 This idea is very unorthodox and original, equip your kitchen with state of the art technology to make your guests amazed. If you got the budget for it, start adding in handleless units, LED lights and stainless steel appliances to have that unique futuristic look. And with the extra space, you could also add in some extras like a double oven, an induction hob or T.V screens on the walls to give it that ultra modern look.
7. Show Them Your Curves
You could get a custom crafted curved oak breakfast bar made just for your kitchen to create a magnificent showpiece in this large extension. Very smooth and luxurious, this curved bar would serve many purposes.
Don't Forget About Renovating
When you're done with your extension, you could give your kitchen a new look with renovating your countertop with good looking and affordable ideas. It's always a good idea to visit website pages that offer natural countertop fabricators with a variety of options. You could go for a Quartz, Marble, Granite, or a natural Quartzite countertop. The choice is yours, freshen up your entire kitchen in the process after your extension plans and liven up your kitchen.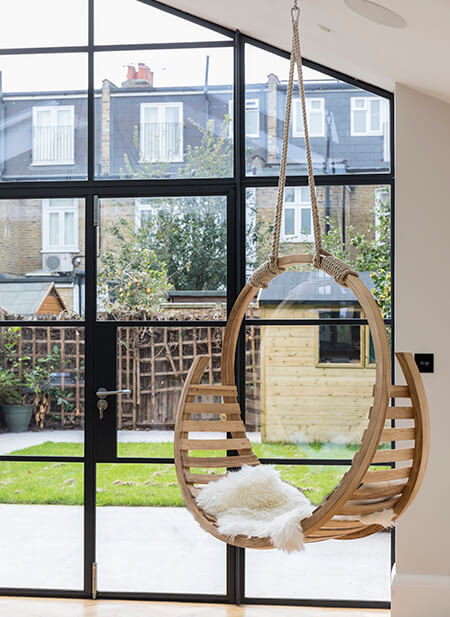 Show Off your New Space
Now that you've done your research and extension builders have finished your kitchen, it's time to invite people over! Start showing off to your family and friends, and give them a tour of your new kitchen. It's possible that after they leave your semi detached house, they'd want to do the same in their kitchen too. And they have you to thank for that.