How Much Does a Kitchen Extension Cost
In 2023, the cost of a kitchen extension in London is £50,000 on average. London is more expensive than the rest of the country in this regard. Various factors can affect that price, including the type of extension you are looking for and the contractor you've chosen to work with.
What factors affect the price of a kitchen extension?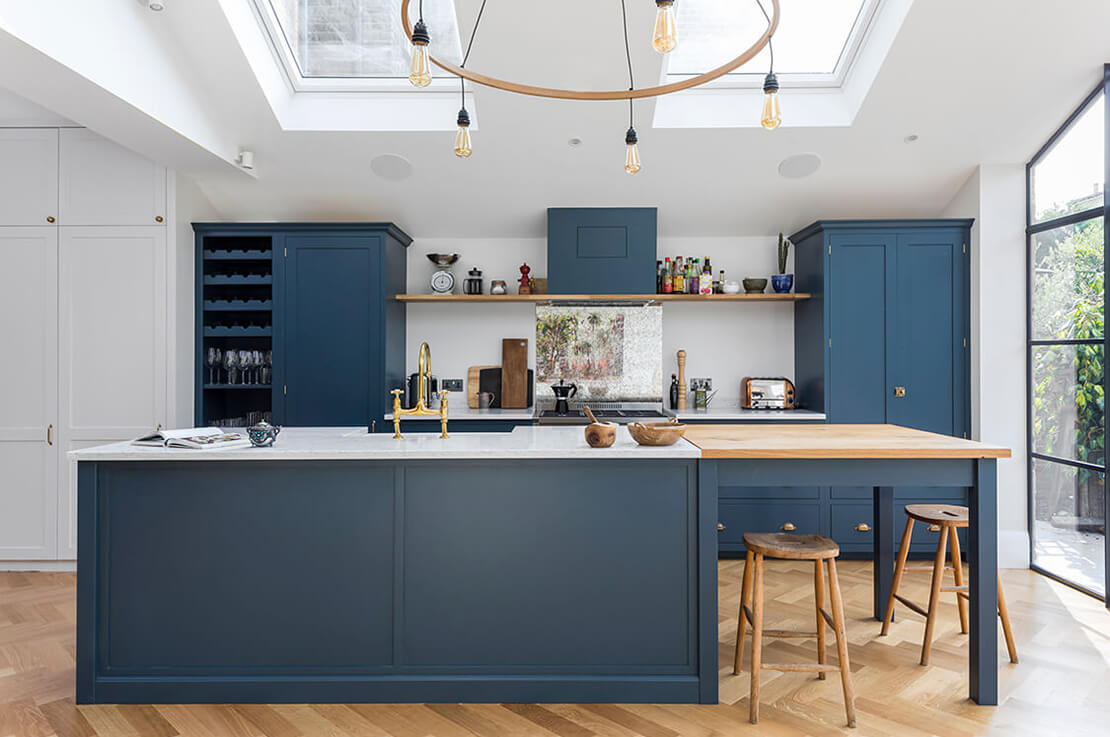 Having a good overview of your project requirements can help you minimize the cost of a kitchen extension and get the best value from the project. If it's a simple extension that doesn't require planning permission, this could lower the price significantly. You must also take your current location into consideration.
It's also possible to save on a kitchen extension by purchasing less expensive furniture or appliances. If you can reuse some of your current appliances, this can help you reduce the cost of the project.
Working with a competent specialist is the best way to get a good price for your kitchen extension. They will understand the market better than you, and will be able to guide you through your available options.
If you want to be sure you're getting the best deal for your budget, you should get in touch with a kitchen extension company that can provide you with a comprehensive evaluation. Talk to local experts to figure out what the right budget for your project is.
What is the price of a kitchen extension?
| Service | Fees |
| --- | --- |
| Architect services | 10% - 14% depending on the construction cost, ranging from £1,000,000 to £150,000 |
| Drawing up plans | £700 |
| Planning application drawings (if required) | £2,000 |
| Structural engineers | £1,500 - £10,000 |
| Construction workers' hourly rate | £50 - £120 |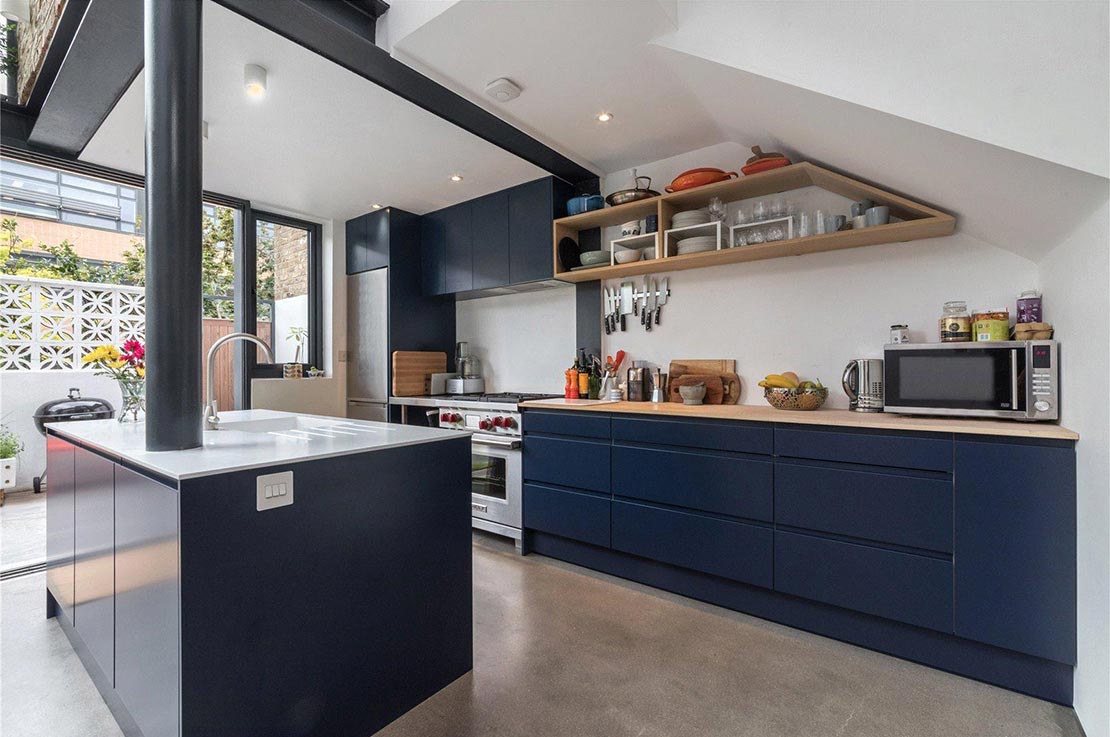 On average, the cost of a kitchen extension is £50,000 if you mostly go with standard options and your extension is relatively small.