Home Improvement blogs
Loft conversions are very popular in the UK since they take advantage of the empty space on your property's roof in to transforming it into a functional room, such as a bedroom, office, gym, or storage space. There are many different types of loft conversion that are available.
A loft conversion in London will improve and add value to your property and you will also be eligible for a numerous of other benefits. However, the installation of a loft conversion is a complicated process due to the large amount of work involved and difficulty in finding the matching type of loft.
One of the most exciting and fun projects is building an house extension. Once measures have been taken, a design has been approved, plans drawn up and planning permission granted, we are ready to start. Further are the ideas and most popular of different types of house extensions for you to choose the one you want:
One of the advantages of design-build approach would be a single company in the hands of a whole process. There is only one point of responsibility for the quality, cost and scheduled tasks. Single design and build company is motivated to deliver a successful project by fulfilling multiple tasks. Including tasks such as great design, quality, budget and project management. In this way, the owner can focus on what they actually want. Rather than being the middle man between the designer and builders. Additionally, by having a single company for all your project designs, with builders working together with the common goal of keeping your costs within budget and ensuring your goal is met. By employing a single company to work on your property you will achieve smooth cooperation and exceptional time management. As a result, projects are completed faster and with no surprises or hidden costs!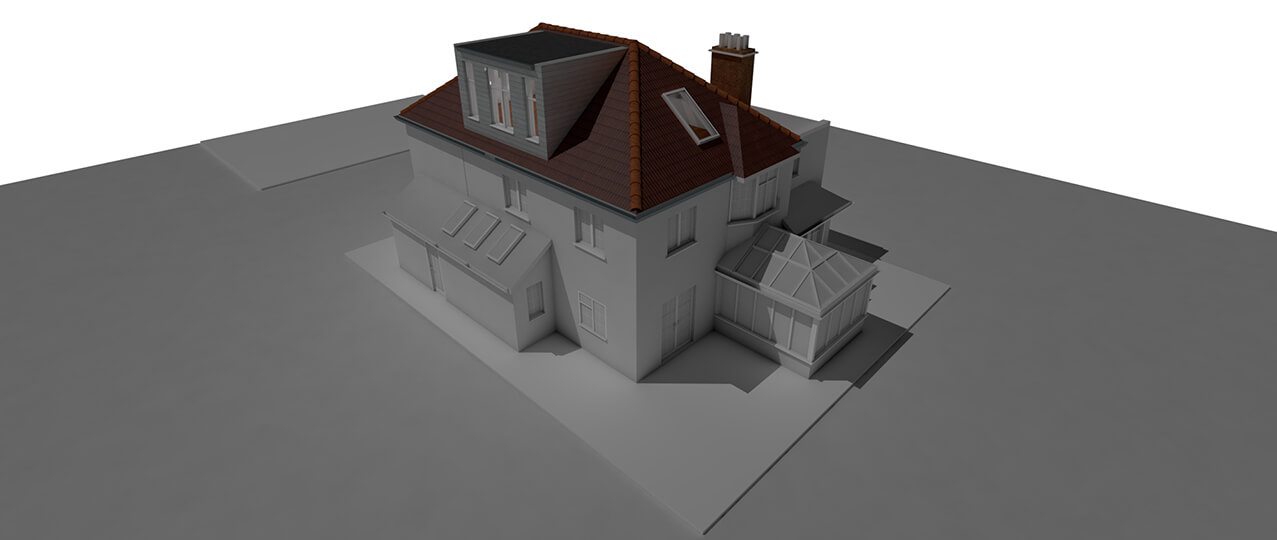 Party walls are the walls that you share with your neighbours. You will have a party wall if you live in a semi-detached or terraced house, it is a common wall that is shared with two adjoining rooms or building. If you attempt to undertake structural work on a party wall, then you will need to have a Party Wall Agreement, so that all owners of the party wall agree to the work that is undertaken. Party Wall Agreements are different from planning permission or building regulations approval, but all three will apply for your loft conversion.
Your kitchen it often the social hub of the home - it's a space where the majority of us cook, indulge, socialise, and entertain! After all, we all love a good party in the kitchen, right?
With this in mind, it's important that it is functional, stylish, and of course, inviting. But that's not all… a new kitchen renovation will not only add significant value to your home, it will also allow you to create a bestpoke space that reflects your family life.
And if you're thinking of renovating your kitchen, there's lots you will need to consider to ensure that it meets and exceeds your exact requirement such as from clearing all rubbish to complete renovation. After all, with the majority of us only investing in a kitchen renovation a handful of times in our lifetime, it's important that it is equipped with everything your family needs to enhance your day-to-day living.
By building a conservatory or extension to an existing property or by converting the loft, not only you enhance your standard of living but you also increase the value of your property and spent less money and time than buying a larger property.
So, whether it's to create a new room, simply extend upon an existing room, an additional bedroom or a larger kitchen it can be a great way to transform your home and add value to it.
Extensions are also a popular option for potential buyers who have found a property in the perfect location but the property doesn't quite meet their exact specification.
Dormer loft conversion is a structural extension which is built to project from the existing sloping roof of the house. Loft conversion with dormer provides for a more useable space in a cramped attic due to the creation of additional headroom and floor space. In addition to that, dormer windows provide natural light for the newly converted room. One of the most commonly used types of loft conversion in London is Dormer. There are various types of options available in London for dormer loft extensions, this depending on the type of your home and existing shape of roofs.
Before we talk more about the cost of luxury interior design, let's first have an overview of residential interior design. It refers to the art of creating interior spaces that will make a residential building aesthetically pleasing and fully functional at the same time.
This can be applied to a variety of residential buildings including, but not limited to, apartments and homes. While it falls within the architect's responsibilities to build the house, it will be up to the designer to make it a home.
The question is – how much does a loft conversion cost in London? Now, let's dig deeper and try to find the answer!
Loft conversion is a great way to add extra space in your home and increase value of your property. The research conducted by the Nationwide shows that a loft conversion makes it possible to increase home value by 20%.
Extensions offer a great solution when it comes to improving your home or expanding the existing space. With a rear single storey extension, you can significantly increase the value of your property. It is the most common type of extension for most homes.
Just like it's essential for every homeowner to have a qualified and skilled builder for them to be able to turn their dream home into a reality, it is also vital for builders to find reliable merchants. For a builder to be able to build quality structures for their clients, they need to have a consistent supply of quality building materials from their merchant. Discussed below are some of the reliable suppliers that the builders in Fulham rely on for the supply of quality building supplies.
Home improvement projects are a common thing for most homeowners in Putney. Especially considering the fact that homeowners rarely move from their houses. Whether it's a simple extension, loft conversion or perhaps a complete home renovation, there are plenty of ways to improve the value of your home.
Most of the homes in Fulham are either red brick Edwardian or Victorian. You'll also notice that a lot of these terraced houses have been converted to flats.
Whether you are in need of some additional space to accommodate your growing family, or perhaps you just want a modern loft for your Barnet property, there's quite a number of options that you can opt for. When working with qualified and reliable builders in Barnet, turning some of these loft conversion ideas into reality won't be a struggle at all.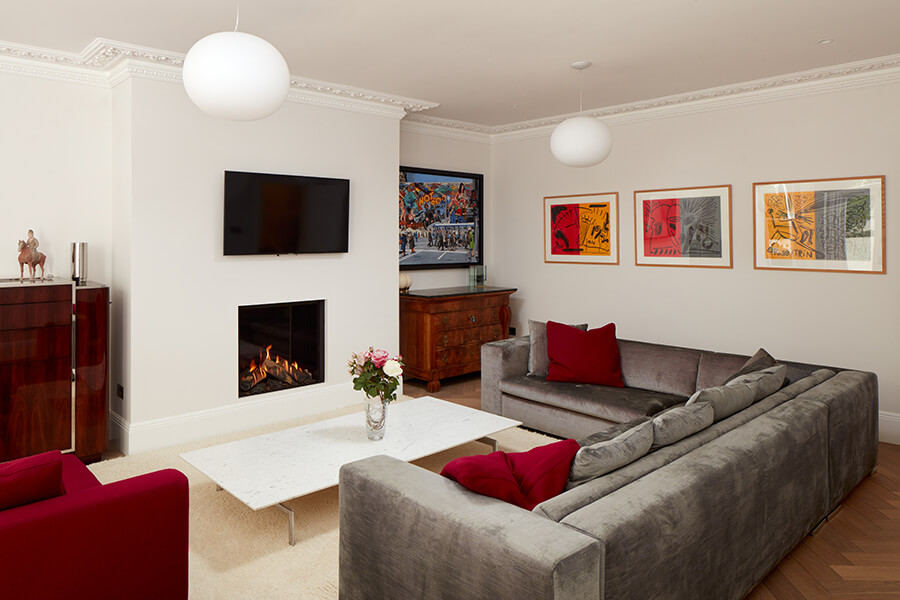 Almost all houses in London have cellars that are not used in the right way. Traditionally, basements are dark and damp areas that can't be used as storage and living space. That is the main reason why some people consider their existing cellar absolutely unfit for storage space, living room, home office, games room, home bar, bathroom, kitchen and other types of rooms. But what if you really need extra living space and moving to a new house is not an option?