Do I need renovation insurance
Yes, you do need one for a mojor work such as structural work. Having a home renovation is one of the most common home improvement solutions that most homeowners opt for in the United Kingdom. Just like any other construction project, something beyond your control can happen. In that case, ensure you're protected against any risks that may be incurred during the renovation project. A home renovation insurance policy will be ideal.
What does a home renovation insurance cover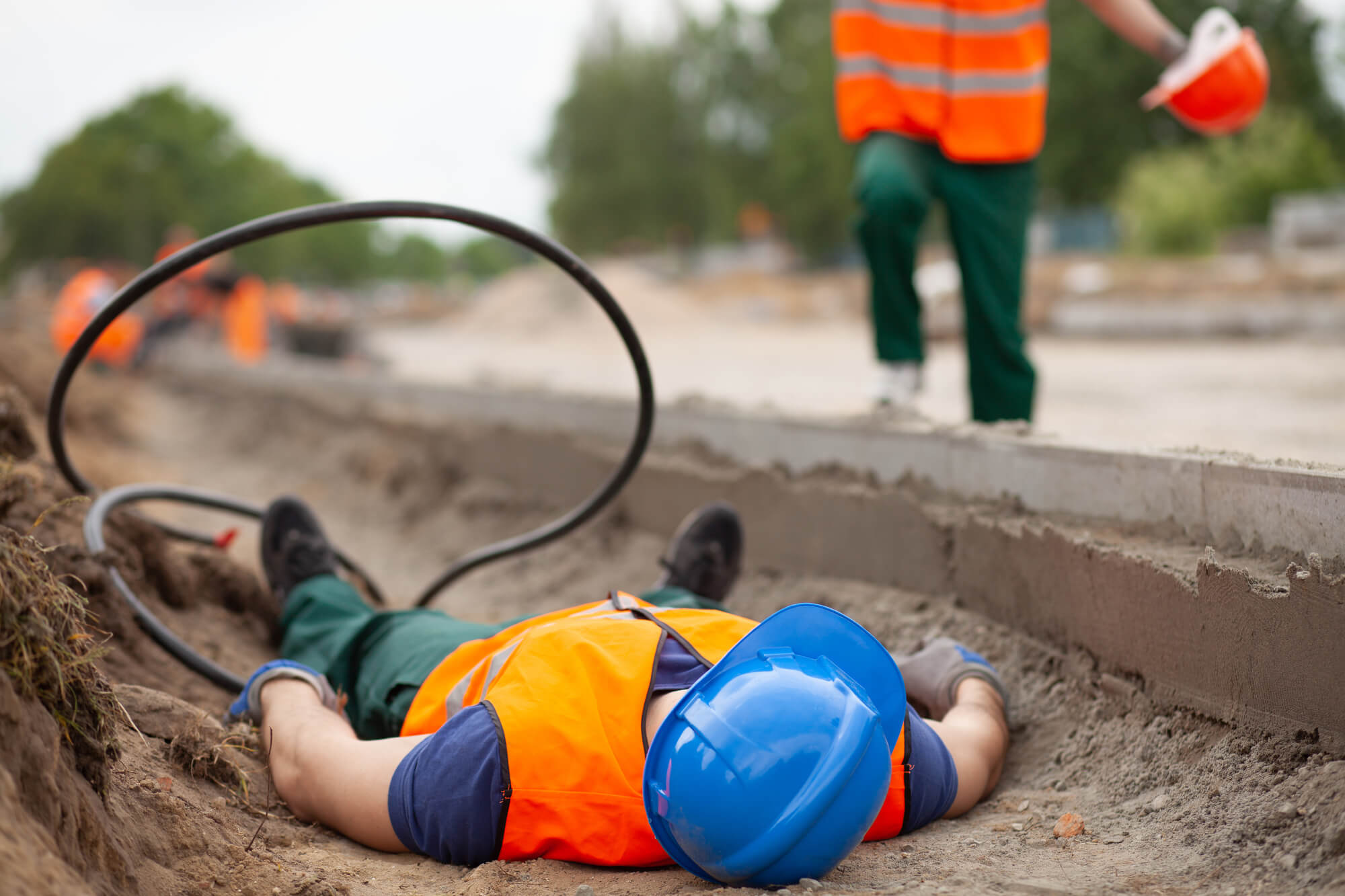 Aside from covering you from some of the risky things that can happen during your building works, the insurance covers also relieve you of the unnecessary stress. Instead of assuming the terms, it is good to establish whether your home insurer can cover even your renovation project. It is not uncommon to find that the home insurance does not cover any renovation works.
The standard home insurance policy covers things like fires, natural disasters, aircraft and explosion impact during building work. If your insurance providers do not elaborate the details of the damage cover, you might find yourself in a fix when the time comes to make a claim.
For you to be on the safe side, your insurance provider should be able to provide a cover for your existing structure. This will enable you to save money unlike when everything is uninsured. Some of the risks specifically covered by renovation insurance include the following:
Public liability insurance
This will cover you in case anyone(e.g passerbys, builders) get hurt during the renovation process.
Alternative accommodation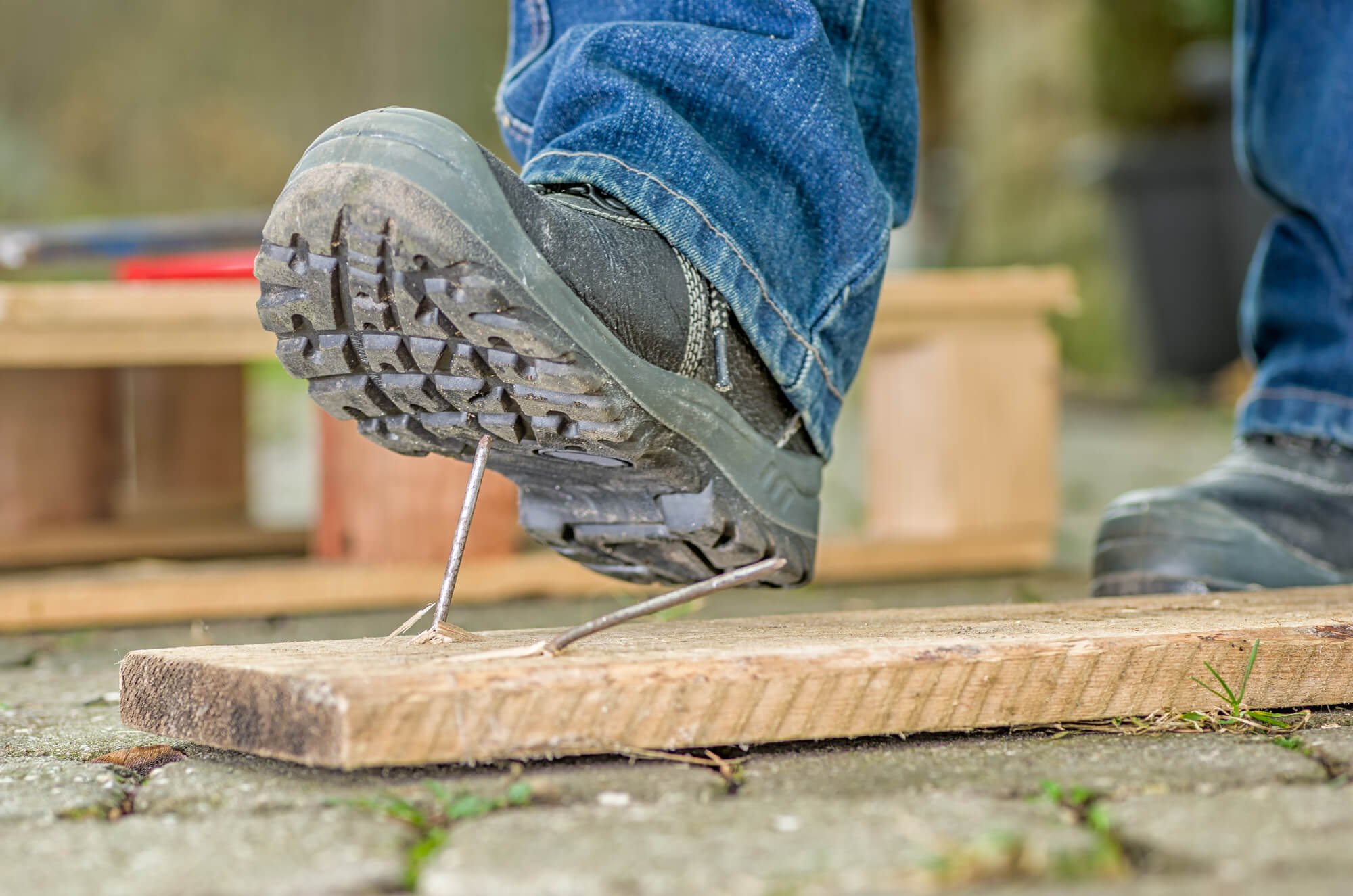 If you cannot stay in your property due to damages that occurred during the renovation work, the insurance will cater for the cost of living elsewhere.
Unoccupied property insurance
If the work being done is extensive and likely to take a longer duration that you won't be able to stay in your house for 30 days, then the policy can cover your home.
Building material and equipment cover
Whenever the building works is underway, most of the tools and building materials will be placed inside the house. This policy will ensure their safety, thus avoiding any hassle to buy misplaced equipment.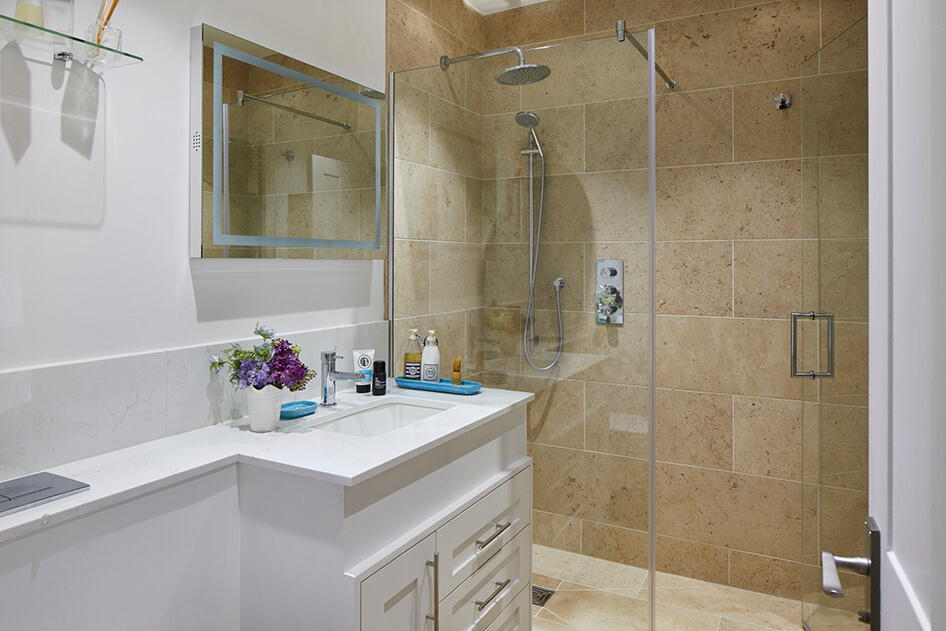 Should my builder be insured
It is advisable to work with builder who are already insured. Sometimes even the best are bound to incur problems along the way. For instance, if your contractor causes any damage to your neighbours property, then they should be liable for the consequences. The contractors insurance claim will be the one to compensate your neighbour. Such incidences among others make it necessary to work with an insured builder.
Do I need plumbing coverage
It can be frustrating if you incur any plumbing problems, especially during a renovation project. So it advisable to get one for peace of mind. According to Homeserve's guide to plumbing coverage, some of the risks that will be covered include the following:
Block drains
Leaking pipes
Any other blockages or leaks to your water supply pipes
Having such issues covered is good because you won't have to slow down when your project is underway. You won't have to worry about any blocked toilets or broken water pipes. This will ensure that the whole project runs as smoothly.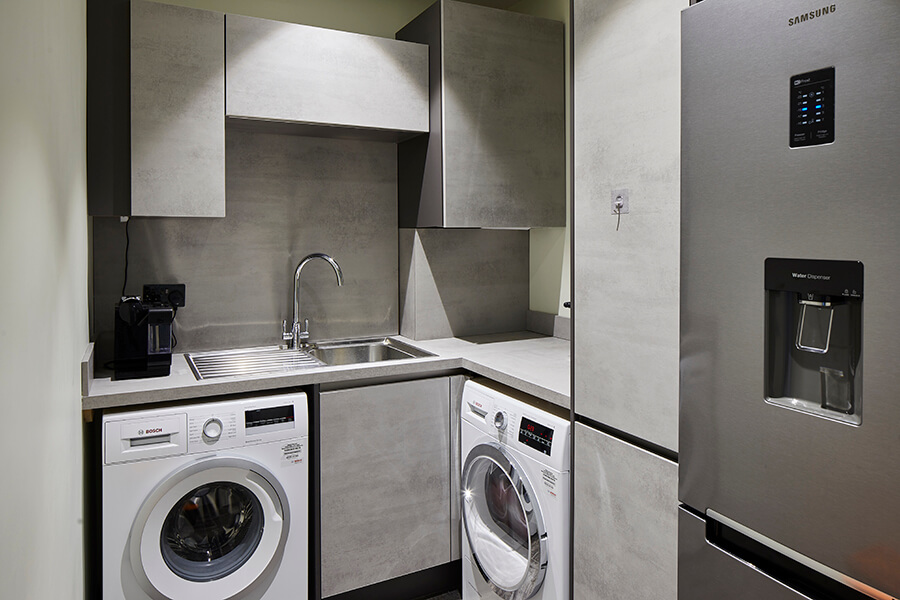 Do I need to notify my insurance company of building works
If you're planning on renovating your existing home, you need to inform your insurer so that you can be sure whether the policy will cover the project. As mentioned earlier, most home insurance policies do not cover refurbishments. If they can cover everything including the renovation the better. Once you're sure of this, you can go about your order of works without much to worry about.
You will no longer have any uninsured risks to worry about. Regardless of the size of your project, it is always essential to keep your insurer informed especially since you'll be making some significant structural alteration on the existing structure.
You may also be wondering if a DIY project also warrants the involvement of an insurer. Not unless it's a simple task like painting the walls or decorating, otherwise you'll need insurance to cover any damage caused. Renovation insurance policies equals a smooth construction process!
In the end, it is not legally required to have renovation insurance in UK, but it can provide financial protection for unexpected events such as damage to the property or injuries to workers during the renovation process. It is a good idea to consider purchasing renovation insurance as part of your overall risk management strategy for your renovation project.