12 House renovation ideas UK
Renovating a house in UK is exciting for any homeowner. It's a great way to add value, functionality, and beauty to your property without the cost and stress of moving. With the help of a qualified and experienced builder, your house renovation dreams can become a reality. If you're looking to refresh your home in UK, here are some house renovation ideas to consider.
1. Incorporating rooflights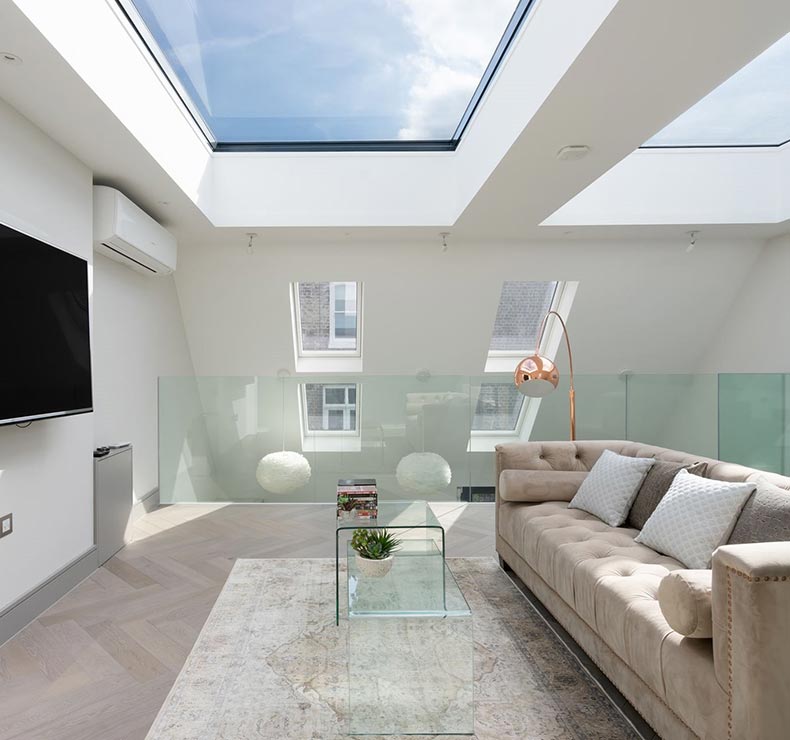 Adding rooflights to your space is one way to ensure that your space has adequate natural light coming in. It makes your living space look brighter and more spacious.
You also get to conserve an ideal amount of energy since you won't need any electricity to light up your space during the day. Depending on your property's design, your refurbishment company in London should be able to advise you accordingly whether having rooflights is a viable option.
2. Acquire extra space with a kitchen extension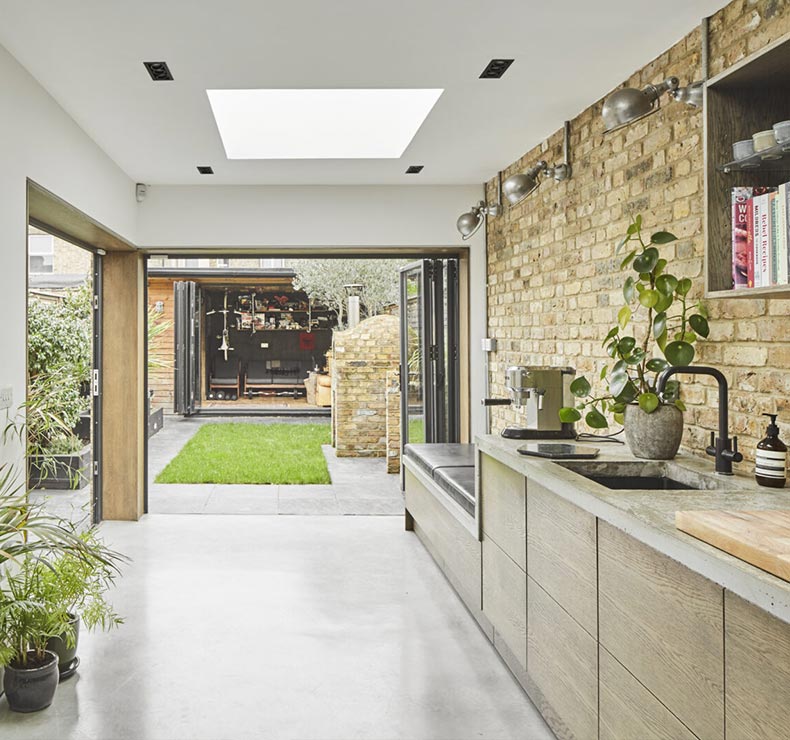 One way to acquire more space in your kitchen is through a kitchen extension. Your kitchen will have a modern feel to it and it will also be more airy. It's also an ideal way to improve your property's value. Having such an extension gives you the opportunity to seamlessly blend your outdoor to your indoors by incorporating glass doors.
With that much available room, you can play around with your creativity to create the space you have always desired. You can also decide to work with a qualified interior designer to transform your dreams to a reality.
3. Build an extra bedroom and en suite bathroom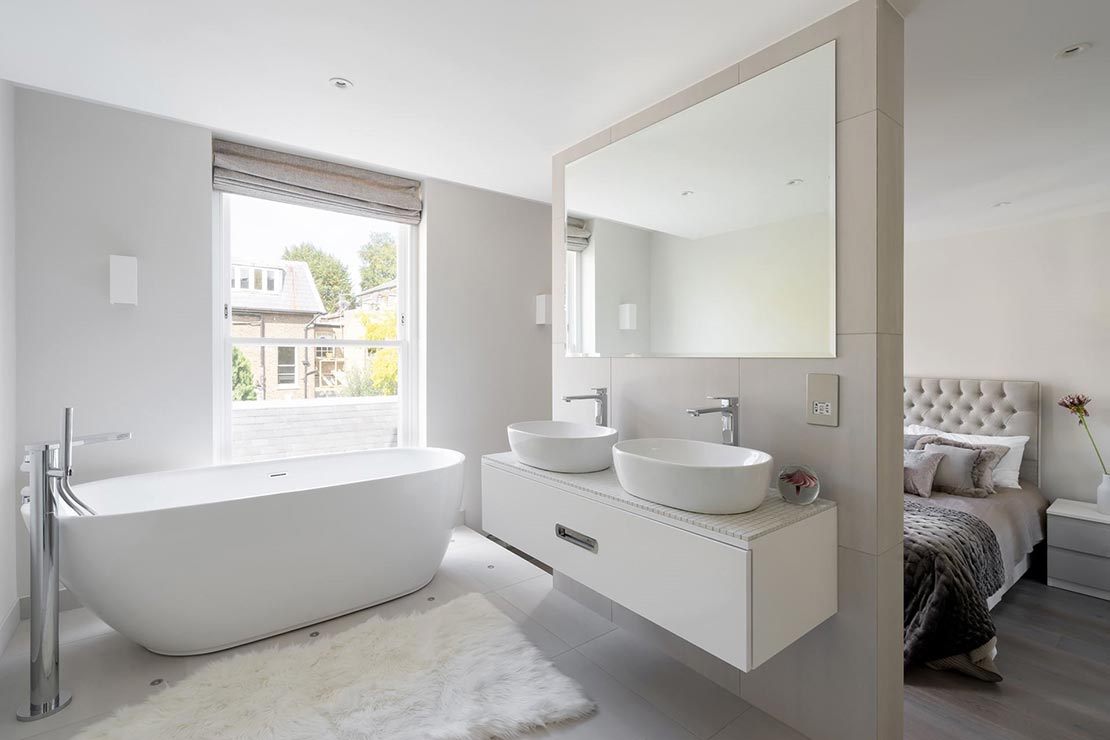 Whether you need additional space to accommodate your growing family or perhaps your visiting guests, this is one of the brilliant ideas you can opt for. With an en suite you will have everything in one place and they're best suited for master bedrooms.
There are also several designs you can opt for like having a wet room, a full shower room or perhaps a Jacuzzi. Remember, these designs also rely on how deep your pockets are. With such a design, it means the cost of bathroom renovation will be a tad bit on the higher side.
4. Install a Cellar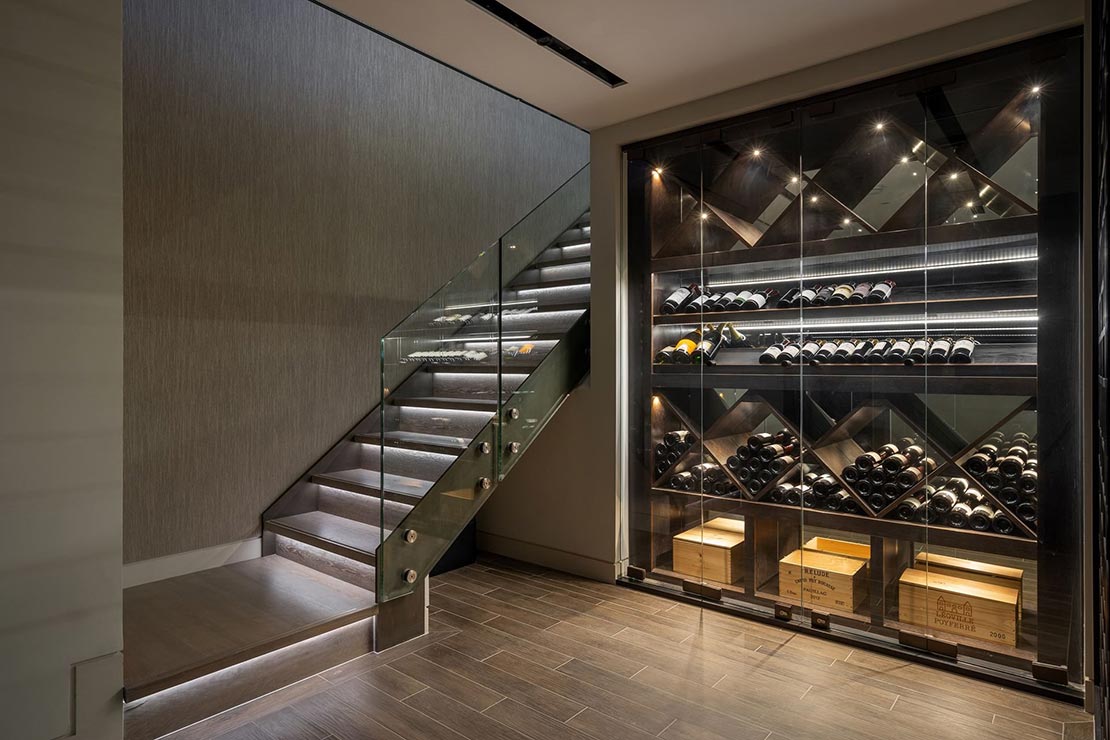 A cellar is yet another outstanding idea for your refurbishment project. It's a great way to utilise any unused space you may be having around in the house. Converting basements to cellars is one of the common ideas most people opt for. You can also choose to have an inbuilt cellar on one of the walls or perhaps underneath your staircase: perfect way to ensure no space goes to waste.
Your interior designer can help you design the space to ensure that it's aesthetically appealing and functional. You certainly don't want to end up with something that doesn't match your decor theme.
5. Add an extension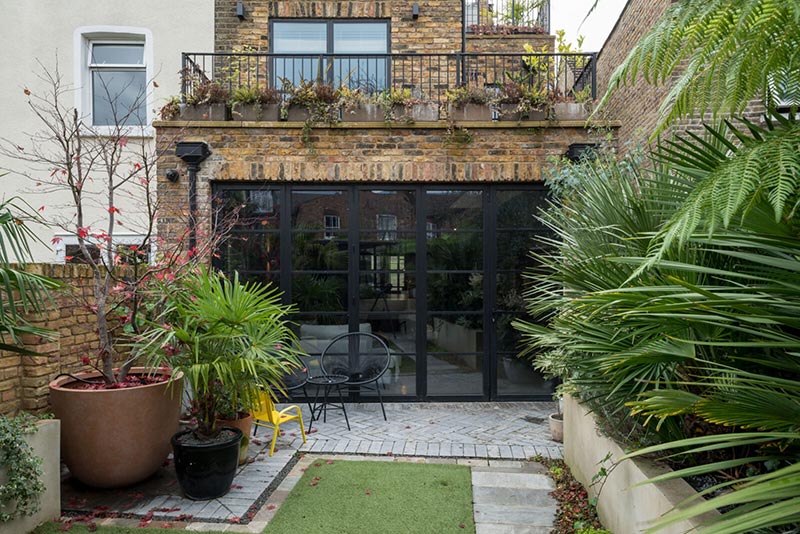 There are different extension types that you can opt for depending on the type of property you have. From a rear extension, a wrap around extension, single storey to double storey extension you can't run out of an option for your home. Of course there are several things you need to consider like the location of your property, home extension cost and need for planning permission.
With an extension, you'll easily acquire additional space and also improve the overall aesthetic appeal of your home. Your builder should guide you on the most suitable design for your property and also give you a range of options to choose from.
6. Refresh a dining area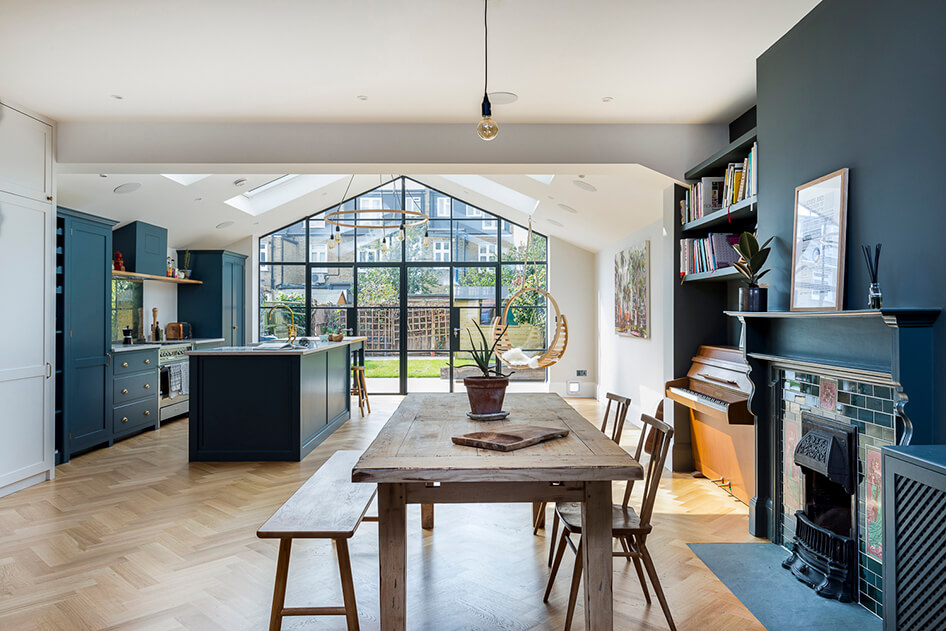 We can all agree that time spent together with our loved ones is to be treasured. And what better way to do that than by sharing a meal or two at the dining area. There are several design ideas that you can incorporate to ensure that you create a comfortable space in your home.
If you have opted for an open plan kitchen design, you can have adequate space for placing a dining table at one side. You can also have a kitchen island with bar stools to serve as a dining area especially for having breakfast.
The good thing with a kitchen island is that it can be multipurpose since you can also incorporate storage space on one side and also use eit as a work top when prepping meals.
7. Merge your outdoors with your indoors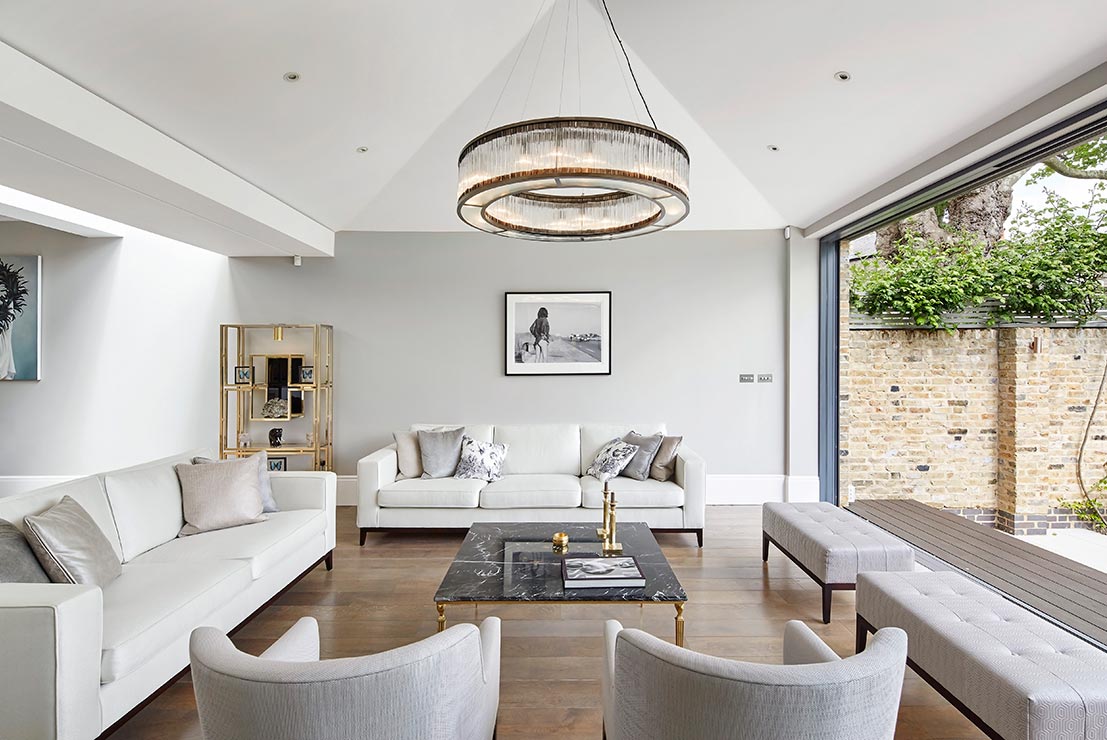 The most common way of achieving this is by having glass doors and walls. This way, you get to enjoy the beautiful views outside at the comfort of your home. Even better, you can have an orangery or lounge to connect your house and your yard. Breathtaking views and some comfortable relaxing space: nothing can beat that!
8. Work from home with a Home office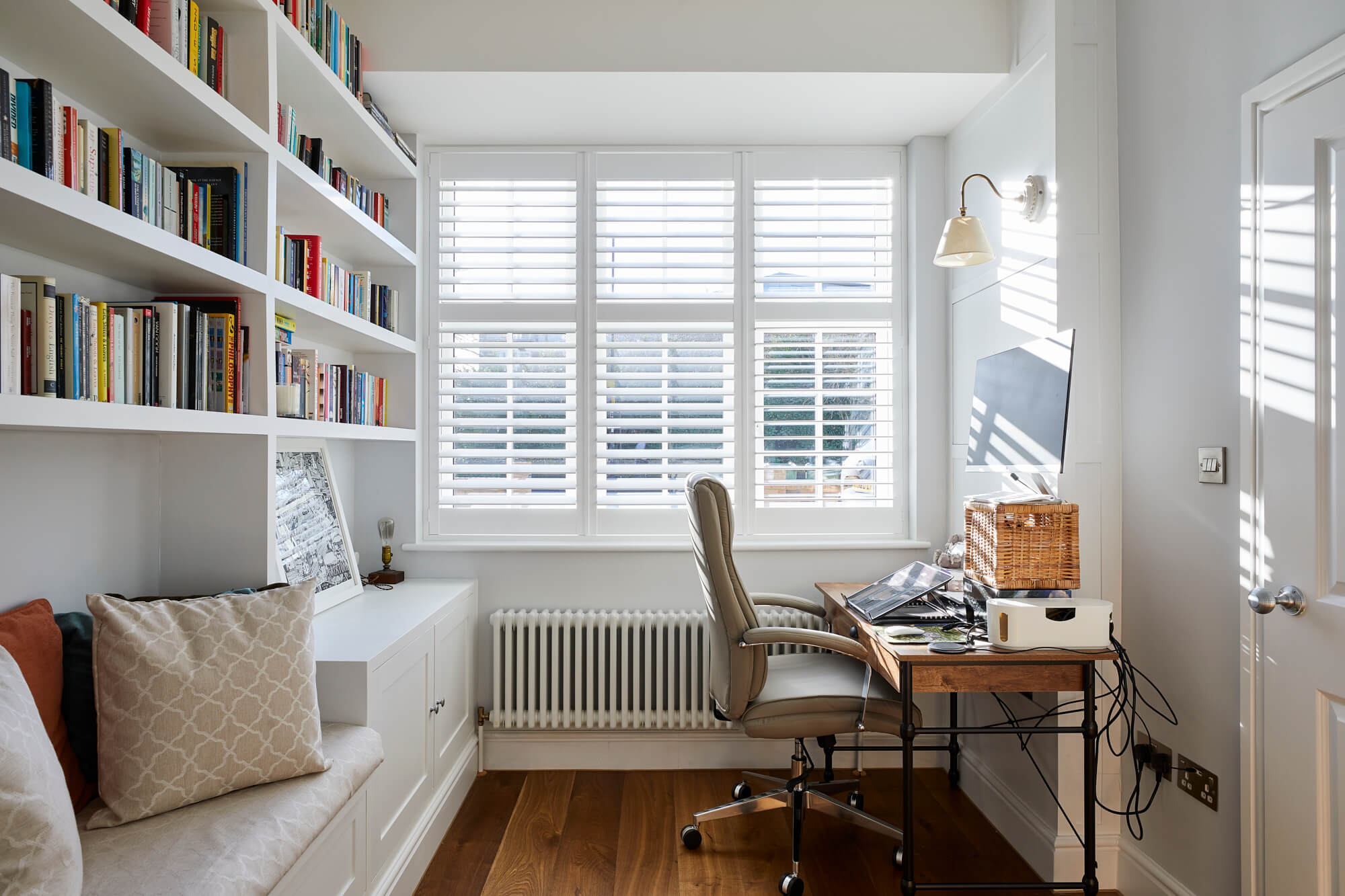 Working from home has become the new norm. And what better way of making the most of your unused space than by having a home office renovation project. The good thing with a home office, you don't need a lot of space considering even the space underneath your staircase can be converted to one.Depending on how you intend to use your office space, you can always have a design that suits your needs and preferences.
When working together with the design team, you should bear in mind that your working space has a significant impact on your levels of productivity. This means that if it's about choosing the paint colours, you should choose one that motivates a productive mood. The type of furniture you choose for your working space also matters.
9. Explore the broken plan living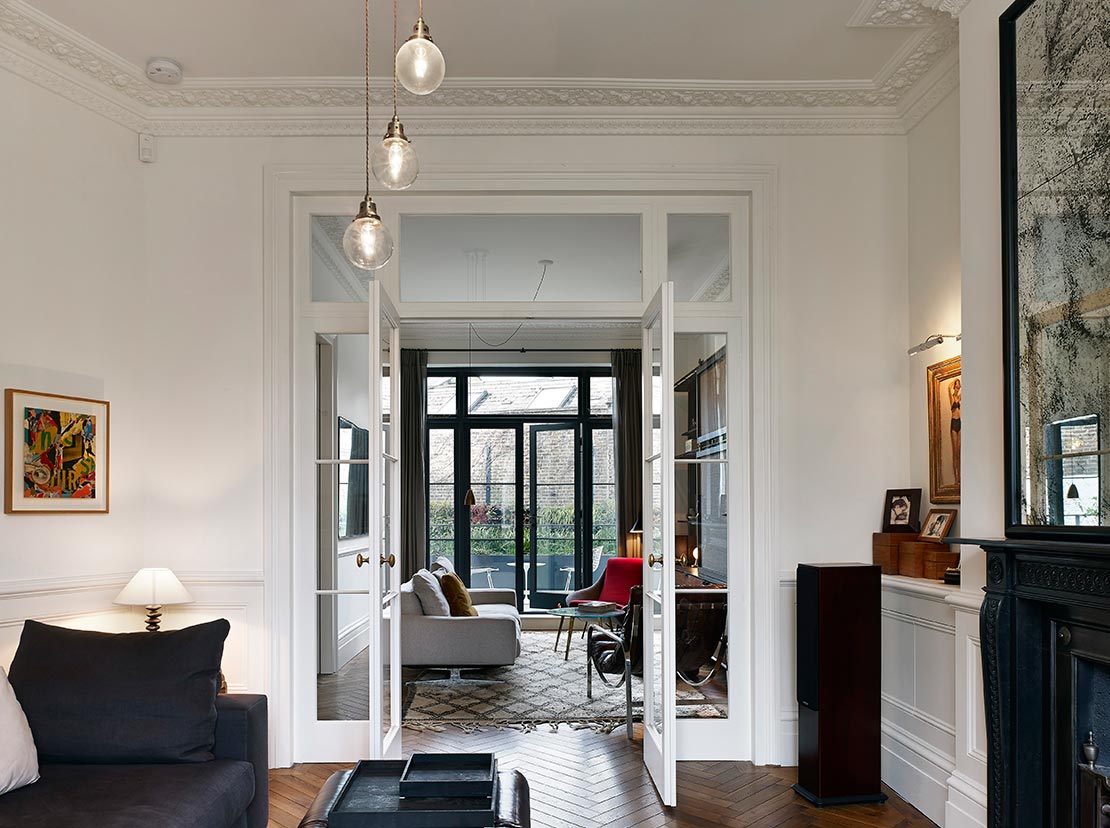 Although open plan living is one of the home renovation ideas known to make cramped spaces look more spacious, adopting the broken plan living is one way to create more private room.
With broken plan living, the layout is open but zoned because of the partial walls separating different areas. You can also use room divides, internal windows, glass doors and even book case among other things to create a separation.
10. Ensure there's adequate lighting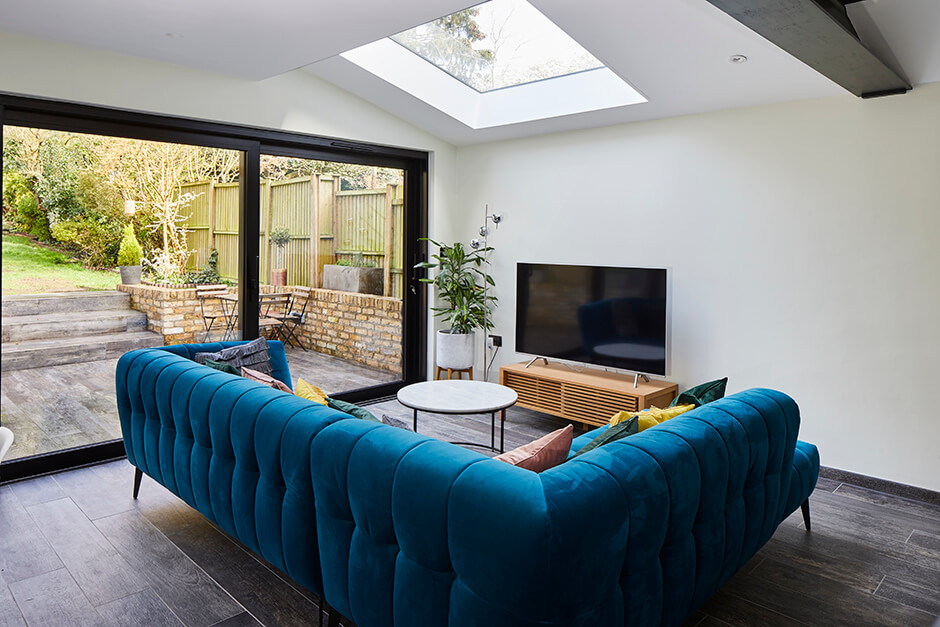 There are several ways you can renovate your home to ensure you have adequate lighting. We can all agree that having large windows is one of the most common options. You can also decide to incorporate rooflights depending on your property's design.
Another option you can consider is having glass doors as they will allow natural light to freely flow into the house. To conserve space, you can have the sliding glass doors or even opt for the pivoted ones if you're looking to add some wow factor to your design.
11. Utilise inbuilt storage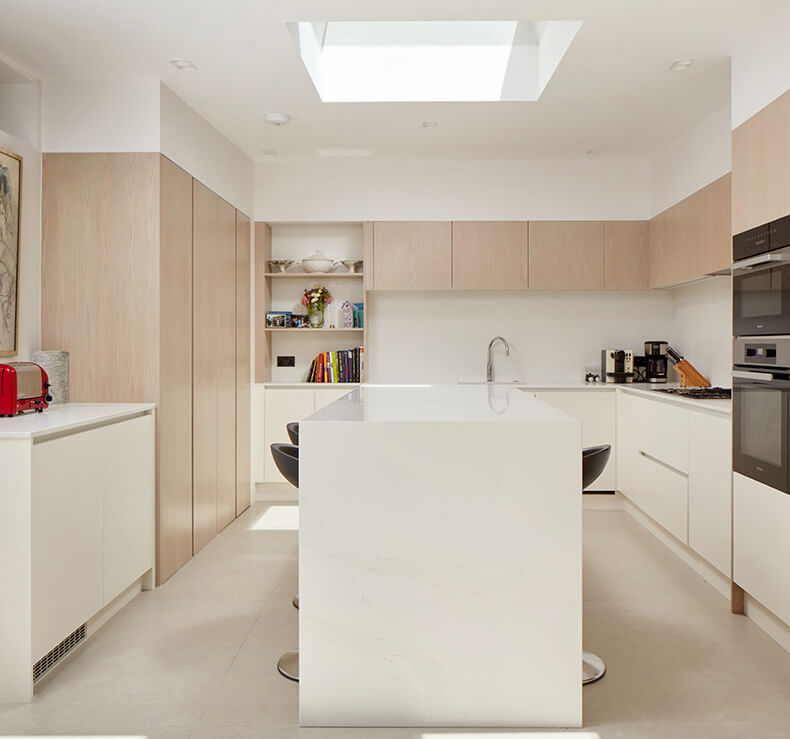 Having inbuilt storage is one way to ensure that you have adequate space within your home. This can range from having inbuilt kitchen storage space to having inbuilt closets for your bedroom. In the kitchen, you can also have inbuilt space for your electronics especially if you've opted for an L-shaped layout.
Also, if you have a kitchen island, you can always have some storage space underneath. The other place you can have storage is underneath your staircase. You can also choose to have floating shelves to be used as storage if you're short of space. There are tons of ideas that you can explore when it comes to inbuilt storage options.
12. Change your decor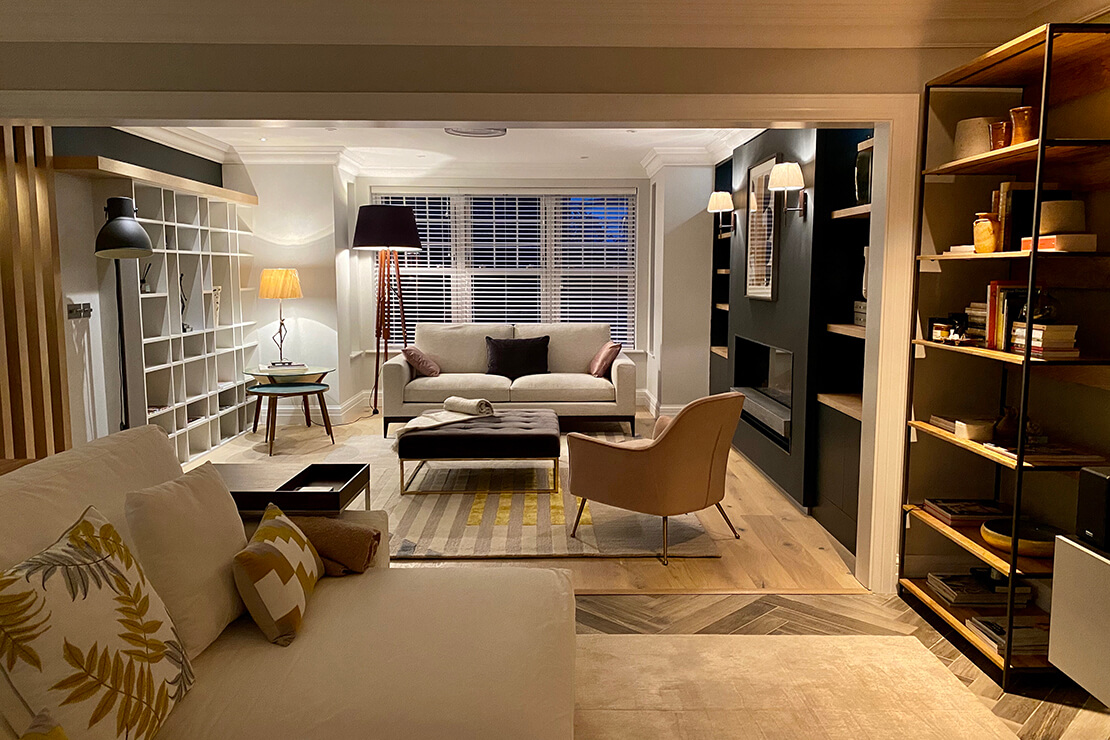 Your decor dictates the mood you set for your house. It also reflects your sense of style, taste and preferences. There are several decor themes you can choose from like industrial, minimalist, mid-century modern to vintage among others.
You can also choose to change the colour pallet to match your chosen theme. This would be a great chance for you to create a personalised space that reflects your sense of style. With the right interior designers, this should be something easily achievable.
Best home renovation ideas
There are many ideas for home renovation that you can explore, and the best idea will always depend on your preferences, budget and feasibility. Always consult with the builder. You just looked at 12 home renovation ideas with the picture, now is a time to choose one and build it.