Builder
A builder is a skilled worker who engages in a manual labour such as maintenance for a residential project and or a large scale comercial construction work. A builder is also known as a construction worker, contractor, or tradesman.
A tradesman works in a building site like a small residential job to extend an house. It can also involve a commercial job such as refurbishing a small front shop.
Builders are not regulated, which means anyone can become a builder. Hence ensure they have insurance.
Before Work starts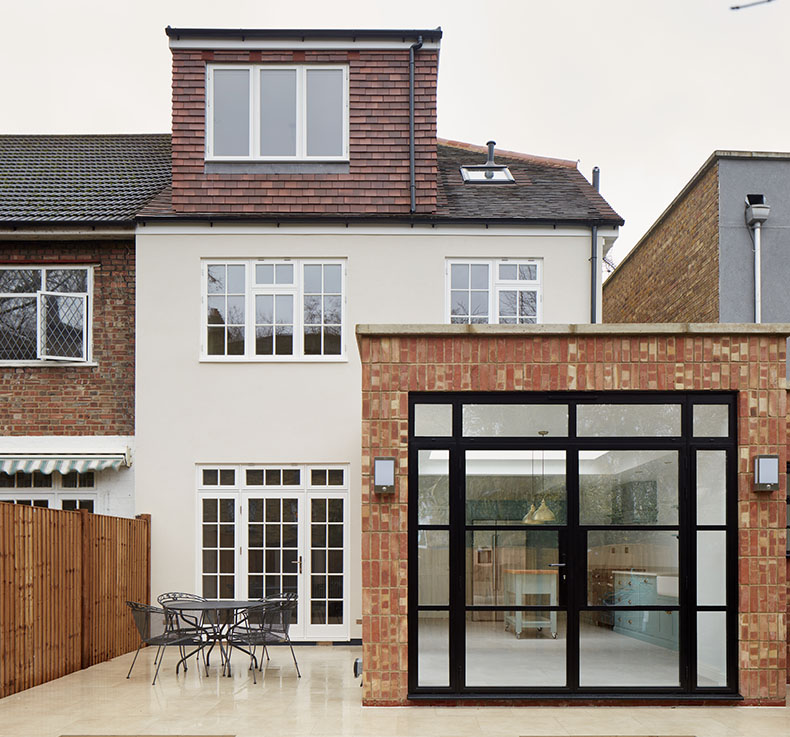 During the work
Discover pitfalls and what to look out for during your construction work. Good management will save you time and save you the hassle of unpredictable.
After work has been done