Loft Conversion Highbury
We are one of the leading loft conversion specialists in Highbury, with the craftsmanship and expertise to create a beautiful conversion of your loft. Our project has been featured on the front cover of Britain's best-selling Kitchen, Bathroom and Bedroom magazine, (June issue, 2018). When you are looking for the best loft conversion service in highbury that provides a complete service to their customers send us an email.

We will listen to your ideas, draw on your sources of inspiration like magazines and the internet, and ensure that you get what will meet or even exceed your expectations. If you already have a design professional or architect, we will work with them to help you bring your designs to life.
Our specialist team is experienced in converting loft spaces, having done loft conversions in Highbury, Camden, Islington and the surrounding areas. When you choose us, you are assured of a specialist team that fully understands the components needed to create a stunning loft space.
So, why not let us handle every step of the production process and help you get a new and exciting loft space that meets your needs? Apart from creating a loft space that meets your needs, we will also create one that is ideal for your property from all the different types of loft conversions that are available.
Highbury planning permissions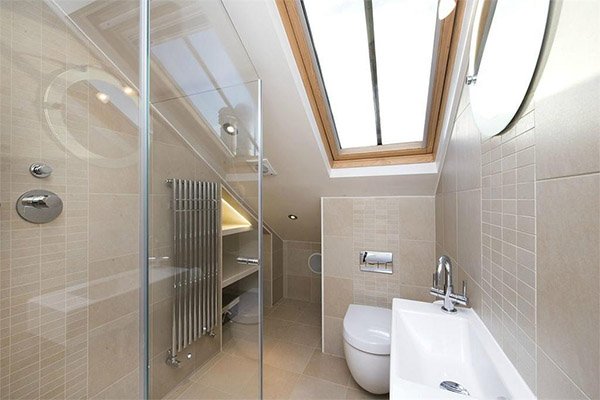 Since we are a north London loft conversion-based company, we can help you in the best way possible as we fully understand the City's planning permission process and the many rules that apply to the suburbs. Would you like to understand planning permission? If so, contact us so that we can advise and guide you.
Building regulations for lofts
Building regulations define rules for the protection of safety, health and welfare of those who are converting your loft and the occupants of the building where the process of converting the loft is being done. They also set out standards in relation to energy efficiency and sustainability.
Our team knows the ins and outs of building regulations. So, if you choose us, you will not have to worry about not adhering to certain rules and regulations.
Party wall agreement
A Party Wall Agreement is applicable where a property is attached to another property. And if your project requires this agreement, you can be sure that our team will advise accordingly.
If you need a loft conversion in Highbury, get in touch with our contract manager to get you started. Fill out the form on your right or give us a call to have a chat on 02074356231.