Different Types Of House Cladding
---
Choosing The Perfect Option For Your House
House cladding is important for so many reasons. Perhaps one of the most significant ones is the fact that it can help in transforming the appearance of your house, at the same time improving functionality. House cladding also helps improve the aesthetic appeal of a home while also improving its value.
But then again, it is important to note that house maintenance costs are rising year by year. This is mostly due to the fact that building materials are becoming more expensive by the minute. Sometimes even with the most helpful DIY tips at hand, you can still find it challenging to accomplish the cheapest maintenance routines while on a budget. In this piece, we'll be looking at some options for cladding your house.
But before that, what are some common reasons for cladding in the first place?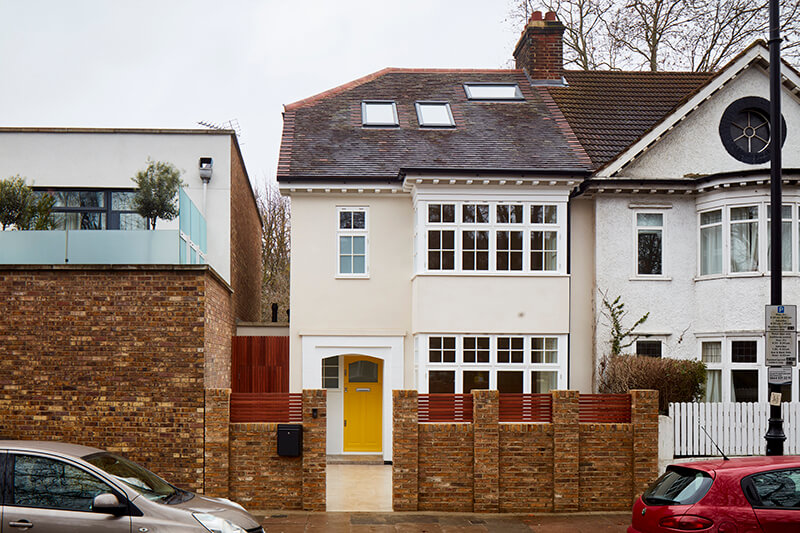 Basic reasons for cladding your house
First and foremost, some types of house cladding can help in preventing your home against damages that may occur due to the harsh weather elements such as snow, blizzards, or rainfall. Different types of cladding materials may be applied to your walls to provide the much-needed insulation against the weather elements. External damage may at times appear to be problematic to combat, given the fact that you are not in control of changing weather patterns. Without further ado, let's now take a look at the different types of house cladding options that are available.
Types of exterior cladding materials
Curtain walling
Rainscreen
Metal profile cladding
Patent glazing
Brass Cladding
Brass cladding is increasingly becoming a favorite type of cladding in construction because of its aesthetic value as well as durability. It also comes in different texture options. The article from Architectural Cladding Suppliers entitled "Brass Interlocking Panels Never Looked So Good!" explains that because brass is a luxury metal, it is a great option for design focal points on any building. Perhaps the best thing about metal cladding systems with brass interlocking panels is that they offer a significant level of protection and strength while still looking superb. Also, they are a low-maintenance option, non-combustible, lightweight, environmentally friendly, and provide a lightweight solution.
PVC Cladding
PVC is perhaps the cheapest form of cladding there is. However, some options may be as well be compared to timber and other cladding options. This is because PVC comes in various forms, including:
Fascia boards
PVC cover boards
Polycarbonate sheets
PVC Hygienic cladding
The best thing about PVC cladding materials is that they are durable while at the same time versatile in application. The fact that PVC cladding materials are in plastic form means that they are durable, water resistant and at the same time, have the ability to withstand extreme heat and cold temperatures.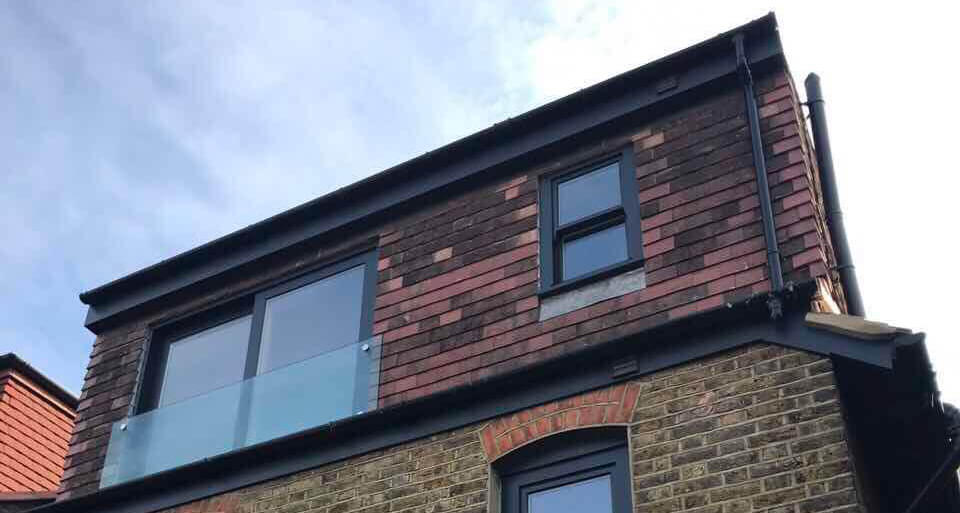 Timber Cladding
For those who would prefer un-chemically treated cladding options, then timber cladding is the way to go. Timber cladding comes in various options, namely:
Log lap cladding
Featheredge boards
Groove and tongue cladding
Ship-lap cladding
Timber cladding has over the past couple of years, become a popular choice for most home extension builders. This is perhaps because timber in construction is both an attractive and economical material. In addition to this, it will provide your home with a quality finish that is not provided by most other types of exterior cladding materials.
Tile Cladding
Most homeowners want to give their homes a more traditional finish. Tile cladding will provide you with so many options with the inclusion of both vintage and traditional finish options. In addition to this, tile cladding requires minimal maintenance, making it a cost-effective option for many homeowners. However, tile cladding is usually restricted to interior design but can also be used on the outside, if the exterior color combinations match.
As you can see, there is plenty you can do to help protect your house from the elements as well as from other degrading factors. The above external cladding options can by far help keep your home well-maintained while improving its aesthetic value. These are just a few of the various types of cladding options you might want to consider for your loft conversion in london or when thinking about your house cladding for your new build.