5 Questions To Ask a Builder When Building an Extension
---
You're thinking of hiring a builder for your home extension. Whether it's a room or an entire extra floor, extensions require a lot of planning. You need a good builder and team of experts to help you make it happen. So you're going to make sure everything is okay. By the end of this page, you will know which questions to ask a builder when building an extension.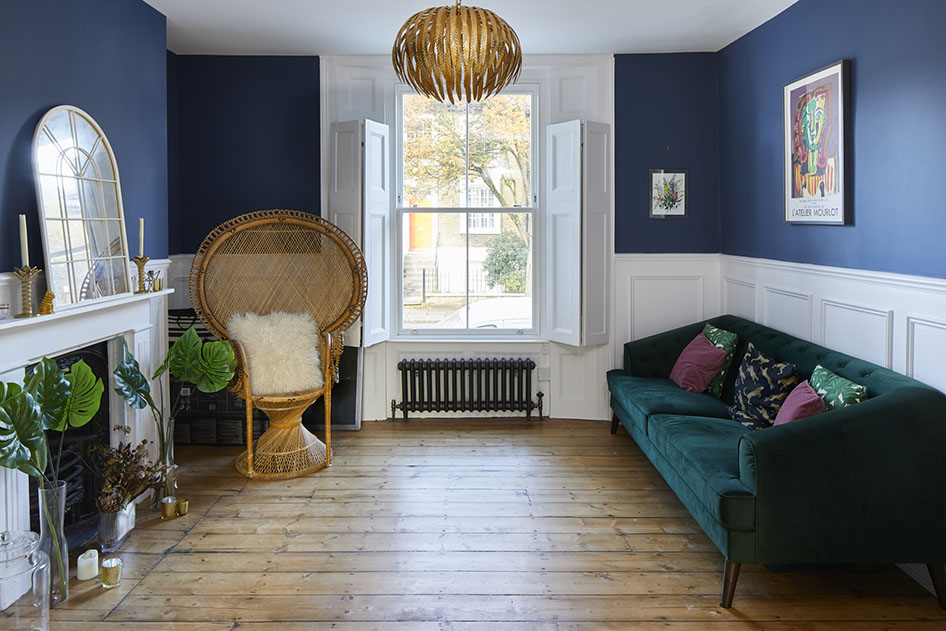 1. Ask Questions About Their Experience and If They're Familiar with this Type of Project
There is nothing wrong with knowing the house builder's background before they start this type of extension; it's important to know if they had done it before and if they have a certain portfolio of their past work that they could share. It's good to know if they are well trained and specialize in your type of home; you wouldn't want workers that are used to a certain type of property that is nothing like your home. And ask them if they have a specific quotation for a project like this to give you an estimate of how much they charge for this service.
2. Ask Question a To a Builder Whether They Are Capable of Protecting Your Home
It can get a little messy sometimes as the scale of the project grows; you might want to ask if they follow specific protection protocols as they're building your extension. It's essential to make sure that they do their best to stop any dust or debris doesn't enter your home, and if they will be professionally taken care of your landscaping as they build. It will be perfect if they have some protection tips that you can do to help your belongings, furniture, and other rooms from getting any collateral damage.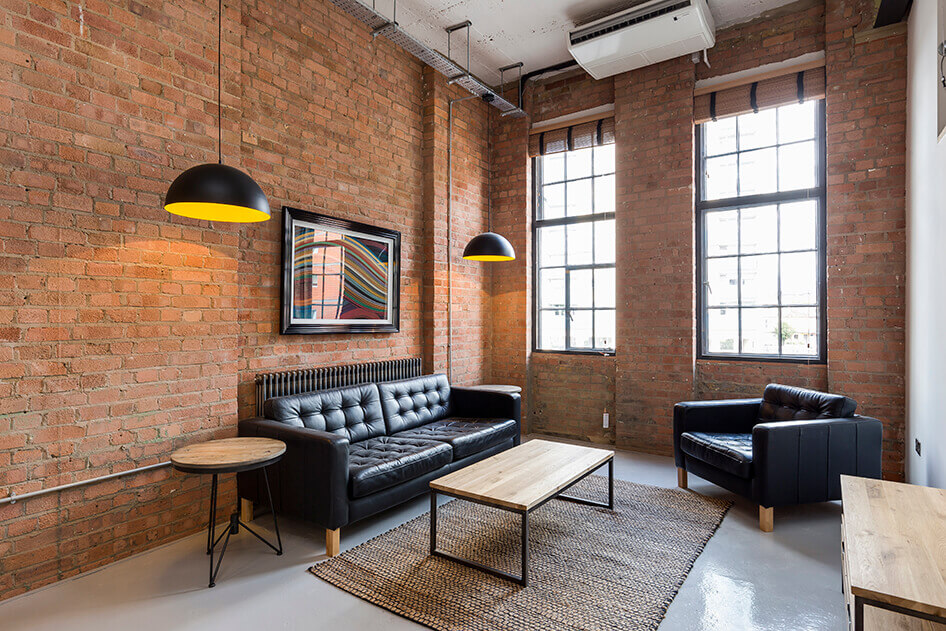 3. How Long Would They Need To Finish
You can ask them about the timeframe, and how long can you expect them to finish their jobs. The builders should be able to give you a rough estimate of how long a project of this scale can take to be ready. Things could change suddenly, so ask for an end-of-project documentation that has details of any changes that have happened and how much it costs and how much time it needs to be compared to the original plan. Also, ask them if the planning permission will hinder the timeframe in any way; sometimes it takes a while to get the approval.
4. Ask Builders If They Are Insured
It is essential to ask for the document from an insurance company because you can never be too careful; someone could get injured or hurt. There might be some property damage that would need some coverage. You should ask them if they have public liability insurance and employer's liability insurance. It's reassuring to know that things would be covered if any damage or injury occurs, and also if they are complying with the laws if they apply for an employer's liability insurance.
5. Discuss and Ask Questions About The Designs
The extension builders and project team leaders could have all the knowledge you need to make your extension a reality; they have seen this type of work before so they can point you in the right direction if you got any designing input or vision of your new part of the home. Ask them how well they match it with the rest of the house, and if there would be opportunities to collaborate with them with the designs and give them your feedback on what you want. They would probably have certain opinions that can change your perspective.