How to lay a concrete floor in an extension
Sometimes, you just need to have more space in your home, which is why you go for an extension. In doing so, you have the option of doing the task yourself, or enlisting the services of a professional extension contractor. Your choice would often depend on several factors such as your budget, as well as the amount of work that needs to be done. Fortunately, you can lay a concrete floor in an extension quite effortlessly even if you are not an expert.
1. Building Regulations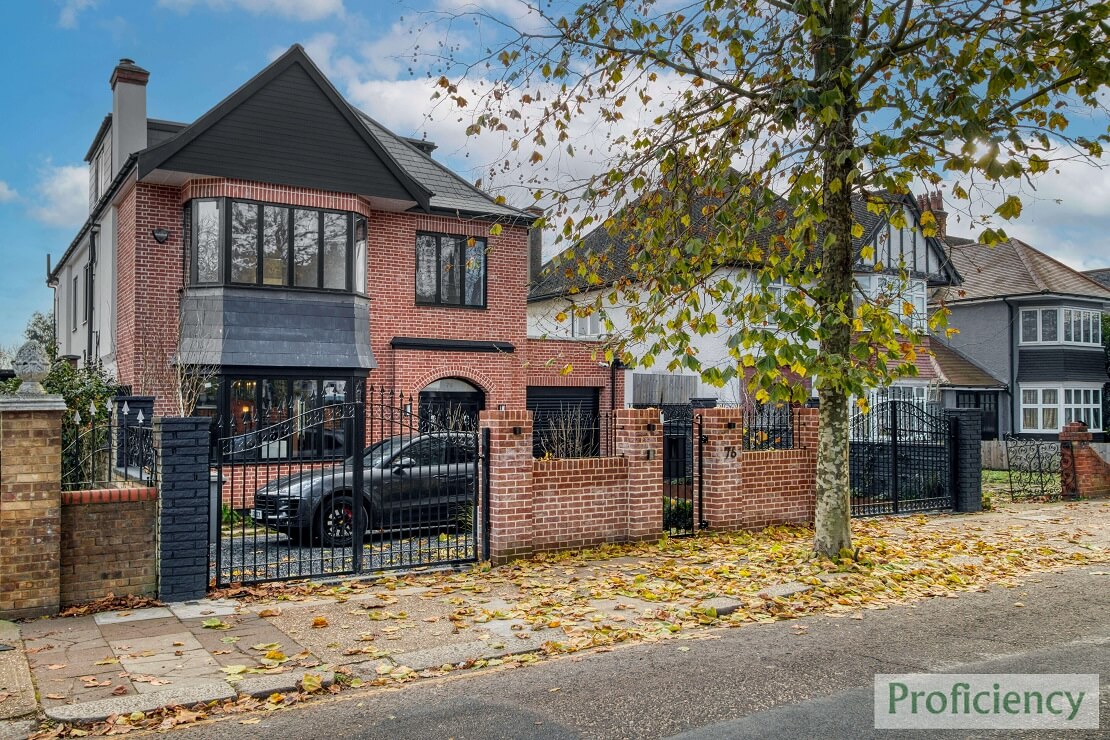 Before actually laying a concrete floor by yourself or done by extension specialist, research about the building regulations in your area. For instance, you might need to add a thick insulation slab either under or on top of the concrete, followed by a screed layer to conform to building regulations. While you have the option of omitting the screed layer, it is best if you do include it in your installation to get a perfect finish, especially if the area you are covering is relatively large.
2. Compact Layering
It is best to keep the hardcore wet to allow for better compaction. You can also add a layer of compacted sand to fill in any of the voids in the base. Use a plyboard to step on because walking on the layer of sand may leave voids as well. After you are sure that your base is compact and free from voids, position the insulation sheets next. You may find that walking on the insulation sheets carefully will not cause major damage. Leave an overlap on the insulation sheet and use double-sided tape to hold it in place. After this, clean up any sand residue before sealing the end watertight.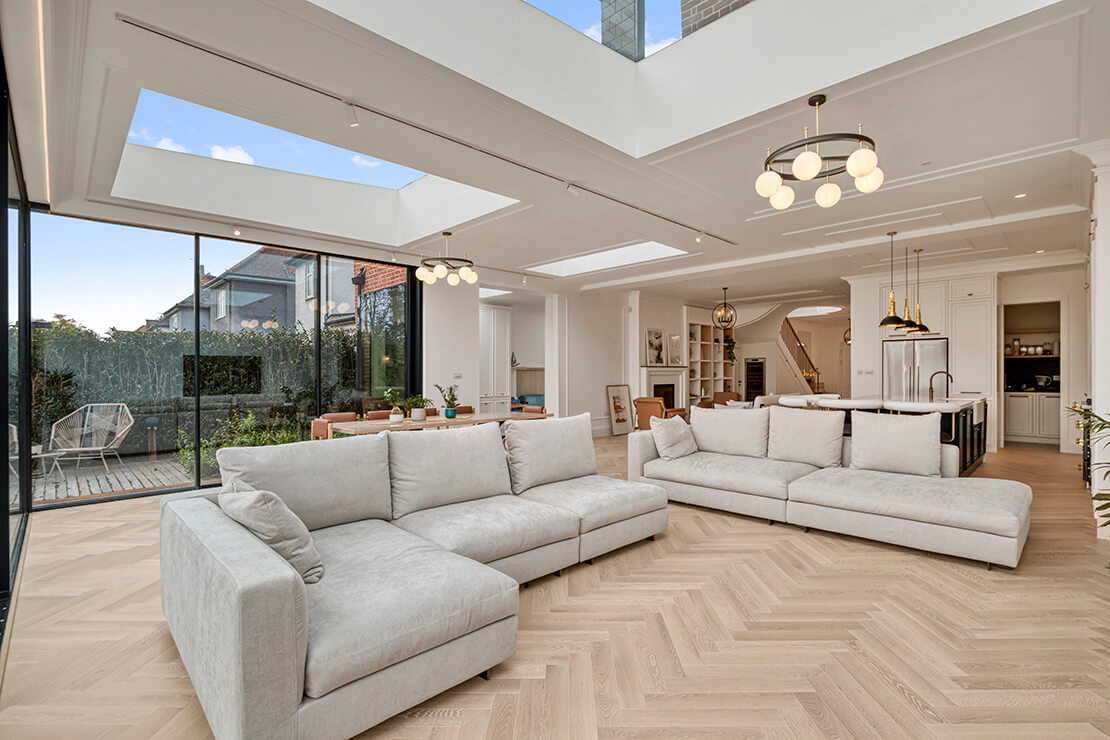 3. Insulation Sheet Position
To prevent cold bridging, put a sheet around the edges of your extension. You may be surprised that the sheet can easily be cut using a sharp blade. Position the sheets to fit snugly on your extension floor and use a leveling laser as necessary to verify the floor height and compare it with the other areas of your house. It will help to draw a line where the concrete should finish. While you definitely can do this job yourself, it will still be better to have the experts do it for you instead.
An extension is often times necessary if you need more space in your home to accommodate your growing family, whether you are welcoming a new child, or taking on a new pet. Other times, an extension needs to be done when you decide to build a home office to be able to work in the comfort of your own home. In doing so, keep in mind everything we have told you above. You can definitely do it yourself, but you can always seek the help of professionals and focus more on easier tasks if you wish.