Famous people who live or lived in fulham
Home to Fulham FC Craven Cottage Stadium, Fulham is and has been home to many celebrities throughout the years. If you're looking to move to an elite neighbourhood, Fulham might be the place for you. Here are some of the famous people who live or have lived in Fulham.
1. The charming Ollie Locke
Born in Southampton, England, TV personality, Ollie Locke gained notoriety for appearing in several shows such as Made In Chelsea, Greed, and Celebrity Hunted. After getting married to his partner, Gareth Locke, the couple decided to completely renovate Ollie's bachelor pad in Fulham into their family home as they try for a baby. With the different properties in the area, you can easily become their neighbour by moving to the area.
2. Talented footballer Frank Lampard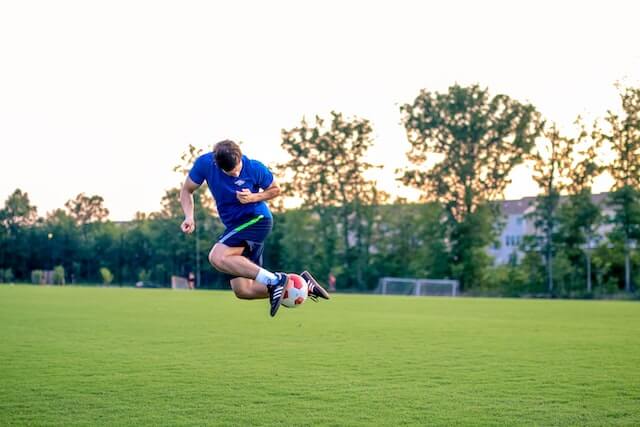 Any football enthusiast knows the professional footballer, Frank Lampard. Currently a professional football manager, the former Everton player was once regarder as Chelsea's top scorer. The star owns a home in Fulham that he rents out. With such, you can experience what it feels like living in a celebrity's house. You don't need to break the bank buying a new home.
3. The legendary Hugh Grant
An award-winning English actor, Hugh Grant gained fame for his costume drama performances. He has bagged several awards for films like Paddington 2, A Very English Scandal, and The Undoing, among others. In 2013, Grant bought his then girlfriend and mother of his to children, Tinglan Hong a terraced property in Fulham. He also has another property in Chelsea.
4. The comedian, Andy Hamilton
Comedian and writer, Andy Hamilton, grew up in Fulham. Apart from appearing on several TV shows, he has also been on radio shows. His home was only a few minutes away from Stamford bridge.The area also has tons of interesting things that you can do and tons of places you can visit to pass time.
5. The unforgettable Jill Dando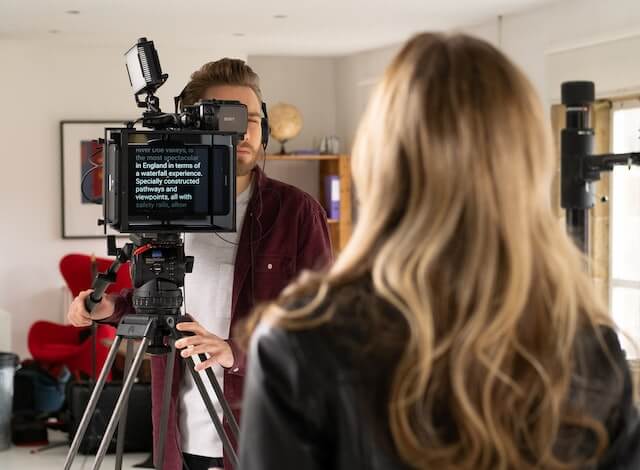 The late BBC presenter, Jill Dando is one of the many stars that once called Fulham home. Prior to her death, the TV personality was residing in a two-storey house in Gowan Avenue, Fulham. Before her passing, she was already planning on selling her home which was later sold for a little under half a million euros. With such a price tag, it's fair to say the area has some affordable properties if you do a diligent search.