Living in Fulham
Fancy a vibrant neighbourhood that offers the perfect balance between urban living and village life? Look no further than Fulham, nestled between Putney and Chelsea in the London Borough of Hammersmith and Fulham. With all the amenities of city living combined with the charm of a traditional village, Fulham is an ideal destination for first-time homeowners and young adults. But what really makes it such a great place to live?
Where is Fulham In London?
Fulham is among the green leafy Suburbs of Southwest London located in the London Borough of Hammersmith and Fulham.
Before, it was located in the Metropolitan borough of Fulham before merging with the borough of Hammersmith in 1965 to create the London Borough of Hammersmith and Fulham. It is located Southwest of Charing Cross and the Northern banks of the River Thames.

What is it like living in Fulham?
Fulham is a common choice for most homebuyers and renters in London, thanks to its excellent transport links. For most looking to stay in Fulham, this is the number one consideration.
Being in Southwest London bordering Chelsea and Putney, it is a pretty posh area to live in. It is most sought after by young professionals and families looking to move out of rental flats.
Fulham is, however, a party-goers nightmare. Like most Southwest London, the leafy suburb environment limits the type of nightlife to a more quiet and relaxed vibe. However, there are few spots where you can enjoy your Friday and Saturday evenings over some good craft beer.
Fulham has a good number of well-recognized schools, making it a top choice for people with families to relocate to the area.
Most of London's Victorian terraced homes are found in Fulham, making most of it a conservation area; However, there are still some modern build properties in the area.
What is the cost of buying/renting properties in Fulham?
Considering house prices in London are generally expensive, Fulham has some affordable options, depending on the property size or exact location. You will also find that terraced Victorian builds are the most common type of architecture here.
However, most of these Victorian homes have been converted to either flats or maisonettes. From looking at the different designs, you can tell that the Fulham has some skilled builders. Ideally, if you are looking to renovate a rental property or convert an existing home in Fulham, there are experienced professionals for the job.
The average price of buying a house in Fulham is 1266450 pounds, whereas rental prices cost somewhere between 450-3750 depending on the size of property you decide to rent.
Some of the most sought-after areas include Parsons green, Farrar road, and Imperial Wharf. To get an exact quote of the property you want to buy or build, it's important to consult with a real estate agent that will guide you through the whole process.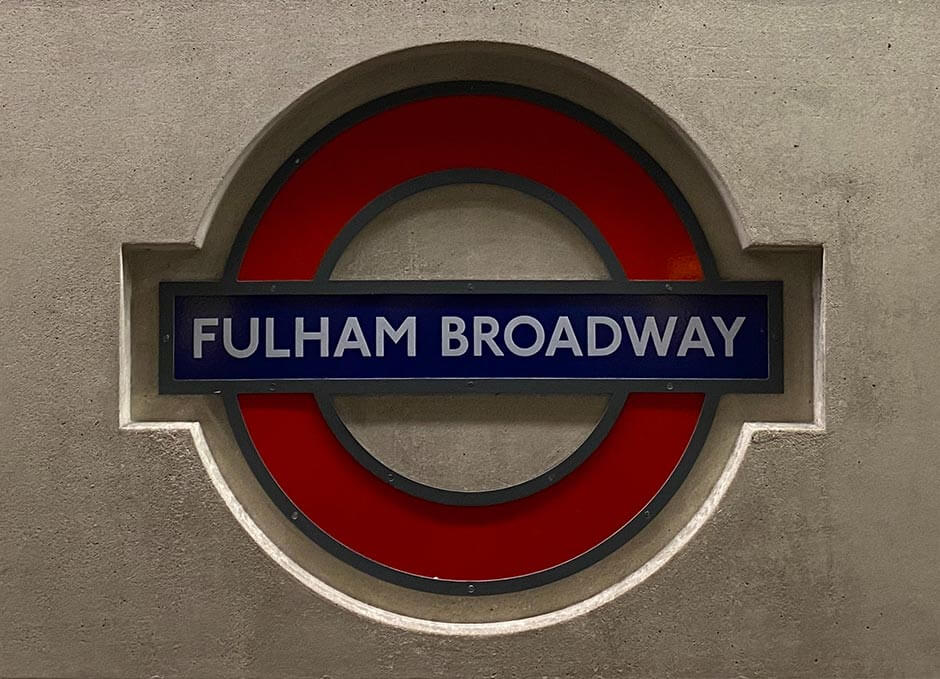 What Zone is Fulham in?
Fulham is among the areas that are centrally located, mostly because it has excellent transport links. It is located in Zone 2, with the Fulham broadway as the main tube station.
You can either choose to use the west London line, between the Parsons Green and West Brompton tube stations, or the underground station, served by the District line on the Wimbledon branch.
Fulham is also excellent for other commute options such as buses, cycling, driving, or walking. Fulham has outstanding bus routes to the city as well as the neighbouring areas.
Despite your preferred means of commute, it takes less than 30 minutes to get around, a good enough reason why people look into moving to Fulham.
However, getting around with the District line during rush hours might end being the tricky cause of the traffic, but there are severe buses that you could opt for.
What are the school options in Fulham?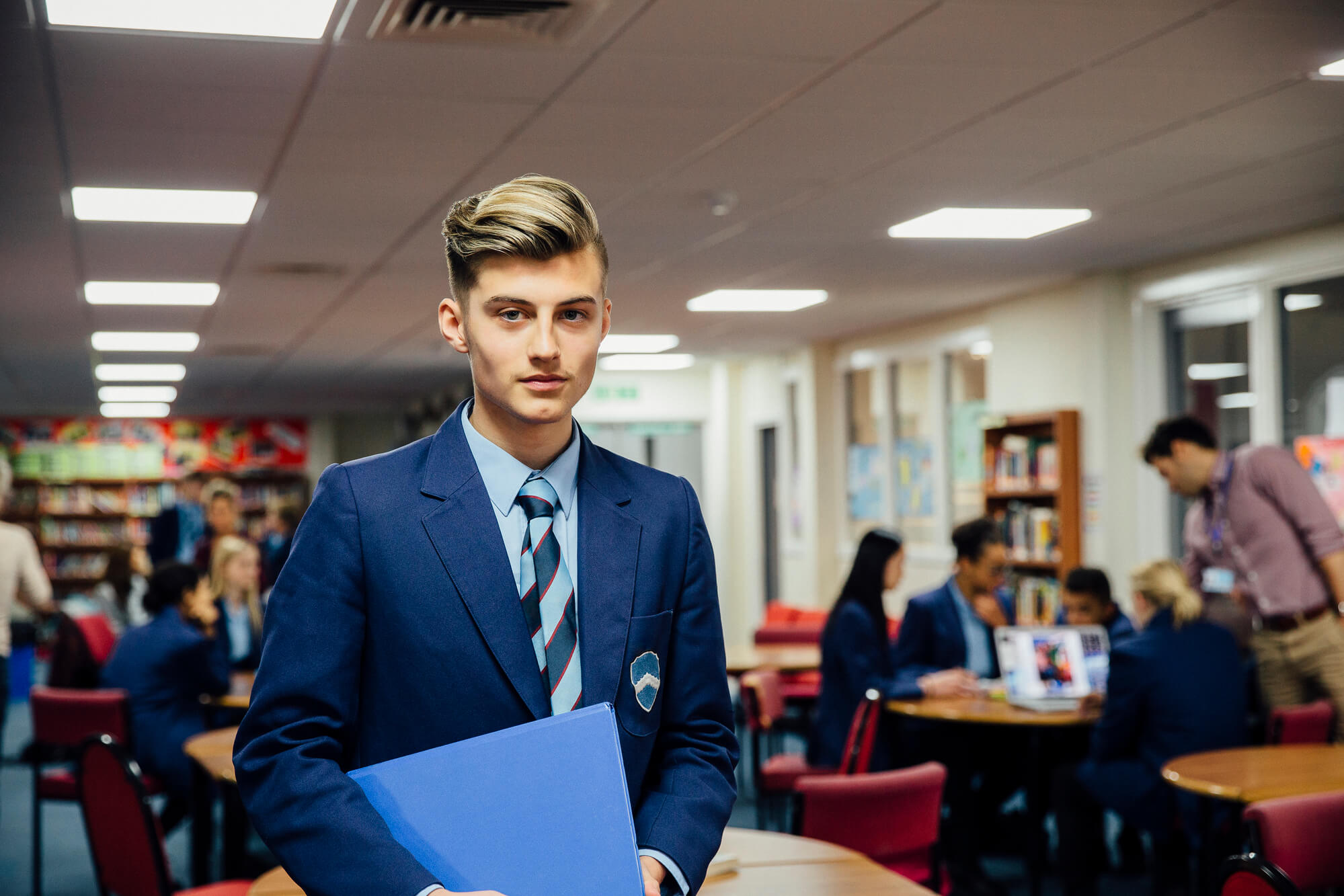 There are several good schools in Fulham, something that draws parents with children to build a life in the area. There are many primary schools, independent schools as well as international schools.
There is a wide range of schools available in the area from pre-school nurseries, primary schools as well as secondary schools.
The borough has among the highest average performance with outstanding OFSTED ratings, making it have the best schools in the area.
Some of these schools include the Kensington prep for girls, found along Fulham Road, Parsons Green Prep, located in Fulham Park road, Lady Margaret school for girls, and Fulham college for boys
Is Fulham a nice area to live in?
Generally, yes. Fulham is a nice area to live. It is made up of a diverse population both culturally and demographically. Meaning, anyone with the means can always find their place.
If you have a thing for nature and scenery, this might be the place for you. A good part of the river Thames flows across Fulham, a walk by the river would be a good way to spend your time.
Another way you can spend your sunny afternoons is by visiting one of the many green spaces such as Riverside Bishop's park. It was the former home to the bishops of London. However, it serves as a museum now. Other spaces you can visit include the Fulham palace, Parsons green, and South Park.
Fulham is home to two major football stadiums, Craven cottage which is next to bishops park and used by Fulham FC, and Stamford bridge, used by Chelsea FC when they are playing at home.
There is also the exclusive club, the Hurlingham Club, which is famous for cricket, golf, and polo. If you're wondering whether Fulham is a wealthy area, you'll find several top brand shops in the area like Waitrose and Mark and Spencer's which is a clear indication that the area has a wealthy population.
Things to do in Fulham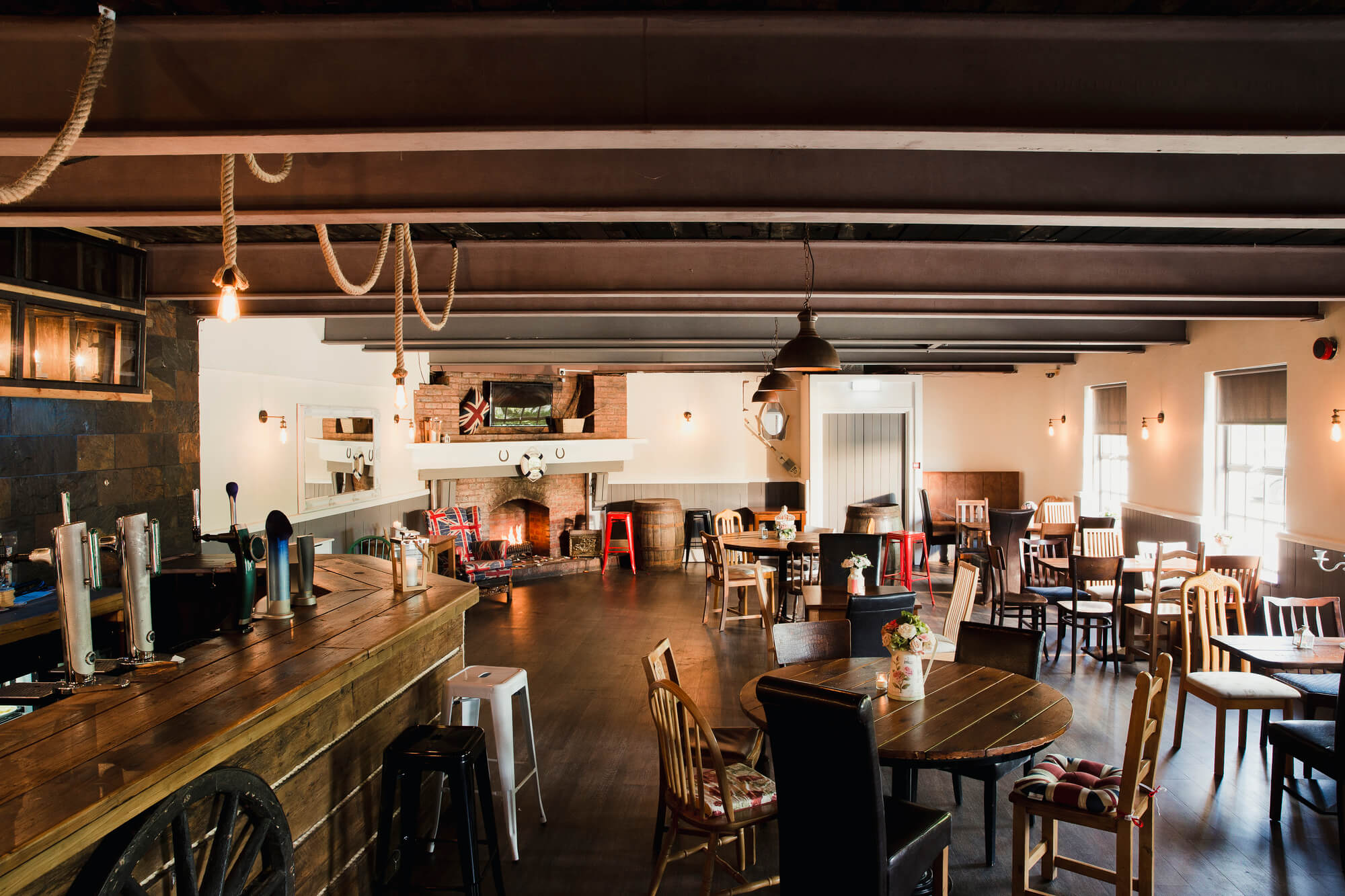 Just like any other place, there are several things to do in Fulham when free. Starting with watching a match at any of the football clubs on game day.
And if football doesn't do it for you, you can always go shopping. North end road has an attractive weekend market that has places to eat as well as stock fresh produce for the week.
Most of the shops are located along Fulham broadway where you can get everything. From cute coffee shops to food stands and boutique shops.
With the food, expect variety thanks to the diversification in the region.
Plan your journey, as there are limited free parking spots in Fulham. It gets busy on event days.
Other places of interest you could visit
The New King's Road
Fulham Palace
Hurlingham Park
Margravine cemetery
Fulham pottery
Stamford bridge
All Saints church
Although there are several bars in Fulham, a good number of them are quiet, chill spots, and not necessarily loud.
With this simple Fulham area guide, you will certainly be able to decide whether living in Fulham is something you'd want to do. An area which is known for where famous people live. With a hint of where to find some of the important places and things, you will undoubtedly be able to make an informed decision.