6 Things You Should Know Before Replacing Your Roof in the UK
---
Replacing your any type of roof can be a huge expense, and luckily it doesn't need to be done all too often. You do want to make sure the job is done right though, and that way you won't be reinvesting more money into a problem that should already be solved. If you're looking to replace your roof in the UK, there are a few things that you should know.
1. How Long Does A Roof Last In The UK
The typical asphalt roof will last around 25 years, whereas slate tiled roofs may last upwards of half a century. It's worth paying more for shingles that are going to do their job properly. It might be an agonizing investment, but really it's an investment. Doing the job right will prevent you from having to do work anytime sooner and spend even more money.
2. Research Your Contractor Heavily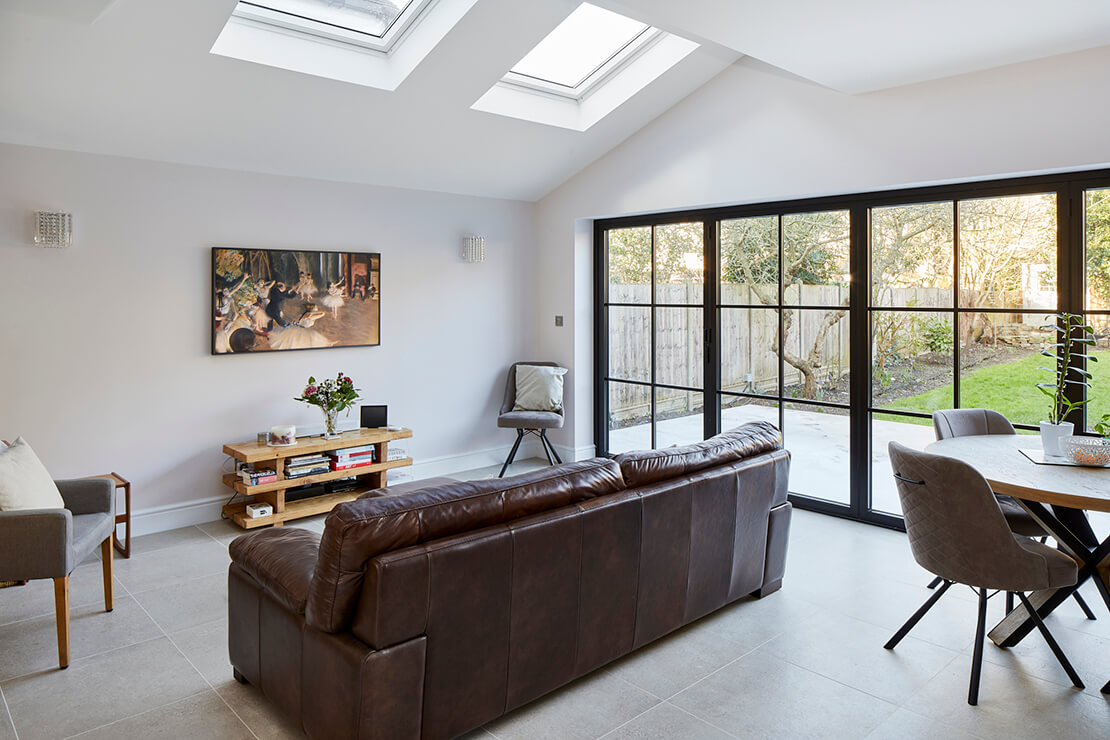 If your roof needs to be replaced, you should confirm with the contractor for all the services they will provide you. Having a reliable contractor who makes sure you won't need to repair your roof anytime soon is essential. There's a lot of upfront costs when it comes to replacing a roof and you don't want to have any additional expenses in the near future.
Contractors that offer you "unbelievable" prices may not be properly insured or they may not even have warranty on your roof conversion. Don't settle for a contractor just because they offer you the cheapest deal, if they set your alarms off in any way, the odds are they probably aren't right for you to do the job. Having a contractor with the UK's public liability insurance will also protect the workers you're employing, from having to resort to legal action to compensate damages if they're hurt on the job.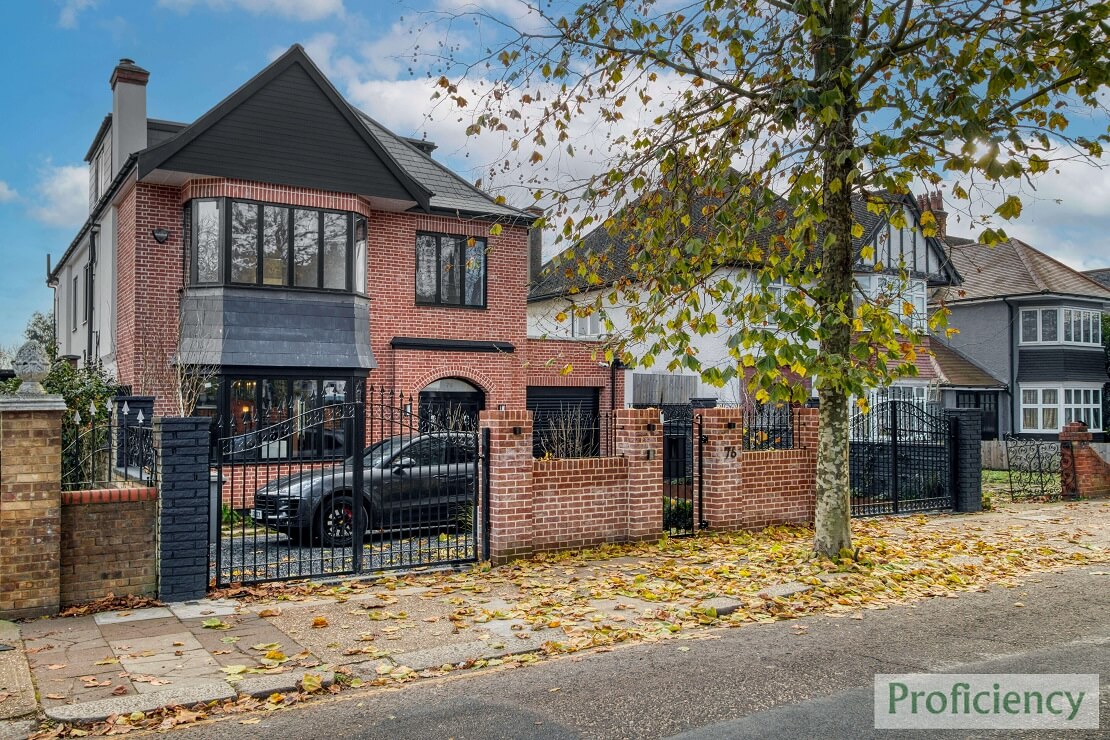 3. Will My Roof Leak With Missing Ridge Tiles
Your roof will absolutely leak with missing ridge tiles, no "ifs" "ands" or "buts". If you have damaged or missing ridge tiles on your roof you should definitely investigate into getting this fixed. While the damage may not be apparent immediately, it will eventually make itself known. The cost of work associated with fixing missing or broken ridge tiles is miniscule compared to excessive water damage to your home.
4. How Long Do Concrete Roof Tiles Last
Concrete roof tiles can easily last 50 years or more, marking a good span of the lifetime of your home. If you're ever looking to sell in the future this is going to seem attractive to any potential buyers because they likely won't need to replace the roof in the near future. Concrete tiles as well as metal roofs are good options when it comes to replacing your roof and are increasingly popular in the United Kingdom.
5. Don't Forget About The Gutters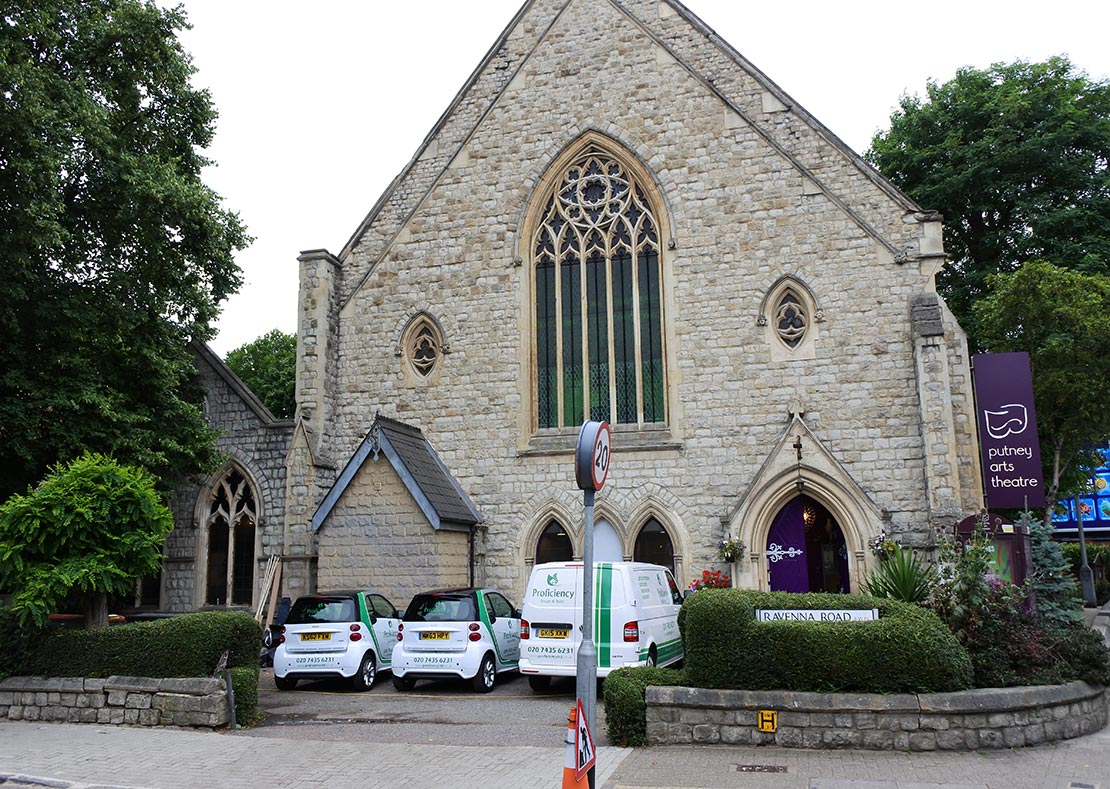 Prior to replacing your roof make sure you inspect your gutters. These are going to prevent any water damage inside your home, and they need to be fastened properly to do their job. If your gutters look like they're in bad shape, you'll want to attend to this immediately before it becomes a problem inside your home. Water can wreak all sorts of havoc once it's inside the house, and you might want to include this as part of the job with the contractor that you hire.
6. Know When To Tear Off Your Shingles
If there has been any damage that are indicative of an issue with your roof deck, you may want to tear off your old shingles. Although you're allowed to have two layers of shingles generally, if there is damage to your roof deck it's worth fixing. These problems can become exacerbated by time, and although fixing them will cost you more, not treating the problem will lead to even larger expenses. Take a look at your roof to see if there is any evidence of roof deck damage and get a professional opinion if you think you may need to repair these issues.
If you're at all interested in concrete roofs you should know that they do pay off big when it comes to energy costs (which aren't cheap in the UK), and longevity. Don't forget to look at the quality of your gutters prior to getting an estimate from a building contractor, and do your homework on your contractor. Trying to cheap out a contractor without insurance isn't fair to the guys doing their job right, and it may end up with you having to pay for damages. Inspect your roof for any damage to the roof deck, you may have to get this fixed before it becomes a bigger problem and see if your contractor will be able to do a nail sweep for you. Keeping these items in mind, go ahead and look forward to having your new roof installed.