8 ideas for renovating a house on a budget in UK
Having a renovation project is one way to spruce up your space and create your dream home. Even better is how you can improve the overall appearance and functionality of your home without breaking the bank. Renovating your home is also considered more affordable than buying a new home or moving to a different home. Here are some ideas for renovating a house on a budget UK.
1. Spruce up your kitchen
There are many ways you can give your kitchen a brand new look at an affordable cost. Depending on the kitchen design you already have, you can decide to change the worktops( this might cost you approximately £1,000) and replace them with new ones.
You can go for faux marble, faux wood or laminate. There's also the option of changing your kitchen splashback where you can decide to use tiles or adhesive glass depending on what you prefer.
2. Replace your interior decor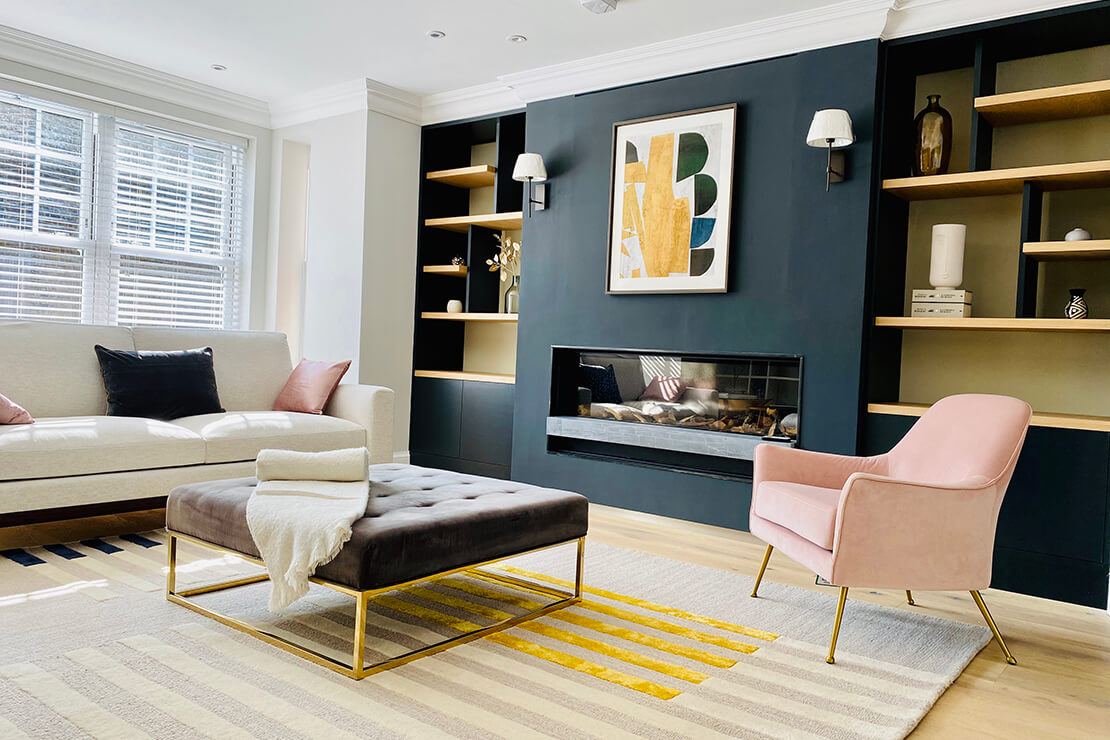 The interior decor reflects the mood and your taste, sense of style and preference. Working with qualified top luxury interior designers allows you to create a space that's both functional and aesthetically appealing.
There are several ways you can save money and also give your space an improved look. For instance, instead of making the TV your focal point, you can consider having a fireplace instead and make it your focal point.
Having inbuilt or floating shelves is one way to spruce up your decor while also acquiring extra storage space. The other thing you can consider doing is replacing your old rug with a new one. Depending on the type of flooring you have, you can always choose to paint your floorboards as it's more affordable than installing new flooring.
3. Repaint your interior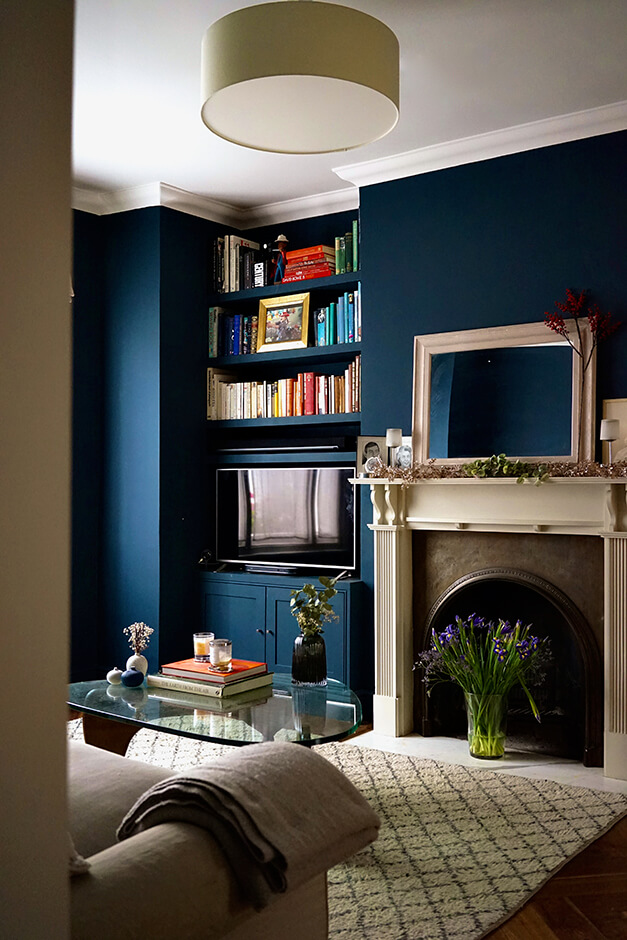 Repainting your interior is one of the renovation projects you can undertake that will save you labour costs since you can always do it as a DIY. A fresh paint job on your walls can give your space a brand new look.
However, for better results, you can hire a professional to do it at an affordable cost. The cost can start anywhere from £50 but the total cost will be determined by the area that needs to be covered. The colour you choose will determine the mood you set for your space. Not forgetting you need to also choose a colour that matches the decor theme.
4. Opt for a cost saving design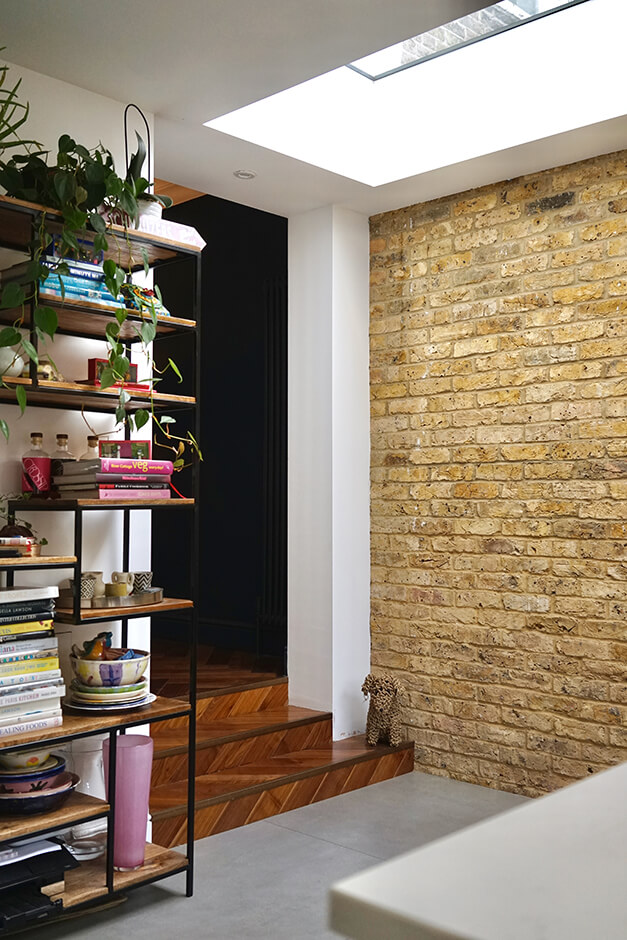 Going for an industrial design is one way to ensure that you save money for your renovation work. Opting for a design with exposed brickwork means zero expenditure on finishes or any plastering costs, thus saving you money. You shouldn't focus so much on saving costs that you overlook your overall decor theme.
5. Install rooflights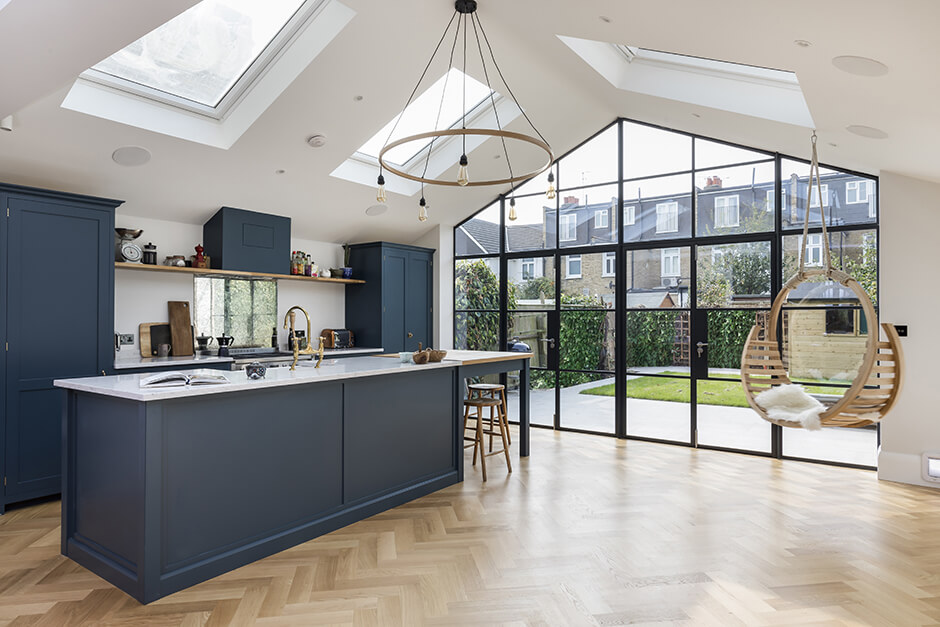 Adding rooflights is one way to completely transform your dark and dull space into a bright and spacious room. The rooflights allow natural light to freely flow into your living space. This should cost you anywhere from £750 to £900 upward for both installation and hiring a builder.
You should also note that the cost will vary depending on the number of rooflights you want installed and the contractor that does the job for you. This is undoubtedly one of the most effective ways to transform your dark attic to usable space.
6. Revamp your bathroom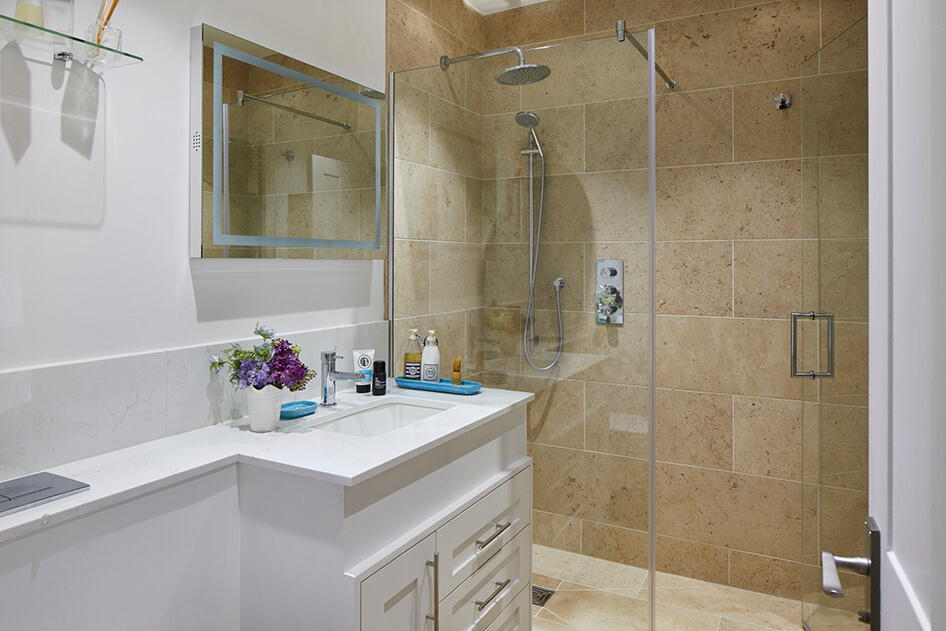 Building a new bathroom can be quite costly for many homeowners. An alternative is to renovate your bathroom suite without it costing much. You can replace your old sink, toilet and shower with new ones while making sure they remain at the same spot to avoid the extra labour involved in moving pipes.
You could also improve your shower by installing a pump and a thermostatic shower valve especially if it has low water pressure. This can cost you around £500 to install the new shower. This is more affordable than the cost of a new bathroom. You can also give your bathroom a high-end look by purchasing standard off-the-shelf suites and some designer taps.
7. Renovate your garden
There's so much that you can achieve with a garden renovation. You can make the most of your property's outdoor space by having either a garden room, or perhaps a garden office. With a garden room, you get to acquire extra space while also improving your garden.
You could also add some flowers or vegetation to enhance the aesthetic appeal of your garden. You should also ensure the plants are taken care of, the lawn is mowed and the weeds are uprooted, most of which can be done on a DIY basis. There's also the option of acquiring help and guidance from a landscaping expert.
8. Consider an exterior makeover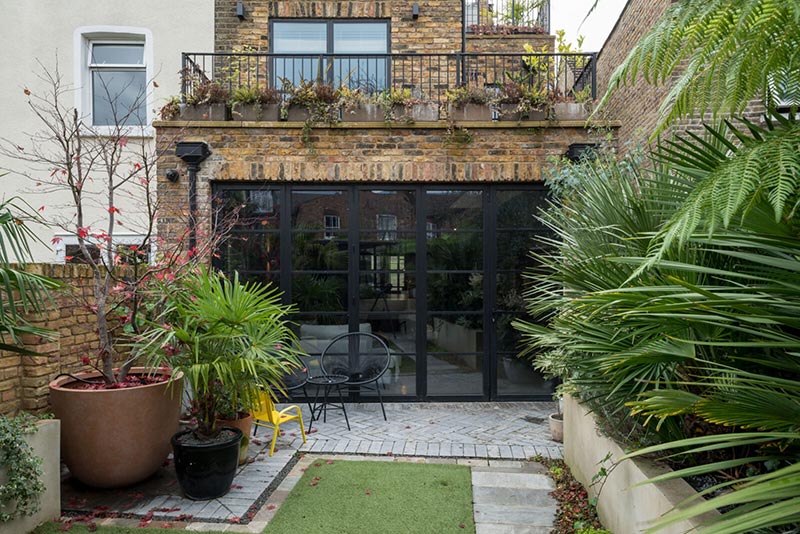 The exterior of your home gives the first impression whenever someone looks at it. But how do you get an exterior makeover if you're on a limited budget? From repainting your exterior, replacing the cladding material to replacing your front door, there's plenty that you can do to improve your kerb appeal.
You could also consider planting a climbing plant to cover up any parts of the exterior walls that are not attractive. Adding a porch to the existing house is yet another cost effective way to improve your property. If there are any cracks on the walls or damaged bricks, repairing them would undoubtedly give your home a new look.
With the right team on board, you can easily renovate your house on a budget. You will be able to get all the professional guidance needed at your disposal. Also, there are certain renovation projects where you can be your own project manager to help you save on such costs.
You'll also need to consider whether residential planning permission will be necessary since this will determine whether you'll incur the extra cost of acquiring one from the local authorities. When coming up with a budget for your renovation project, it's advisable to seek quotes from at least three contractors so that you can have an idea of the costs you're expected to pay.