Build and Design Your Eco-Friendly Home With These Tips
Today, sustainable, and eco-friendly homes have become a major topic that if you haven't yet adopted a green finger, you're missing out on quite a lot. With the rise of new building technology, building an eco-friendly home should seem easy. But there's a lot that goes into designing an eco-friendly home. However, often times people will be in the dark about what it means building an eco-friendly home.
Decades ago, eco-friendly homes or what is also termed as "green" was not a major consideration. But as we become more environmentally friendly, and doing all that we can to preserve our environment, there is a need for more eco-friendly homes. In layman's terms, an eco-friendly home is a home built to preserve energy, reduce wastage of resources, and ensure self-sufficiency. But how exactly can you make your home eco-friendly? Here are some Eco-Friendly house design ideas:
1. It Starts With Going Green
The first thing you'll need to consider when designing an eco-friendly home is the impact your home will have on the environment. Going green simply means using the right building materials, ensuring that your home will be energy efficient, and last but not least, that your home will have what it takes to sustain the various systems running your home. Toby Schultz from one of the Lawn Mowing Experts, says that even the little things such as the garden in your backyard can make a huge impact in ensuring that your eco-friendly home remains sustainable. This means that at some point, you'll also need to work with your surroundings. For instance, you'll want to ensure that keeping your garden trimmed consumes the least amount of energy and resources.
2. Bigger Is Not Always Better
As the name suggests, designing and building an eco-friendly home shouldn't have negative impacts on the environment. Building a bigger home means a lot of digging, cutting, and more digging. Going green is about how you utilize the space that you have. You may decide on building a bigger home that will be energy efficient, but the impacts of such a house to the environment will be bigger. A smaller house, on the other hand, will be more energy-efficient and will have a smaller impact on the environment. But unless you have a bigger family, designing a home that suits your needs is the way to go. There are so many benefits of designing and building a smaller home. For starters, your utility bills will be lower and it also will be easier to maintain your home.
3. Choosing Eco-Friendly Building Materials
As earlier mentioned, the materials used when building your home will help determine whether your home is eco-friendly or not. But if you aim to build an eco-friendly home, then you must choose sustainable materials. Below are types of sustainable building materials for eco-friendly homes:
Bamboo – Bamboo is increasingly gaining popularity ever since the advent of building eco-friendly homes. One thing to note is that bamboo grows quickly. In addition to this, it's strong and can be used on walls and floors.
Recycled steel – There's not a lot that goes into the production of recycled steel. This means that recycled steel will be the ideal material for providing your home with structural integrity.
Precast concrete – Concrete is made from cement and this is a recyclable product. However, when it comes to precast concrete, you'll not have to deal with the emissions that are generated by on-site mortar mixers. Additionally, precast concrete will be more economical over concrete poured on-site.
Sheep's wool – For your home's insulation needs, sheep's wool will work. It's more energy efficient when used to insulate walls, attics, and the ceiling.
Recycled and reclaimed wood – Unlike harvesting timber from the forest, using reclaimed wood will have minimal impacts on the environment. Recycled wood can be used to make wall partitions or floors.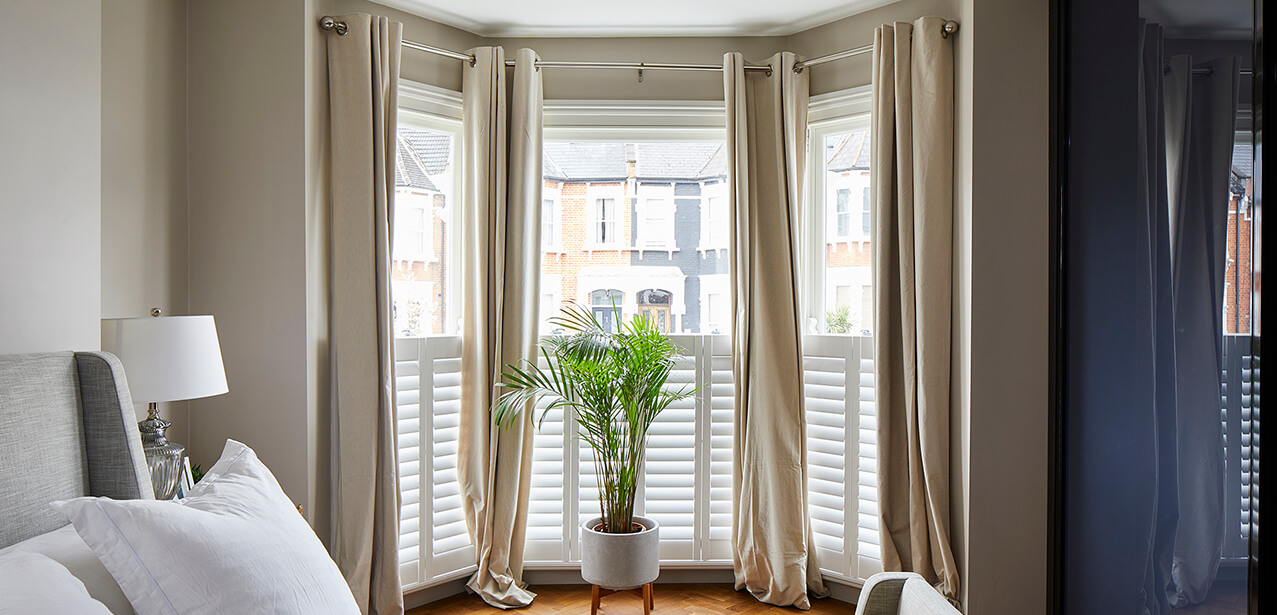 4. Choosing Your Home's Energy Source
Going eco-friendly means carefully selecting a sustainable source of energy for your home. Thanks to modern technology, there are various ways to tap from natural resources to get energy. While wind might seem like a viable energy option, you'll need so many wind turbines in your compound. Alternatively, the sun is always the best source of sustainable renewable energy. With the right solar panels, you can minimize your utility bills and still get most of your home's systems running on solar energy during the day.
Finally, investing your time and resources into designing and building an eco-friendly home will have its benefits. You'll experience minimal utility bills, increase the value of your property, and it's one way to ensure your home's durability. That said, the above tips will help in providing you with what you need to know about designing and building an eco-friendly home.