Clara Annesley
Clara Annesley is a blogger and professional writer at Proficiency.Born in Great Britain (20-04-1988). She has strong skills at writing, social media promotion and marketing. Clara has been always passionate about blogging and content writing. She has 10 years of experience in writing. Clara creates content for different types of businesses. However, her main focus has always been construction and development. Today, she mainly writes blog content about the construction design and building solutions. She is highly experienced in writing content that's related to home improvement, loft conversion and kitchen extension. Clara has a good understanding of these topics. It's worth noting that the blogger has the desire for perfection. She constantly works hard to improve her knowledge of the industry and develop her writing skills. Right now, Clara Annesley works at Proficiency and she does every single thing possible to contribute to the company's success with her writing. Clara studied at Uxbridge College and she has a degree in social media.
Work experience
Proficiency Design & Build
Clara works as a blog content writer at Proficiency. Clara started working at Proficiency ltd in 2015 and continues until now.
The main goal of Clara's content writing work is to bring bloggers and building companies together. Clara's work results in establishing mutually beneficial collaborations.
Clara's responsibilities include the following:
Producing home improvement and construction related content
Social media management
Freelancer
Clara worked as a self employed freelance writer starting from 2013 till 2016. Clara's wrote content for various businesses. However, her primary focus was on home improvement niche.
Education
Clara Annesley graduated at Uxbridge College in 2010 - 2012. She has a degree in social media and digital marketing.
Popular Articles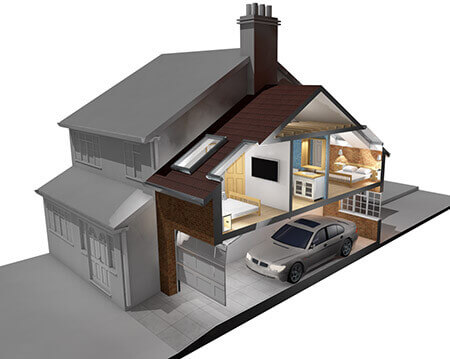 Loft conversion is one of the most popular types of conversions in the United Kingdom. When this type of conversion is done, roof is transformed and unused loft space is converted into living space. As a result, a client gets an additional functional room. Such a room can be used as a bedroom, gym, storage space,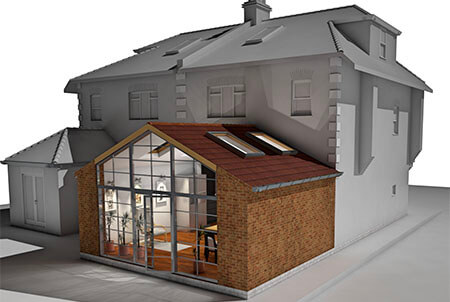 Building a house extension is a great building project. You should take all the necessary measures before to get started. The project can be started after a homeowner gets design approved, planning permission obtained and plans prepared. House extensions come in many different types. Explore all your options carefully and choose the type of an extension that's more to your liking.
Dormer conversion is a structural extension. This attic conversion offers a better usable space. Due to the extra headroom and floor space. This type of loft conversion gives a natural light to the new loft space. Dormer is quite popular choice in London. Wide range of option are available to construct this type of loft.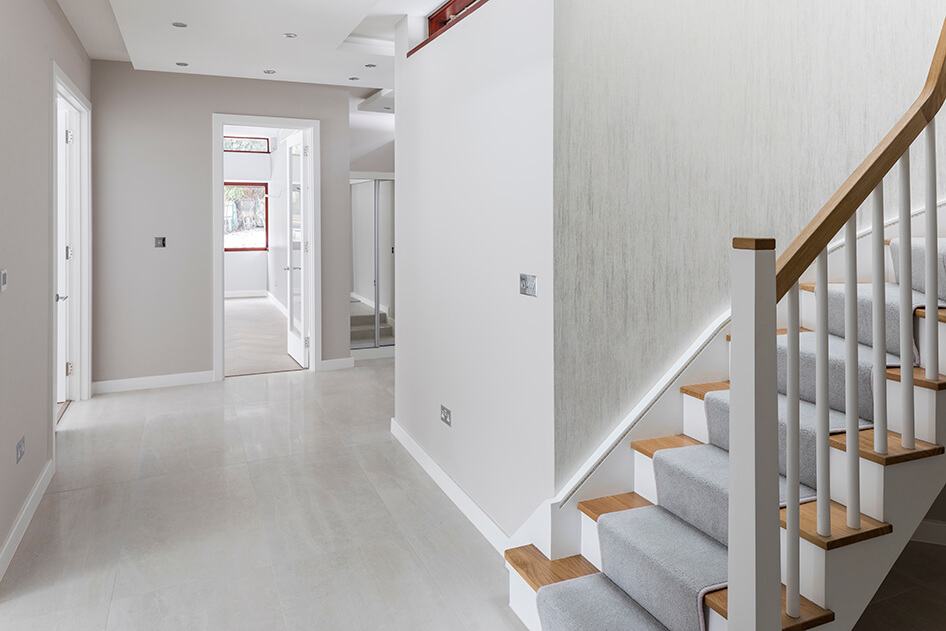 Residential interior design is an art of creating interior spaces. To make it aesthetically pleasing and fully functional. There are many option available like Bohemia, Modern, Contemporary and Industrial.