7 Famous people who lives or lived in Chelsea
The London borough of Chelsea has had several notable residents who lived here over the years. The area harbours some pretty lavish real estate which is convincing enough for anyone with the means to get themselves a home around here. Here is a list of Chelsea's famous former and current residents.
1. The flamboyant Freddie Mercury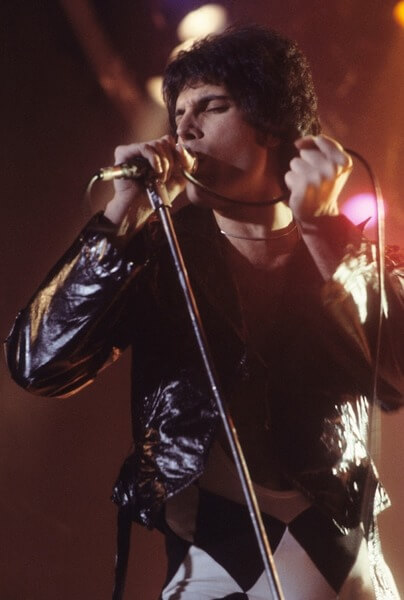 Freddie Mercury was a British record producer, singer, and songwriter. He was however most famous for his role as the lead vocalist for the rock band Queen. Most people like to regard him as one of the greatest singers in rock music history.
His flamboyant persona on stage and four-octave voice range also made him pretty well known. He was once a resident at the Garden Lodge mansion in the Royal Borough of Kensington and Chelsea. The detached house previously belonged to the painter, Cecil Rae.
2. Rock and Roll titan Mick Jagger
Sir Michel Philip Jagger is an English film producer, actor, singer, and songwriter whose role as one of the founder members and lead vocalist of the rolling stones has given him international fame. He also partnered with Keith Richards to make up one of the most successful songwriting partnerships ever.
The two lived in a one-bedroom flat in 102 Edith Grove in Chelsea. Jagger's energetic live performances and distinctive voice along with Keith Richard's guitar style have been the trademark for Rolling Stones throughout the years.
3. The talented Joyce Grenfell
She was an English diseuse, writer, actress, and singer. Her monologues, which she wrote and performed, at first in reuves, but later on in her solo shows also helped her name gain some fame. She once called 34 Elm Park Gardens in Chelsea her home for 20 years.
Though never appearing as a stage actress, she had some mostly comical roles in movies such as The Happiest Days Of Your Life as Miss Gossage and Police sergeant Ruby Gates in the St Tristien series. Joyce was also a renowned broadcaster on both radio and television.
4. The prolific Steve Coogan
Stephen John Coogan is an English screenwriter, actor, comedian, and producer. He resided in the Ovingdean Grange mansion in Chelsea. His career began in the 1980s by voice acting on Spitting Image, the satirical puppet show, and doing voiceovers for advertisements on television.
He began creating original characters in the 1990s. In 1999, he and Henry Normal co-founded the production company Baby Cow Productions.
5. Fredo the rapper
Marvin William Bailey, professionally known as Fredo is a British singer and rapper from Queens Park, London. In 2018, he had a UK number one single called Funky Friday, with his fellow rapper, Dave. He grew up in Mozart estate in West London.
6. Jazz entertainer Adelaide Hall
Adelaide Louise Hall (20 October 1901-7 November 1993) was a UK based American-born entertainer and jazz singer. Her 70year career spanned from 1921 to the time of her death.
She earned herself a spot on the Guiness book of world records as the worlds most enduring recording artist. Some of the major artists with whom she worked with include Louis Armstrong, Josephine Baker, Cab Calloway, Fela Sowande, Ethel Waters and Fats Waller.
7. The Jamaican star Bob Marley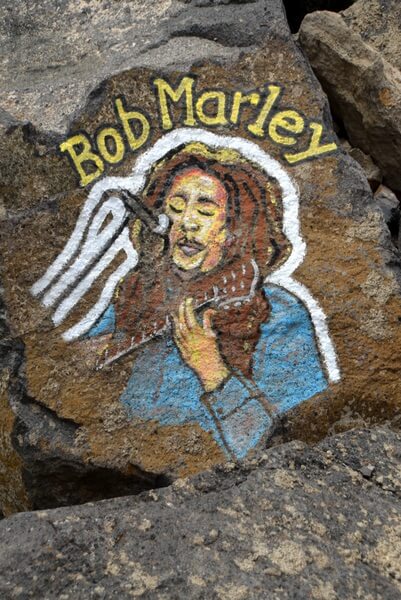 Robert Nesta Marley (6 February 1945- 11may 1981) was a Jamaican musician, songwriter and singer. Marley was considered one of the pioneers of reggae with his musical career being marked by his ability to fuse elements of rocksteady, ska and reggae.
The spirituality in his music made Marley widely known as a rastafari icon. He also strongly advocated for pan-africanism and legalization of Marijuana.