Why you should be living in Chelsea
Chelsea is largely considered to be one of the most desirable places to live in central London. It was once a small village that transformed into a riverside resort in the 19th century and went on to become extremely popular with artists. Great Victorian painters such as James Whistler, J.M.W Turner, and Dante Gabriel Rossetti all resided in Chelsea. If you were thinking of living in Chelsea, we have gathered some of the important information you may need to know about the area.
Where is Chelsea located
Chelsea is located in west London in the royal borough of Kensington, with the River Thames forming the southern boundary of the district and Fulham road. The cosmopolitan district has over time become well known for its high-end shopping, posh residents, and very popular football club.
Housing in Chelsea
Whether you are in search of a family home or a single house, Chelsea is sure to have what you are looking for. The place is filled with conversions and single-family houses most of them dating from the Georgian and Victorian eras. In addition to this, there are also several purpose-built flats in period mansions, new high-end apartment developments, and 1960s apartment buildings.
Many of the homes here have charming settings with attractive red brick facades. Some homes line the elegant private green squares with amazing views of the Thames river and others are hidden from view along the narrow lanes.
Property price range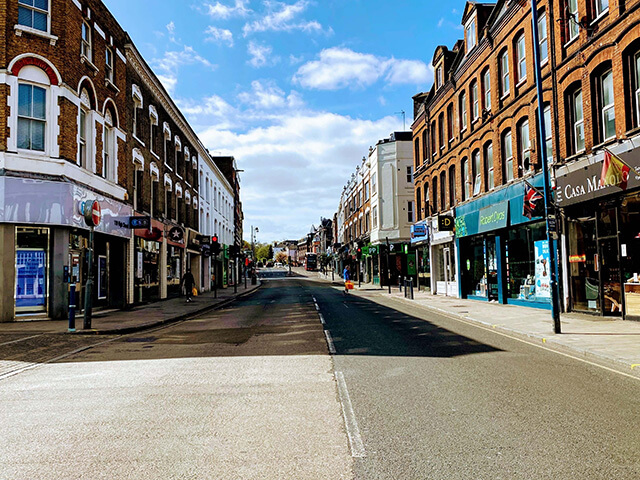 James Pace of the knight frank estate agency in Chelsea gives a range of between £1, 200 per square foot and £2, 500 per square foot. On top of that, family homes were said to start at around £3 million and one-bedroom homes can be found at a price beginning from as little as £500, 000.
Another review by Jeremy Ceasor of Hamptons international in Chelsea stated that on an average street, an unmodernised flat could range from as little as £800 per square foot. If you are in search of a first-floor apartment in high-end new development, then you should expect to part with up to £2, 500 per square foot.
With so many lovely enclaves in Chelsea, it's so hard to pick one. The Boltons conservation area is however considered to be one of the most desirable. At its centre lies the Bostons, one of the area's most posh addresses largely comprising of white stucco-period houses arranged around a beautiful garden square. With the various property types in the area, we can confidently say having house extensions in Chelsea remains a viable option for most homeowners.
Hollywood, Tregunter, and Gilston roads are a few of the other desirable areas. On average, most of the homes in this area lie in the range of between £20 million and £50 million. However, there are some which can go at a price of up to £80 million.
According to Mr. Pace, property prices in Chelsea have since fallen by 16% since the peak of the market in 2014.
What to do in Chelsea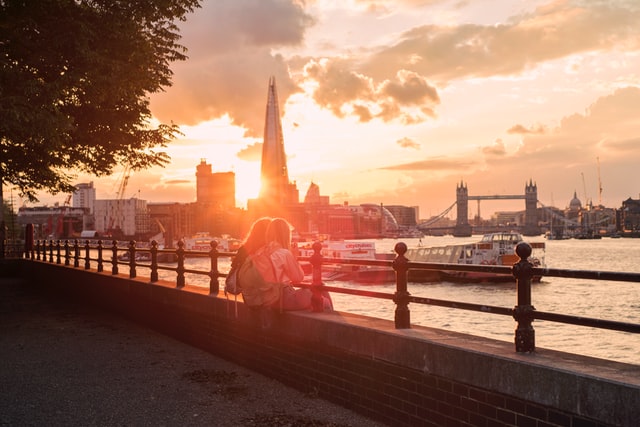 If you are a fashion enthusiast, one of the fun things to do in Chelsea would be to explore King's Road. It offers you a variety of fashion shops to choose from such as the Anthropologie, Lululemon Athletica, and Worlds End Boutique. There are also many fancy wine and food stores such as Rococo chocolates, The British Chocolatiers, and Blanco and Gomez wine merchants.
King's road also offers several interior shops such as Designers guild, the British brand India Jane, and the British Heritage Brand Osborne and Little which mostly deals in wallpaper and fabric. If you were planning on improving your home, these are ideal spots to visit with your local chelsea interior designer. Sloane street on the other hand has some stores by big designer brands like Dior, Prada, Chanel, Versace, Chloe, and Missoni.
The area also has an amazing list of restaurants to pick from which include the two Michelin-starred Claude Bosi at Bibendum, the three Michelin-starred Restaurant Gordon Ramsay, Rabbit, Bluebird, Ivy Chelsea Garden, Polpo, Villa Mamas, Dinings SW3, and Rufus Pucci Pizza. There are also some cool drinking spots like the historic pub The Cross Keys, the clubhouse-style pub The Phene, and the King's road cocktail bar Juju.
The traffic-free shopping square Duke of York Square includes the Saatchi Gallery, which has within it a bounty of some amazing contemporary art. Sloane square is home to the Peter Jones department store.
Schools in Chelsea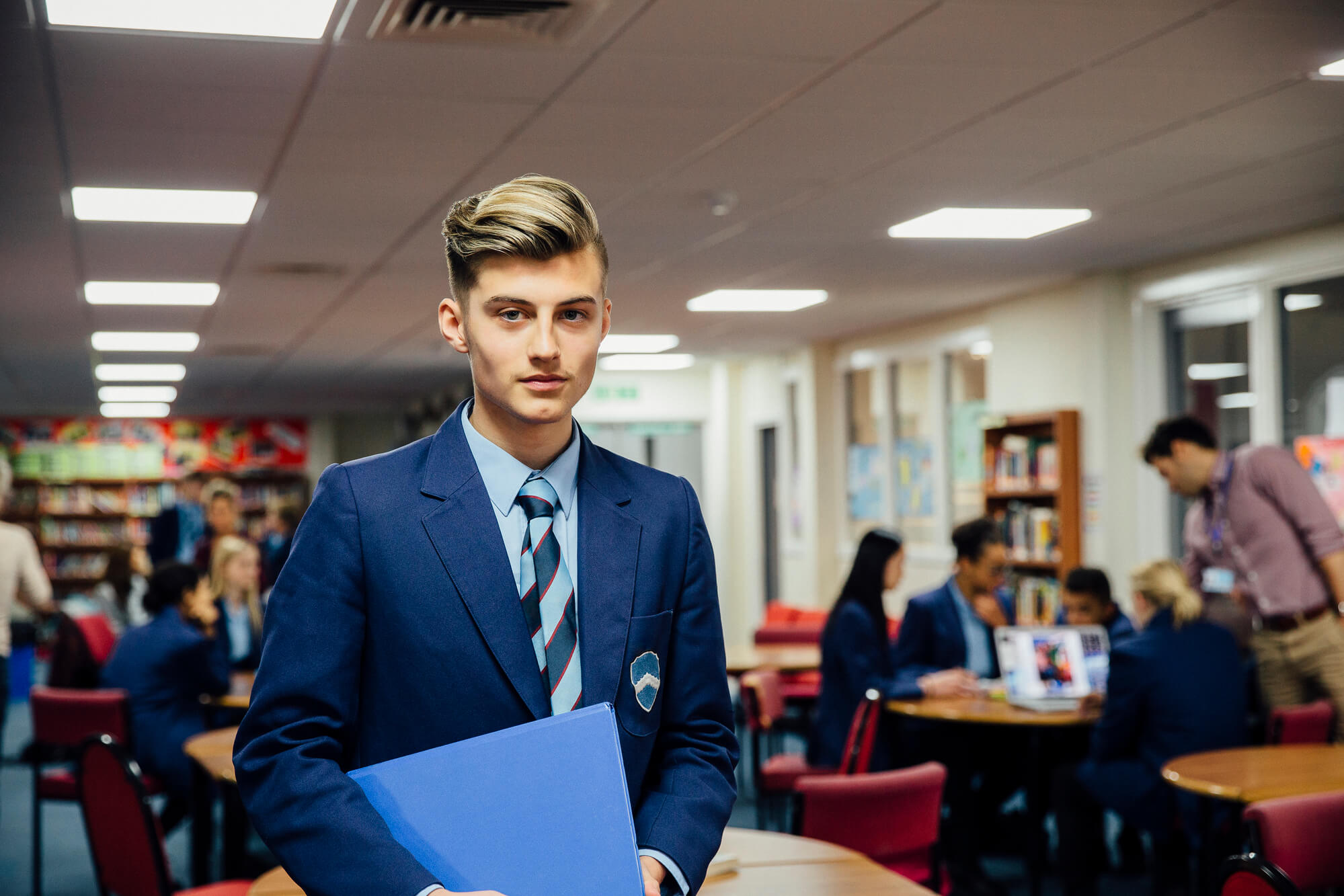 If you put into consideration schools and education when looking for a place to live, then Chelsea is perfect for you especially with the good range of schools it has to offer. The area is well equipped with a good number of state primaries, secondaries, and sixth form colleges not forgetting the various independent fee-paying schools.
Some of the top independent schools in the area include Falkner House Brechin Place, Redcliffe school, Cameron House School, and the Hampshire School Chelsea. Imperial College London and French Lycee are located in the nearby South Kensington.
Public transport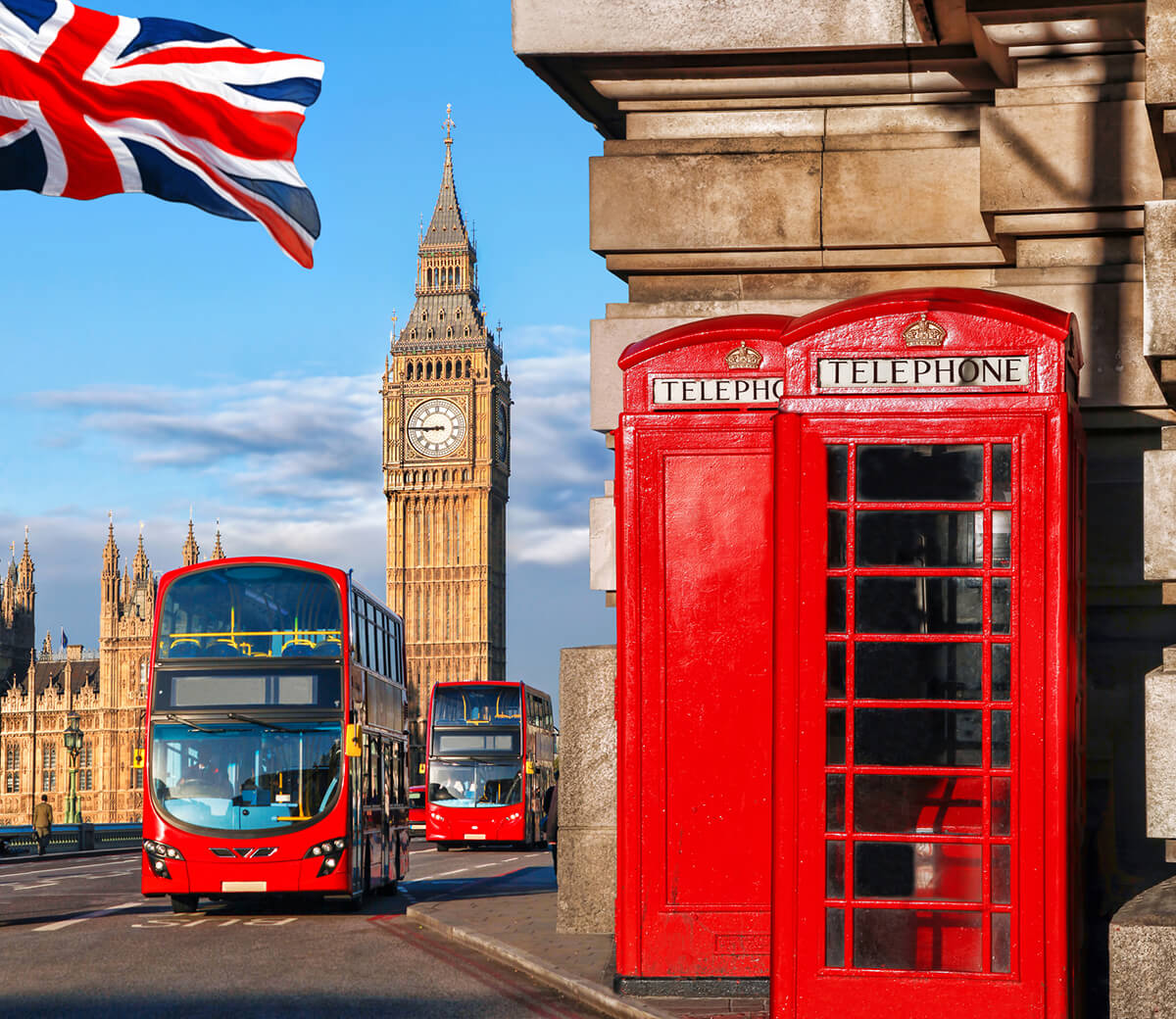 With the underground and numerous bus routes leading to London, we can say that Chelsea is well served by public transport. Commuting via the Thames is however an added luxury that Chelsea residents get to enjoy. The Thames Clippers call at Cadogan Pier and Chelsea Harbour Pier and offer a fast and convenient way up and down the river to Canary Wharf.
Who are the Chelsea residents
According to a home sales agent, 50% of the homes bought through their company have been bought by overseas buyers. A majority of these international clients are from mainland European countries like Germany, Italy, and France.
The area is more popular with the upwardly mobile discretionary high net worth buyers from both the UK and abroad. In the area, you will find families, retired couples, singles, and even some of the wealthy students as there are some prestigious universities in the area.
Celebrities living in Chelsea
Chelsea is a neighbourhood full of stars and big names. According to locals, it is home to former England and Chelsea player Frank Lampard and his wife Christine, actors Rowan Atkinson, Hugh Grant, Elizabeth Hurley, and singer and actor Donna Air.
These are not the only big names who have resided in the area as there are also several famous writers like Hillary Belloc, George Elliot, and Elizabeth Gaskell. Mick Jagger, a member of the rolling stones also lived in the area.
Open spaces in Chelsea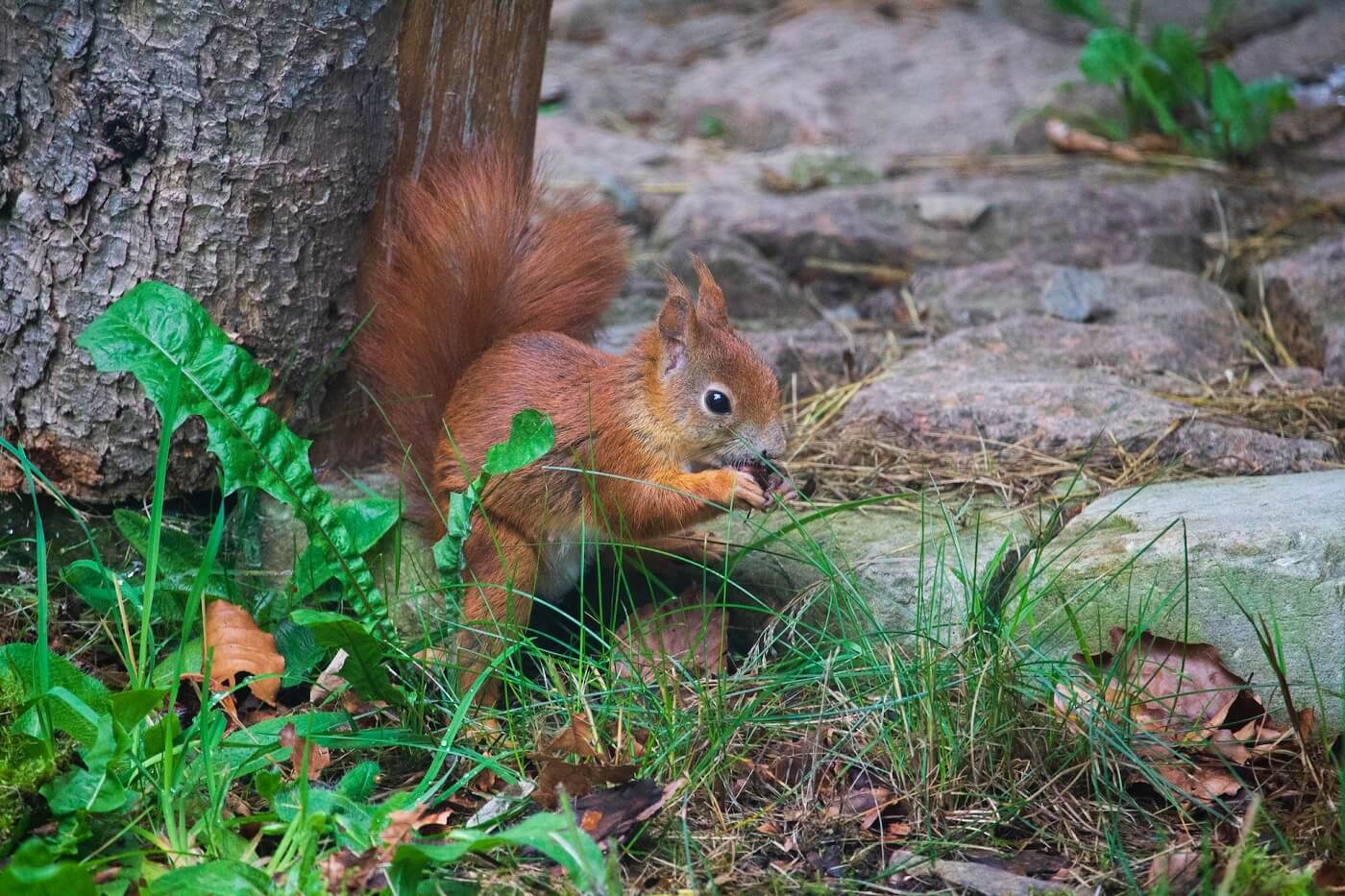 Managed by the royal borough of Kensington and Chelsea are over 30 parks which make the area perfect for anyone who appreciates the great outdoors. The area is perfect for any kinds of outdoor activities you may have in mind despite it being centrally located. As a Chelsea resident, you are practically a walking distance of Hyde Park and Kensington Gardens, the largest open spaces in the city.
From a wide range of property types to the different amenities available in the area, Chelsea is one of those places you shouldn't hesitate to move to. If you're already a resident there, we can only hope you're not missing out on all Chelsea has to offer.
If you're a resident or you were planning on residing in Chelsea and you're worried about getting a home that suits your needs, fret not as you can decide to have either an extension or a complete refurbishment on your property. Of course, all of this with the help of a qualified professional.