7 Interesting Things to do in Chiswick
Experience the unique blend of village and city life in Chiswick, a vibrant London suburb just a short tube ride from Central London. From exploring the many independent shops that give Chiswick a continental feel, to trying out local bars and restaurants, there's no shortage of things to do in Chiswick. Check out our guide for the top must-see attractions and activities in Chiswick, whether you're a local or a first-time visitor.
1. Chiswick high road
This treelined and leafy area is dotted with a range of independent and chain shops and many would agree that this is among the nicest high streets in London.
From restaurant patios and antique stores which were formerly cinemas to the Alfresco flower stalls, Chiswick HIgh Road offers you the perfect day of eating, drinking, and shopping.
2. Sipsmith's distillery
If you are not much of a beer or brewery fan, then a trip to Sipsmith's gin distillery could make an awesome alcohol adventure in Chiswick. Here, they offer a tour of the tonic factory. You get to taste Sipsmiths from the source while also learning about the resurgence in this good berry gin (ginnaisance).
You'll also get a chance to see the copper pot stills and get a chance to ask any questions you might have, getting an insight on how to be the best in London when it comes to Ginspired cocktails.
3. Chiswick house gardens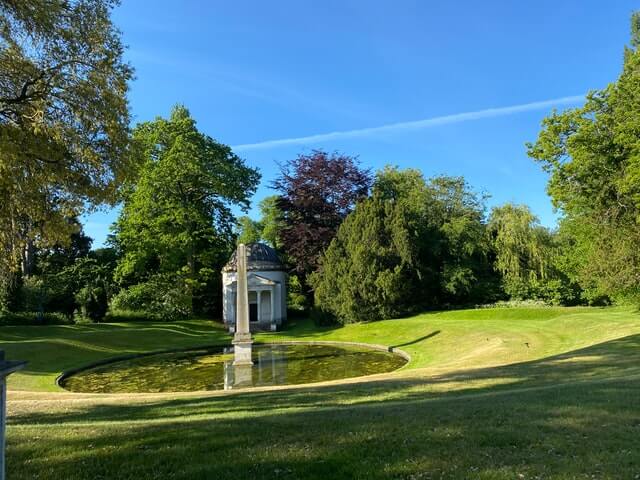 Once residence to Lord Burlington, Chiswick House is a Palladian villa that is set in 65 acres of beautiful parkland with hidden statues and amazing river views. Visiting the Chiswick house gardens is free and there is no booking fee required.
There is, however, an admission fee in order for you to go into the house itself. If you haven't visited before, the whole day could easily go by with you exploring the amazing gardens and the house. For lunch, you may decide to visit the cafe or have an exciting outdoor picnic on the lawn on a sunny day.
4. Chiswick Farmers And Food Market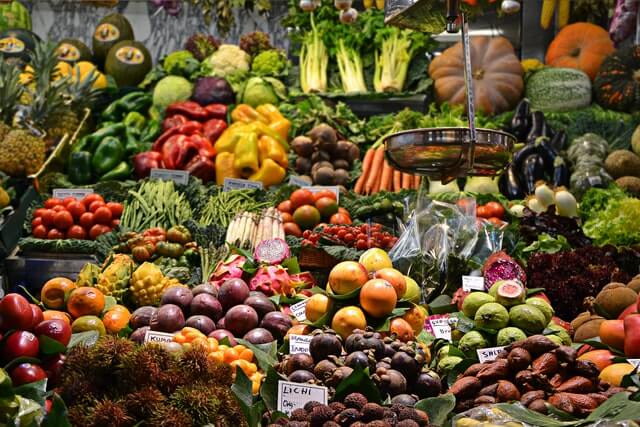 Just a little walk away from Chiswick High Road, The Chiswick Farmers Market is an organic produce pop-up that you wl definitely enjoy visiting. The market is located near the river Thames and is normally open on most Sundays.
Although not worth coming to a long distance to visit, this should definitely be one of your stopovers when you are in the area. The green space in the meadows gives a perfect spot to eat all your food purchases and the kids can also enjoy the children's playground.
5. People-watch with some coffee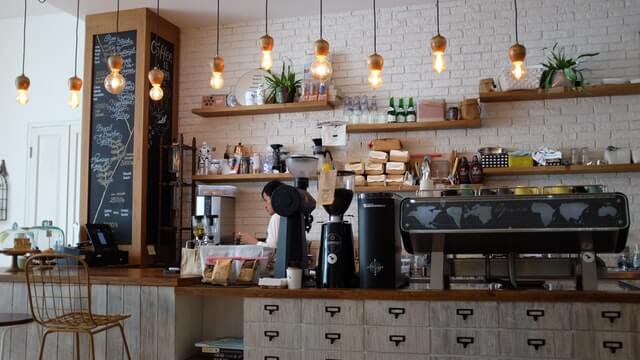 Once you are in Chiswick, you can't go wrong with any of the amazing cafes here and you'll most definitely be spoilt for choice. If you are the adventurous kind, then you should definitely make a visit here.
Once at Turnham Green tube, get off and head down Turnham green terrace, and while strolling down the High road check out Devonshire road on the other side. While you're doing this, you can stop for the amazing ranges of coffees offered in the rows of coffee shops.
6. The Strand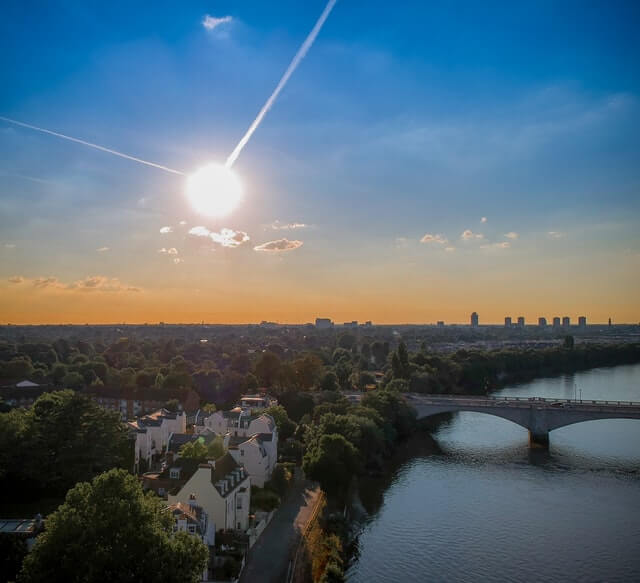 The gorgeous houses lining this river walkway can make anyone wish they had a spot around this area. Strand-on-the-Green could possibly be the most beautiful street in all London. There are some amazing pubs here such as the bell and crown.
During summer, You could have your feet dangling over the river while sipping a locally brewed beer and munching on some crisps. during winter, a seat by the blazing log fire would do you some good.
During low tide, then the strand is probably the closest thing to a beach that you'll find in London. If you have family tagging along, then the kids will enjoy practicing skimming stones on the steps.
You shouldn't however forget that this is a tidal river that is quick to come in so you shouldn't wander too much and you should also stay with your kids at all times.
7. The Lamb, Chiswick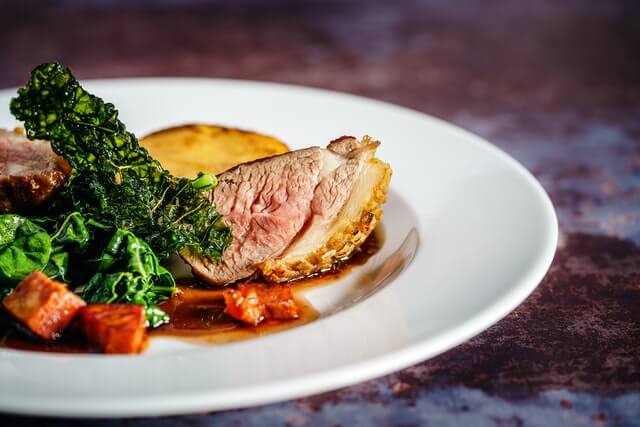 Open any day of the week, The Lamb should definitely be on your to-do list if you are in the area. The place has an ample beer garden and the sunshine is amazing.
The place also has really nice views overlooking Chiswick High Road. If you are ever visiting on Sunday then the Sunday Roast and some beer will definitely get you going.
Highlighted above is just a handful of activities to do in Chiswick. If you were planning on moving to the area, you'll have so much to do and beautiful places to explore. Let's not forget the wide range of residential homes you can get in Chiswick.