What's it like living in Chiswick
If you're going for a place near London that gives off a village feel without being a sleepy town, Chiswick might be the place for you. Favored by many young professionals, young families, and local celebrities, the leafy suburbs provide just the perfect environment to work, commute to central London or buy a home.
Located by the River Thames, Chiswick has everything for everyone. from cute cafes, parks for outdoor activities, bars with the best ale to give you your dream nightlife as well as anything you'd like to shop for within a 15-minute stretch.
Where is Chiswick located?
Chiswick district is an affluent area located in southwest London, England. Because of its strategic location and closeness to London, it was made the municipality of the Boroughs of Brentford and Chiswick. The two were later merged to form the London borough of Hounslow which is where Chiswick lies now.
Historical sites in Chiswick
Chiswick being a municipality of two boroughs in 1900 means that it had a number of important buildings and landmarks that were important back then.
The most famous is the Hogarth house, which was home to the renowned artist of the 18th century, William Hogarth., the fillers brewery, and the famous Chiswick house which is among Englands' finest neo-Palladian villas.
Transport links in Chiswick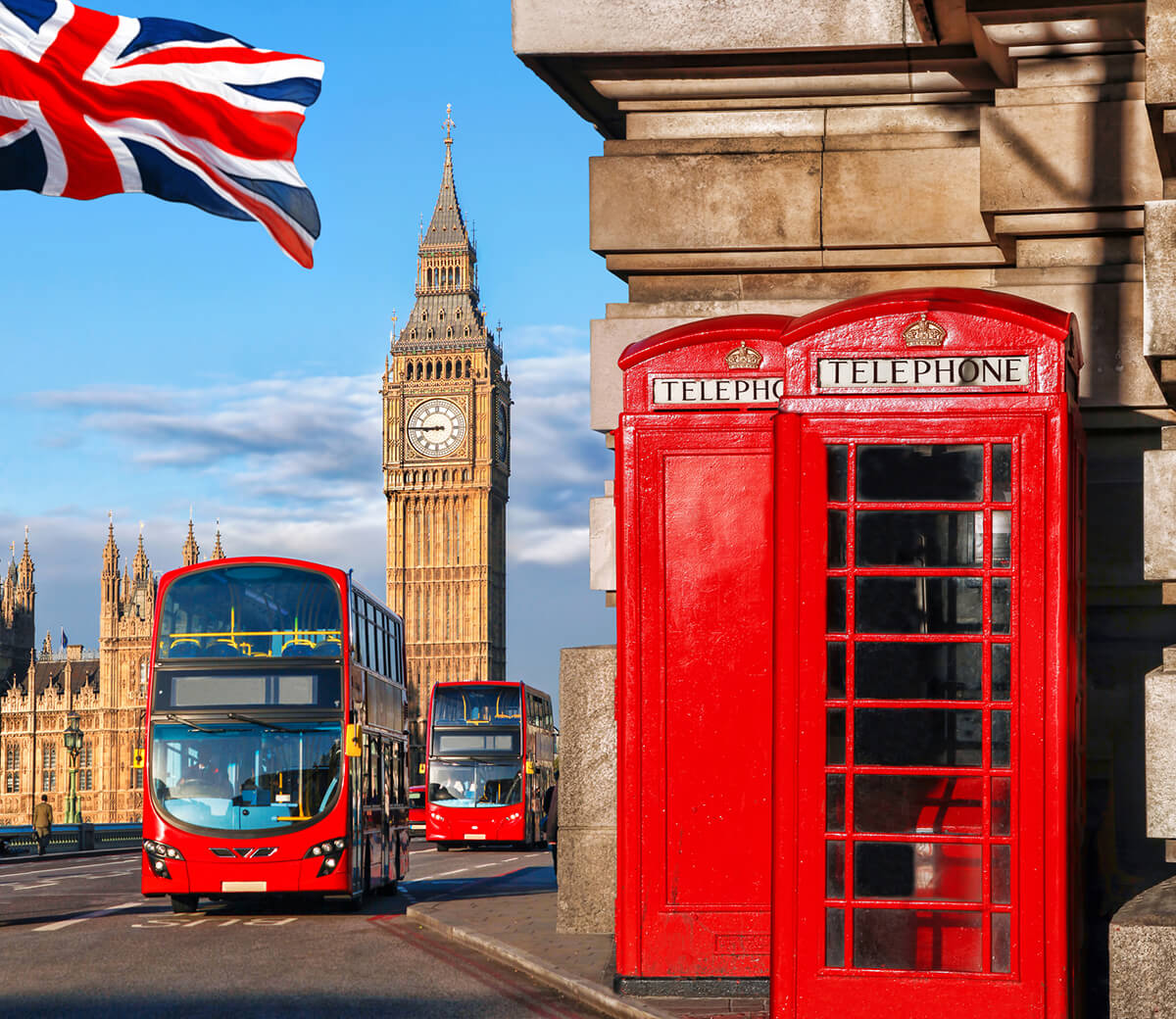 Chiswick's strategic location ensures that it is served by the North circular road(A406), south circular road(A205), and the M4 Motorway. The M4 motorway is the best way to get to Heathrow airport which is quite advantageous if you've got a flight to catch and you live in Chiswick.
It is also well served by three tube stations. These are the district line from Chiswick Park and Turnham Green station which is zone 3, and Stamford brook which is zone 1.
If you're using the train, the Chiswick station connects it to neighboring boroughs. It easily connects you to waterloo via the Clapham junction and Vauxhall. It takes 20 minutes to get to central London via train.
Chiswick being connected via the M3, M4 and A40 mean there are plenty of buses serving the district. The buses make stops at Camden town, Hammersmith, and Richmond. The buses to Piccadilly line circus operate 24/7. There are also night buses to Heathrow and Liverpool so you do not have to worry about being out late.
Schools in Chiswick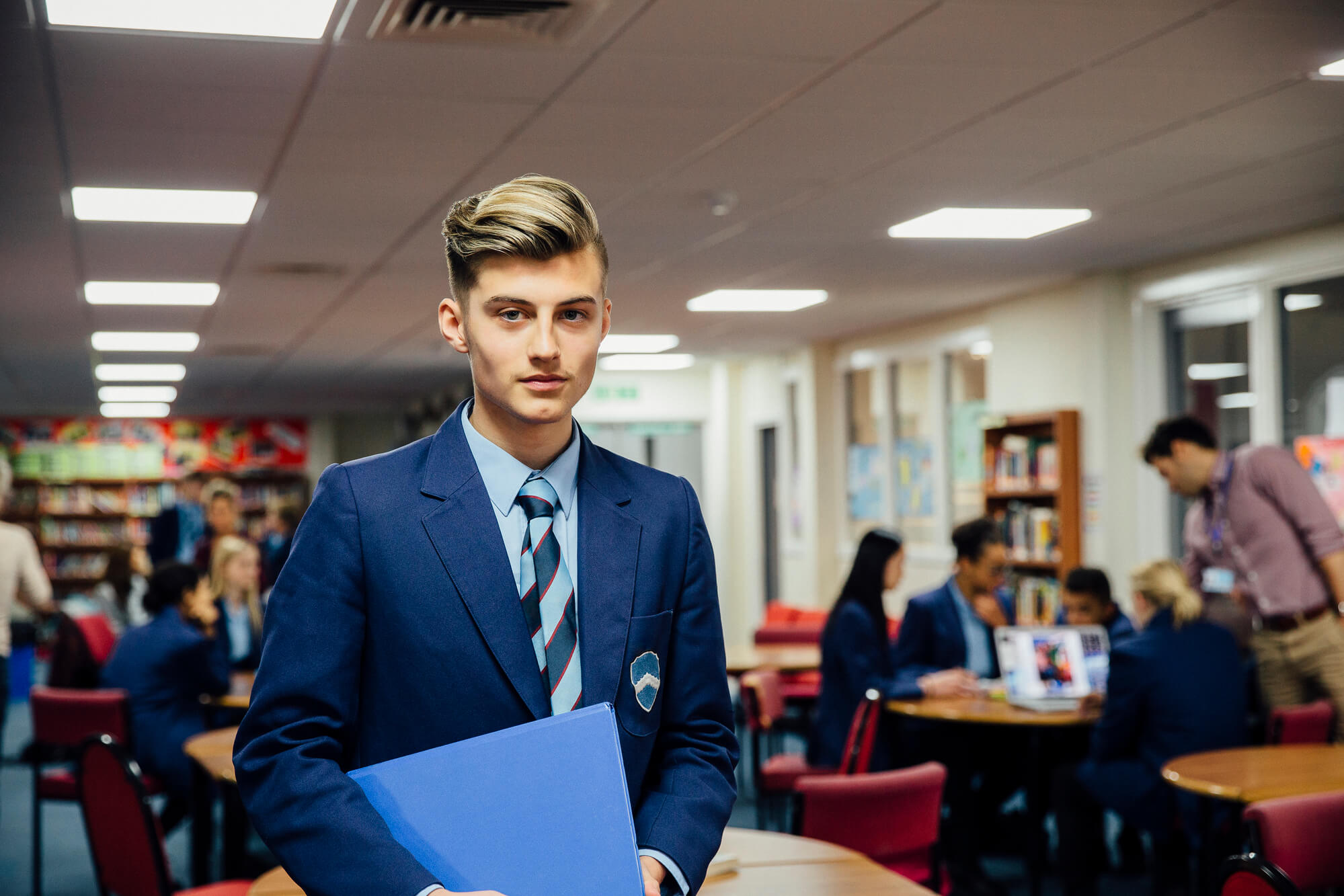 One of the reasons why people love Chiswick is because of the number of schools it has. Most of which according to the government education watchdog offstead, Chiswick schools are said to be good and above average.
Primary schools
Chiswick has a number of outstanding primary schools such as the Grove Park primary school in Nightingale Close, St Peters in St Peters Road, and Belmont in Belmont road.
There are also a number of private primary and preparatory schools in Chiswick such as the Heathfield house, Bute house for girls, Falcon preparatory for boys, Chiswick and Bedford park preparatory.
secondary schools
Hammersmith academy for children between the ages of 11-18 is among the best in the district. Its closely followed by West London free school started by Toby Young, a journalist that's located in the nearby Hammersmith king street.
All through private secondary schools include The Swedish school, the Harrodian, the International School of London and the st paul's school for boys.
Independent schools
There are quite a number of independent schools in Chiswick such as St Pauls located in Barnes as well as the Godolphin and Latymer for girls. Other nearby schools include the Sacred heart for girls and Cardinal Vaughan memorial school for boys.
Things to do in Chiswick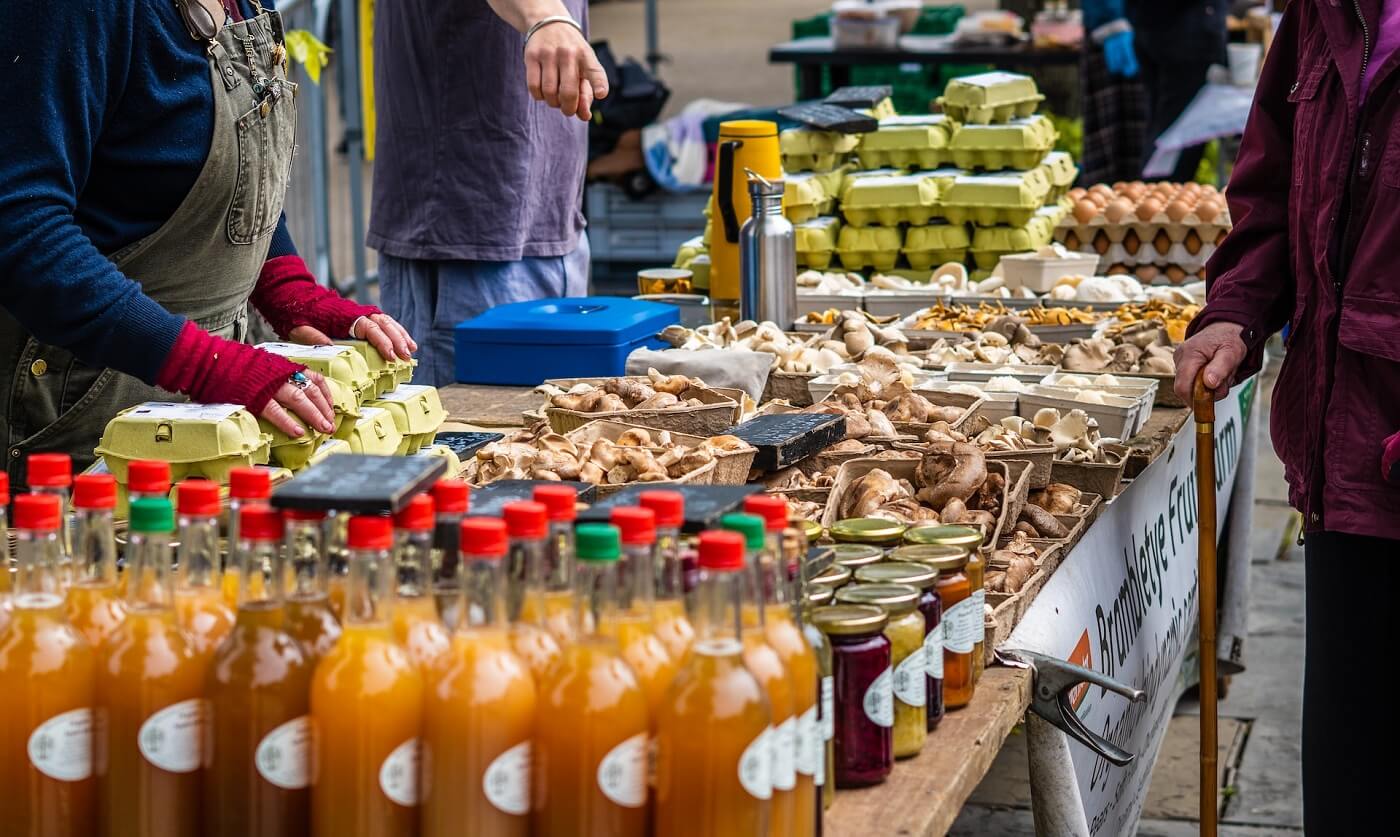 Chiswick has a number of activities for people of all ages. Whether you want to have a lovely picnic, fine dining, or grab brunch, there's something for everyone.
Where to eat and drink in Chiswick
To start off, Chiswick high road has a number of cafes, bars, and great restaurants for you to enjoy without leaving the street.
Whether you decide to start your day by getting your coffee to go from chief coffee or settle for a hearty breakfast from charlotte's bistro, be sure that you're getting the best. Other cafes by Chiswick high road such as the Fouberts serve authentic Italian meals.
Natoora is a great place for fruits and vegetables, Covent garden fishmongers still following the fishing village traditions, chateau dessert which serves more than deserts and the stop by the pizza maria for some street pizza.
like most parts of London, Chiswick has eclectic nightlife. from bars to pubs. If you're looking for a place to unwind, the George iv pub or the beer garden is a great option. Little bird Chiswick if you want to grab some colorful cock tails, fullers brewery, old park horse just to name a few.
Places to visit in Chiswick
Chiswick residents have a number of places to visit from Gunnersbury park, the independent shops along Chiswick road, Kew gardens, holland park, or the Chiswick park. Here you can arrange a small picnic or a lazy Sunday afternoon.
For a Sunday morning, be sure to visit the Chiswick farmers' food market that is open every sunday.
Chiswick festivals and events
There are several festivals that you can catch such as the magic lantern festival, chiswick book festival, tidefest, bedford park festival, and the devonshire road street party.
Chiswick has a number of arts and theatres performing that you can catch. from exclusive stages to more affordable ones. From the tabard theatre or the Headliners comedy club. If you're into performing arts, those are the two stages where you can catch some live performances.
Properties in Chiswick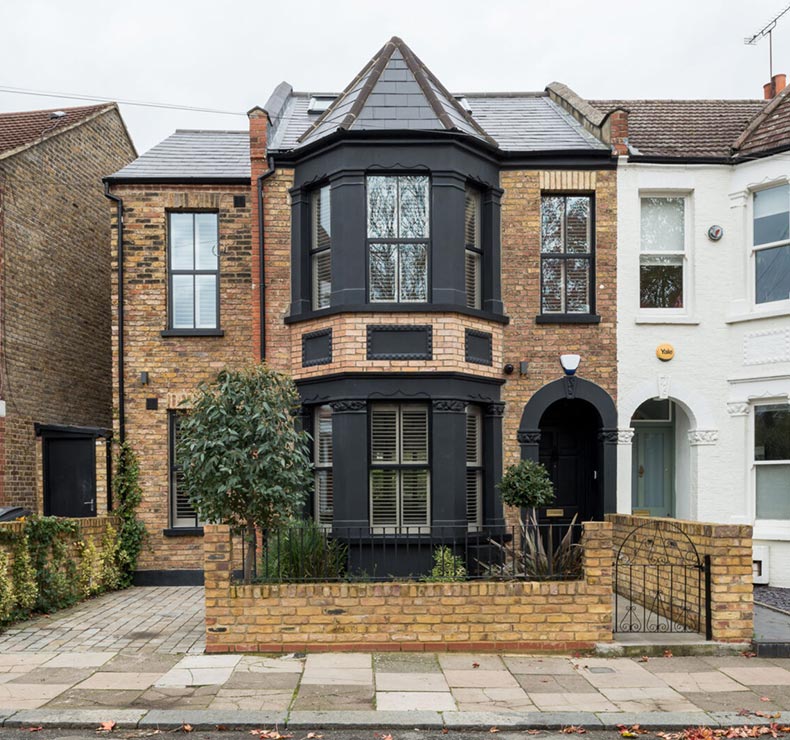 Due to its easy access to London, the former fishing village has property for all. from one-bedroom flats to four-bedroom houses, it all depends on the size you want to take.
On average renting a one bedroom apartment goes for £1200 per month, renting a two bedroom goes for £1500 and £4000 for a four bedroom apartment.
If you're looking to buy, a one-bedroom would cost you an average of £440000, 815,000 for a 2 bedroom flat and £985,000 for a 3 bedroom flat. For houses, you will get them for £2,195,000.
If you're looking for areas with green spaces along west London, Chiswick might just be the place for you!.