Indoor Swimming Pool Design Ideas
One of the most impressive things someone can marvel at when they enter your home for the first time is an indoor pool. Indoor pools are a marriage of convenience, function, and absolutely astonishing potential for the enjoyment of your living space. One thing that is a big head scratcher for those looking to install an indoor pool is what design they would like to make it.
There are a lot of common shapes for outdoor pools, but an indoor pool presents some unique opportunities for you to really create something special. For those of you looking to plan or build an indoor swimming pool for their house, or dreaming about one day designing one.
Here are some ideas that might help you get the creative juices flowing:
1. Indoor Pools for Exercising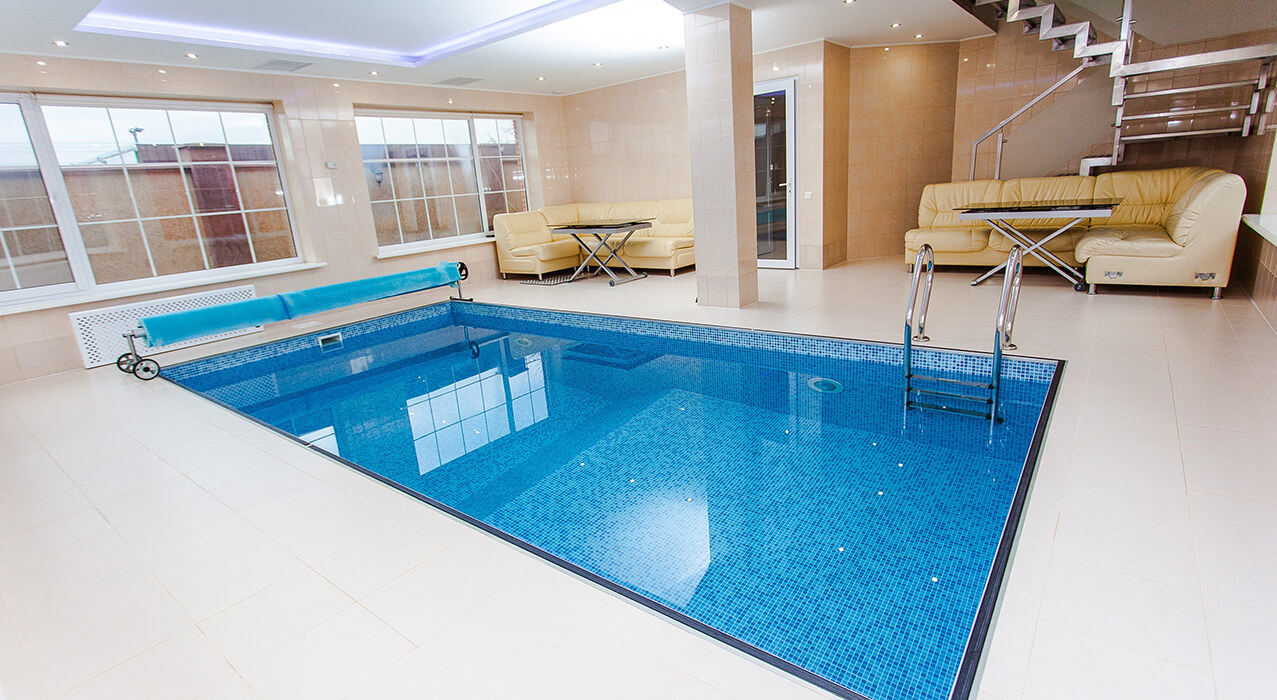 Many people swear by swimming as they go to form of cardio exercise, and for good reason as well. Swimming is an excellent way to improve your health and have fun doing it. One indoor pool design idea is to focus your pool around this function. While pools, especially indoor ones, are usually considered a leisurely feature of a home, they can be functional as well. Lap pools are usually long, thin rectangular shaped pools that are intended to be used as a way to improve swimming skill and for exercise. These are common indoor pools for athletes and non-athletes alike. You can even go further by including a resistance jet system that adds some difficulty and allows you to really push your exercise potential with this pool design.
2. Open Plan Designs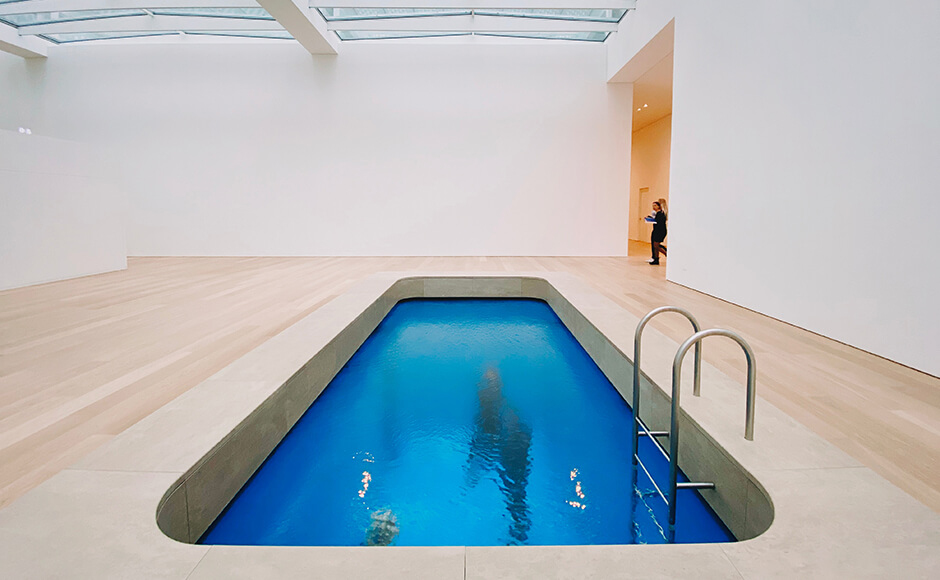 Outdoor, above ground pools are usually fenced off, while indoor pools are almost always in-ground and blend in. To take it even further, you can implement an open plan design for the room that includes wide open windows, with the potential for sliding doors to open up into the backyard. Modern designs that implement open views can come in all designs, like industrial styles, or a timeless baroque design that incorporates a lot of aesthetically pleasing stone work. These trendy pool designs are popular among many hip homeowners. Open plans do not mean the room needs to be open to the outdoors, just that any design can include ample space to walk around comfortably. Indoor pools can create a build up of moisture that can dampen a room, and the experts from Pool Care Guy make it evident that pools have specific needs that need to be taken into account. One benefit to including many windows is for cheap ventilation purposes, which can help save money on maintenance, and they are a contemporary look that feels laid back like a resort.
3. Flooring for Your Indoor Pool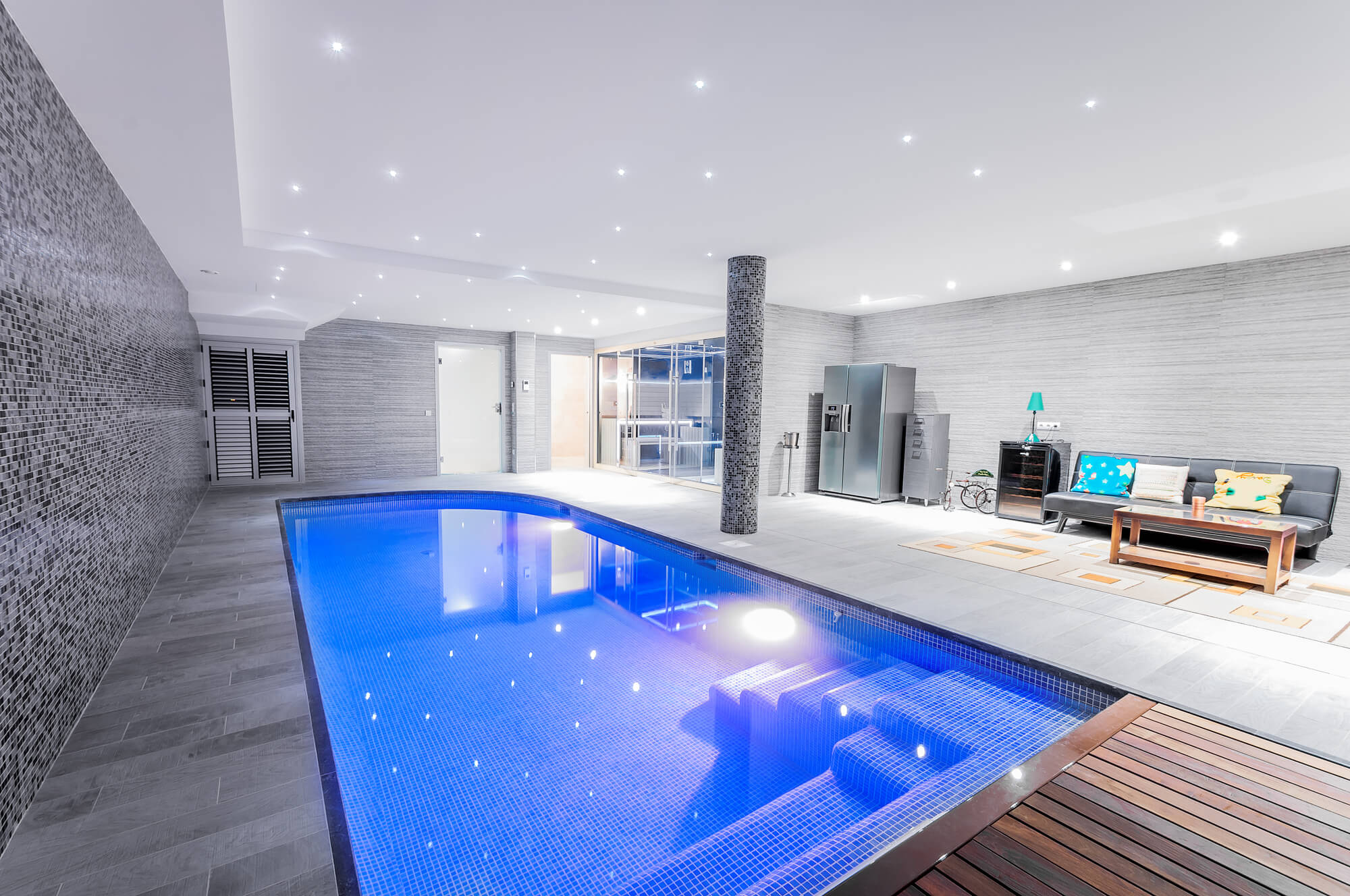 One fun part of designing an indoor pool is the amount of creative flexibility you have. Windows, shapes, and placement of the pool can be unique and exciting, but even some parts of the safety considerations can be made fun too. Flooring the room for your indoor pool should take into account any guest in the room. Children and elderly are more susceptible to slips or falls, and it would be a disaster to have them fall into the pool. Making the flooring safe, but also attractive is easy. You can use non-slip surfaces with texture that are easy to maneuver without the worry of any accidents. Some ideas can include sanded rocks installed into a base, or strong, industrial concrete floors that are rough enough to prevent these accidents, but not too harsh that they are unattractive or scratchy on the feet.
4. Spa and Pool Combination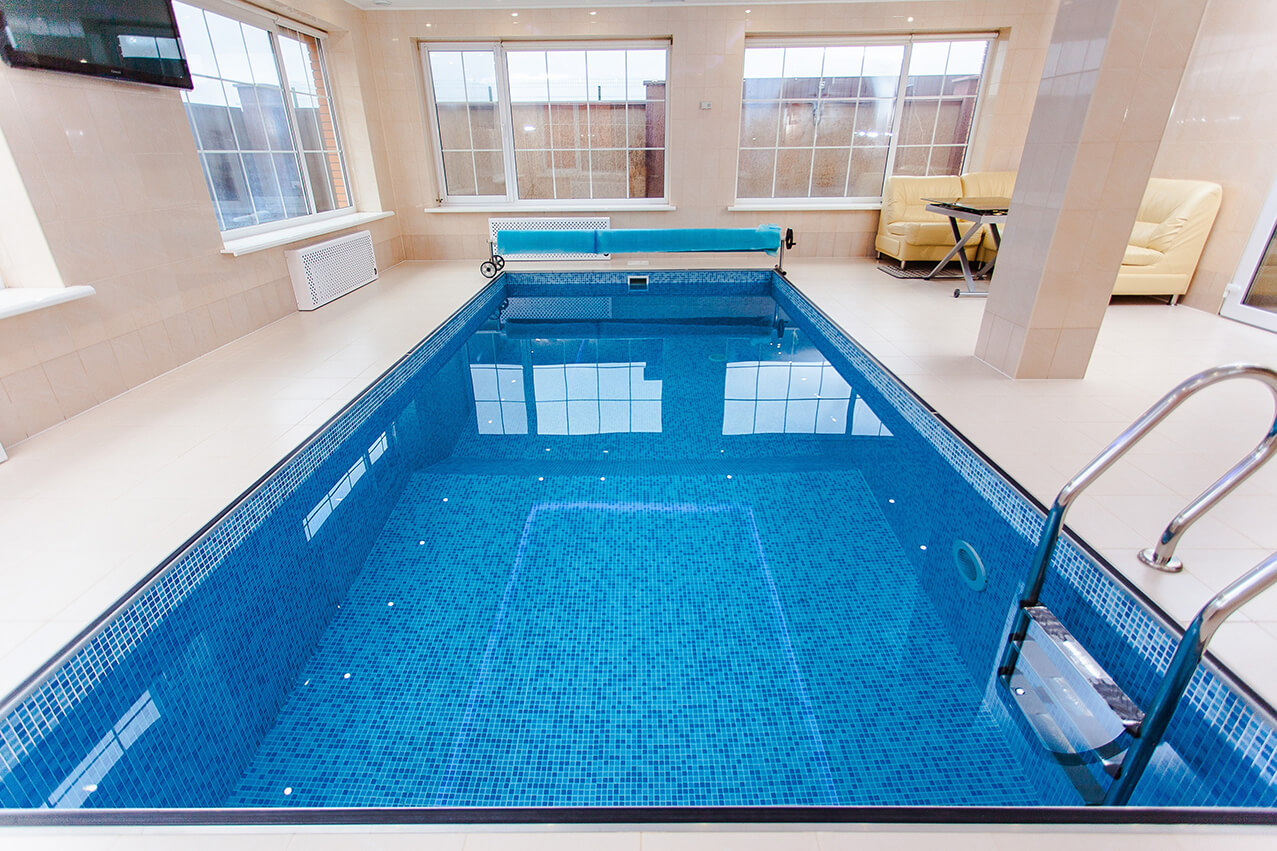 Pools, hot tubs, and saunas all go together very well. The complimentary luxury of having these parts of the home all bundled together in one close space, or even in the same room, gives you a self-care getaway within your home. When designing and building an indoor pool, you can opt for adding these additional features to really turn this section of your home into a wonderland of relaxation. Much like the open design, you can make everything accessible in one room for enjoyment without isolation from any individual of the three possible features which makes a room feel more inviting. With this design idea, you do need to consider the need for functional drainage by adding more water-supplied aspects like hot tubs.
Designing an indoor pool is an interesting part of improving a home's luxury. While indoor pools might seem like they are restricted because they are contained inside the home, they actually allow some very fun, creative ideas to emerge. Flooring, spacious design, and introducing additional amenities to the area can make this a worthwhile project for your home.