What To Expect Before And After Home Renovation
Since each project is different, they each bring unique surprises with them, which makes going through home renovations a little difficult. As a general rule, just as preparations before the renovation are important, it is equally important to know what you can expect afterward. That said, with there being several types of renovations, planning ahead is key to any project's success. Here is what you need to know.
What to Expect Before
Before you embark on a renovation journey, you will need to know what waits ahead. Expect a lot of dust, since you will likely be tearing down walls or removing the flooring, or dealing with closed-off areas such as the attic. Additionally, the noise will be a constant state in the house as you renovate. This is mostly because of the machinery and tools you will be using.
A renovation job will also deal with decisions and delays, which could bring with it unexpected ones. Often, finances are the source of complications and delays. Involvement with the entirety of the aspects of renovations is important on the renovator's part. Otherwise, the project may need redoing, which can cost a lot more.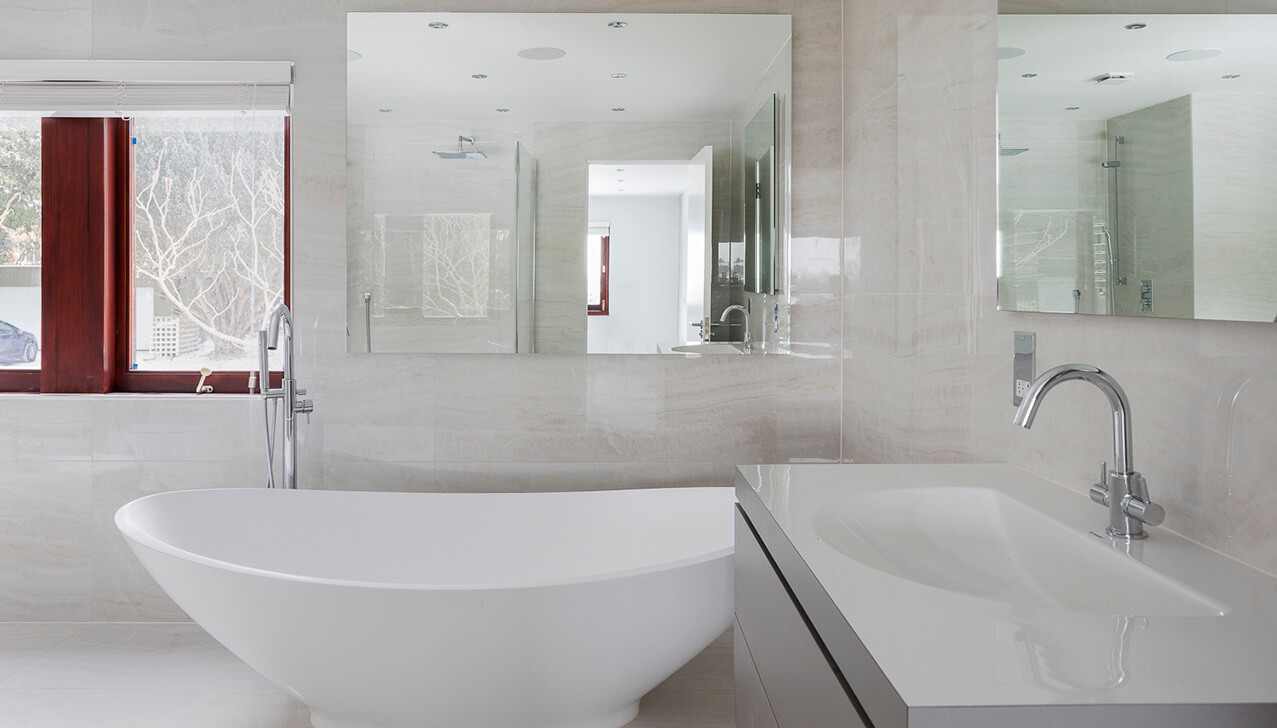 What to Expect After
After a renovation has been completed, you will have one last task ahead of you; cleaning. This is especially true with maintenance jobs, which could include a lot of construction work like drilling holes, tearing down walls, and painting walls. However, post-construction cleaning will require a specialized type of cleaning service. This is to ensure that they are able to remove the mess left behind by construction such as paint splatter, debris, dust, grease, and grime. Specialized cleaning professionals are capable of cleaning the mess without leaving any scratches on the floor, walls or surfaces in your newly renovated areas. After a specialized cleaning, you can expect to have your place look brand new.
Types of Renovations
Home renovations in London refer to improvements made to a house. They come in different forms and depending on the renovation type you should plan appropriately. Here are the different types.
Maintenance & Repair
Most maintenance and repair jobs focus will start on the roof. After it has been repaired and maintained, renovators should expect to replace the windows. The flooring could have been damaged and the paint on the walls could have started to peel. Renovators should then expect to shift their attention to the plumbing and electrical systems.
Comfort
Comfort home renovations involve things such as the luxuries found in rooms and ventilation systems. The luxuries could include a jacuzzi or a central air conditioner.
Safety & Preparedness
This type of job pertains to adding security features to your house. These include burglar alarm systems and fire alarms. Also, things like sprinklers are also included in this job, as it works on making your house better.
After you are finished with your home renovations, the only thing you should expect to do is enjoy it. However, throughout the project, you will need to watch for your health and safety since you will be dealing with electricity and climbing up roofs. Also, make sure to hire cleaning experts after a renovation to ensure a thorough cleaning.