Legislation, Building Regulations & Planning Permissions
Legislation
All Proficiency builds--including extensions, renovations, loft conversions, and basement conversions—are governed by legislation. The two main areas of legislation governing all projects are:
Planning permissions, which primarily cover exterior work
Building regulations, which primarily cover interior work
Legislation is in effect to ensure that all work is completed to industry standard. Thus, structural integrity is assured as well as occupant safety.
Building Regulations
All Proficiency extension and conversion projects are completed in compliance with a specific set of building regulations. These regulations are statutory instruments established by the UK government and approved by Parliament. They set the standards for building design, construction, and alterations.
Building regulations ensure certain levels of quality and integrity in materials and systems, including drainage, electrical, fire safety, insulation, ventilation, energy retention, gas and heating, sound resistance, party walls, staircases, and fuel and power.
It is Proficiency's responsibility to make sure that our builds comply with all regulations and result in a completion certificate at the conclusion of the project. This certificate is essential when the time comes to sell the property.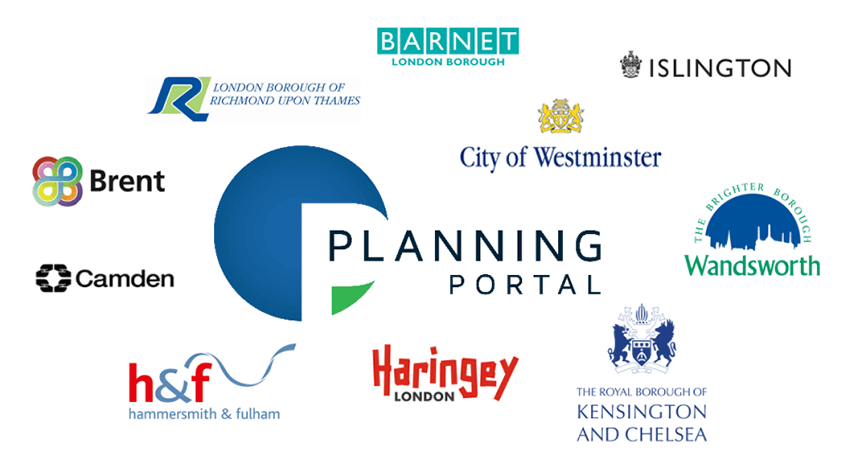 Planning Permissions
For many extension and conversion projects, Proficiency must apply for planning permission. This is usually granted by the local council that presides over the area in which the structure is located. The process of obtaining permission includes submitting plans for the proposed build.
Planning permissions ensure that a project complies with local standards for construction, land use, and zoning.
Permitted Development Allowance
Some extensions and conversions do not need planning permission. The General Development Order, revised in 2008, allows homeowners in a terraced house to extend a roof by 40 cubic meters with the addition of dormers or a hip gable without planning permission. Homeowners of detached or semi-detached properties may extend their roofs by 50 cubic meters without obtaining planning permission. This is called permitted development allowance.
There are some exceptions to permitted development allowance. Flats and maisonettes always need planning permission for any conversion or extension. Permission is also always required if the property sits in a conservation area; if the roof height is being increased; or if front-facing dormers are being added.
Lawful Development Certificates
When extensions and alterations are allowed under permitted development, Proficiency usually applies for a "Lawful Development Certificate" (LDC). This is an optional document that provides subsequent homeowners with assurance that work done on the property was completed to regulation. The LDC also assists current homeowners in the event they must defend the regulatory compliance of the work.
Safety
All Proficiency projects must meet fire safety standards, but the strictest regulations that must be followed pertain to loft conversions and attic extensions. Fire safety elements include established escape paths, smoke alarm installation, fire door installation, regulation staircases, properly sized and placed escape windows, and the separation of new stories.
Separation of the story or conversion must be accomplished with fire-resistant floors, walls, and beams, and with fire-rated plasterboard.
You might also be interested about: