6 Famous people who are living in North London
North London is known for its star-studded neighbourhoods such as Primrose Hill and Hampstead, and is home to many famous actors, musicians, and other notable figures. Among them are several notable personalities who call North London their home, including actors, musicians and other celebrities.
1. The fashion icon, Kate Moss
Kate Moss is one of the high-profile celebrities that have enjoyed living in the quintessential Highgate neighbourhood for more than a decade. In 2022, she sold the property, which is situated next to George Michael's former home, to embrace country living.
The area is known for its picturesque views and social hunts. The unique housing and architecture are a pleasant addition to this idyllic village in North London. Not forgetting all the fun things to do in this neighbourhood.
2. Hollywood Star, Jude Law
Jude Law is an English actor that has garnered several accolades throughout his career. He is also among the celebrities that once referred to the swanky North London neighbourhood as home. He was close neighbours with Kate Moss.
Law acquired his four-bedroom Georgian home in 2008 and had several renovations done to transform it to the paradise it is. However, he ended up listing the place after a couple of years.
3. The talented musician, Harry Styles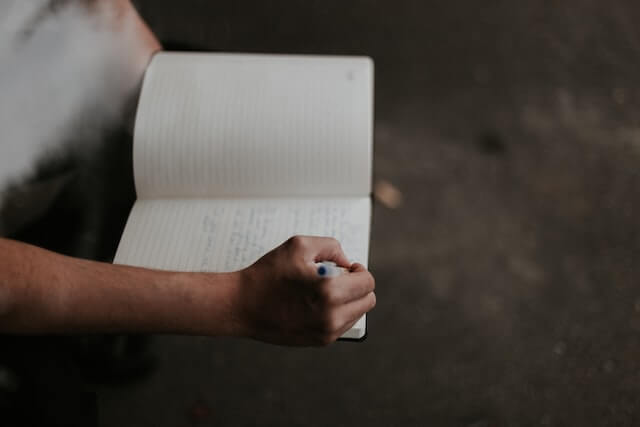 Rising to fame as part of the now defunct One Direction boy-band, the English singer-songwriter, Harry Styles has been releasing one hit after the other. He has also been featured in several films.
Styles bought his period home in Highgate in 2012. If you're thinking of moving to this elite North London neighbourhood, you can either buy or rent property in the area.
4. The magnificent Rita Ora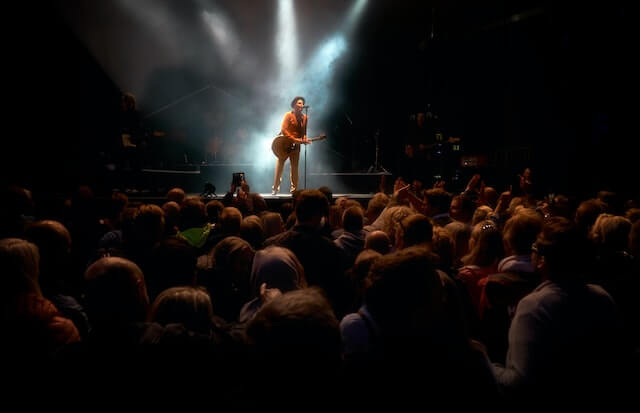 Actress, singer-songriter, Rita Ora, is a woman of many talents. She is also a voice coach on The Voice and a panelist on The Masked Singer. In 2021, Ora splashed 7.5 million on a mansion in North London. She plans on renovating the house which was built in 1882 to include a panic room and a dressing room among other amenities.
Considering it's a quaint neighbourhood, a complete renovation is one of the viable solutions you can opt for your property especially if you feel like it doesn't suit your style.
5. The legendary Liam Gallagher
The English singer-songwriter, Liam Gallagher, is no stranger to being in the limelight. The Oasis frontman bought an apartment in the peaceful Highgate neighbourhood in North London. From his abode, the star can enjoy breathtaking views of the Alexandra Palace.
Beautiful georgian properties are among the various architectural gems that adone the leafy streets. With an influx of affluent residents, North London has maintained its prestigious reputation.
6. The iconic Emma Bunton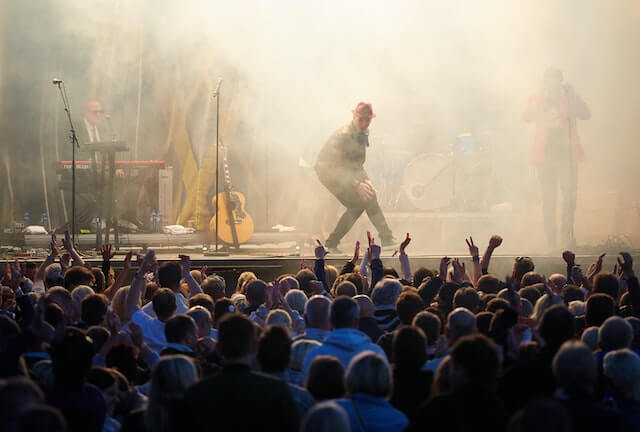 Former Spice Girls singer and media personality, Emma Bunton, is one among many celebrities that reside in the elite North London neghbourhood. She stays in the lovely home with her fiance and their two lovely children. If you're looking to have such famous neighbours, you should be ready to spend a pretty penny.
There are several other celebrities living in North London, continuing to uphold its elite status. If you've thought of moving to the area, there are several properties and apartments that you can check out depending on your budget. Either way, if you're looking for a serene and cool ambience, this is the place for you!