8 Interesting new build house design ideas UK
There are several new build house design ideas that you can opt for depending on the type of building project you have going on. But for you to achieve your desired design, you need to work with a qualified and experienced builder. Your builder should have the skill and expertise needed to transform your dream/vision into a reality.
1. An open plan Kitchen design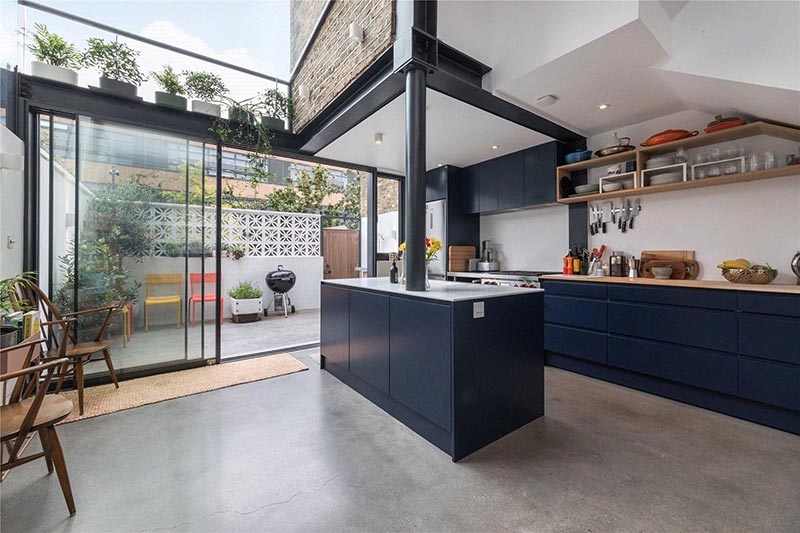 Opting for an open plan kitchen design is one way to ensure that you make the most of your available space. With reliable new build contractor, you can easily transform your dream design into a beautiful reality. Open plan spaces are quite common among many homes especially if the available room is limited.
You can incorporate a kitchen island and some inbuilt shelves for adequate storage space. This design also makes the room look more spacious and well lit especially if the walls have bright colours. You can also have inbuilt appliances to avoid wasting space in the kitchen.
2. Incorporating flat roof windows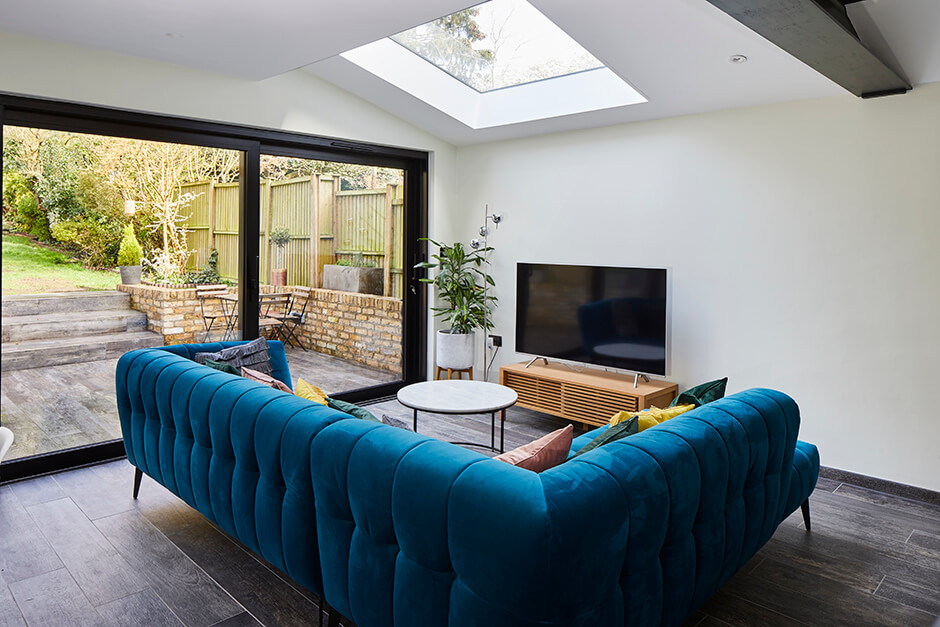 Whether it's a new build or a refurbishment project, having rooflight windows is one way to spruce up your new house. It makes your living space look well lit as they allow natural light to flow into the room. This in turn allows you to save on energy since you won't need a lot to brighten the room especially during the day. Adequate light also makes the room look more spacious.
3. Opt for sliding glass doors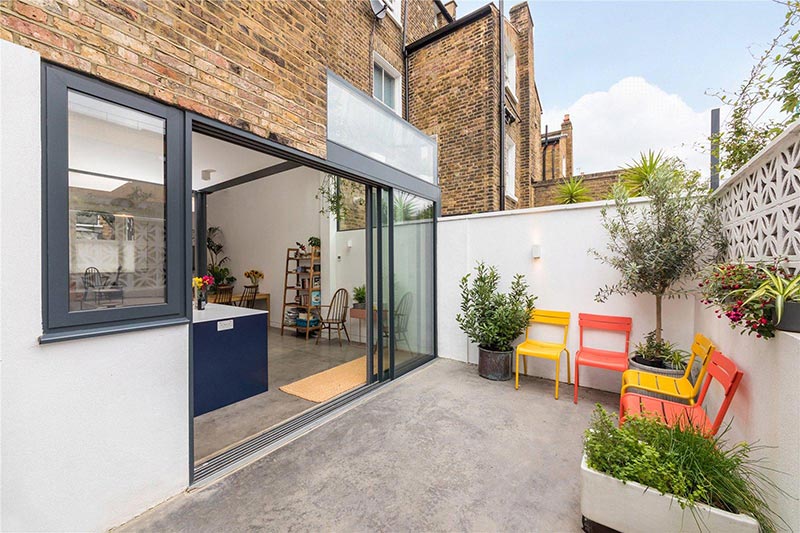 Having sliding doors is one way to seamlessly blend your indoor and outdoor spaces. With such doors, you can enjoy the breathtaking outdoor views from inside your house. Your space will also look bright due to the natural light coming in. Sliding doors are also an ideal option if you're looking to save on space.
4. Choose the right colour pallet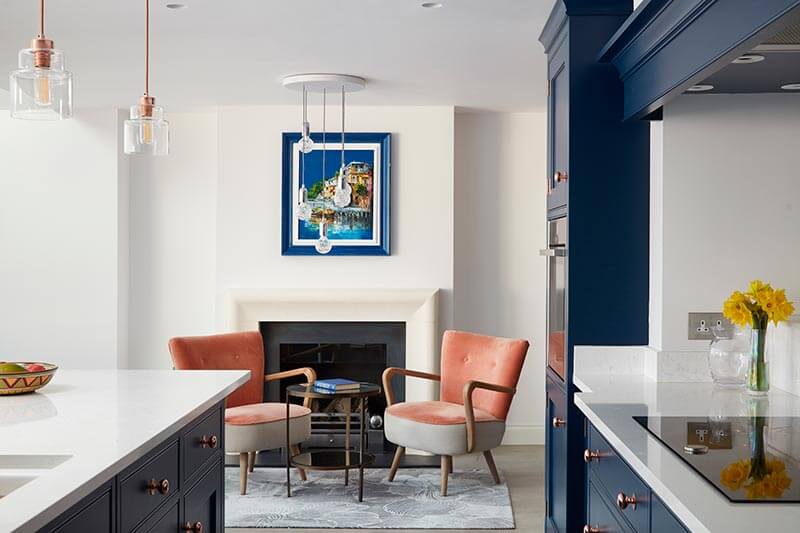 The colour pallet you choose will dictate the mood of your space. It will also reflect your sense of style, taste and preference. A brighter pallet will make your space look brighter, spacious and more colourful.
They also give your space a more cheerful mood/feel unlike when you opt for dark colours. What better way to make a design statement than by the colour you choose for your space?
5. Try out the broken-plan living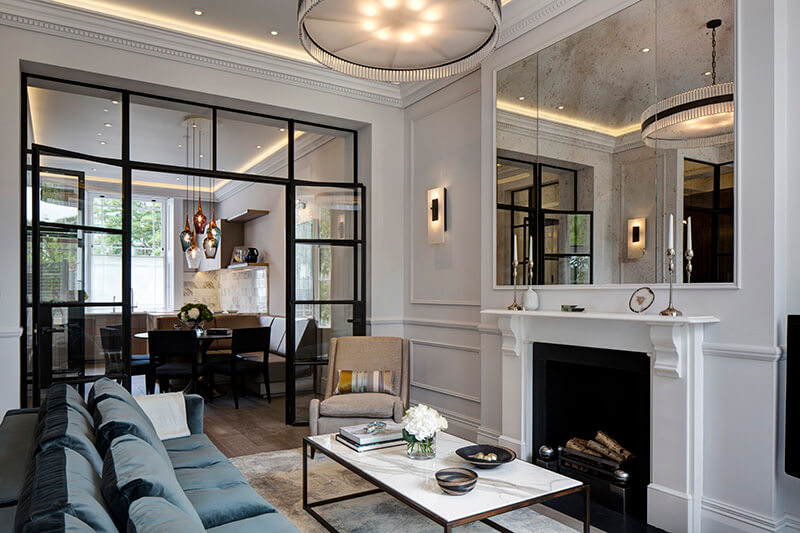 Although open plan living is quite a common choice for most homeowners, you can make it even more outstanding by opting for the 'broken plan' living design. With this design, your space will feel connected but it will also have a degree of privacy.
You can use either a bookshelf, sliding doors, or partial walls to create the separation. Your architect/ designer should be able to explore different options to create a stunning effect.
6. Ensure there's adequate lighting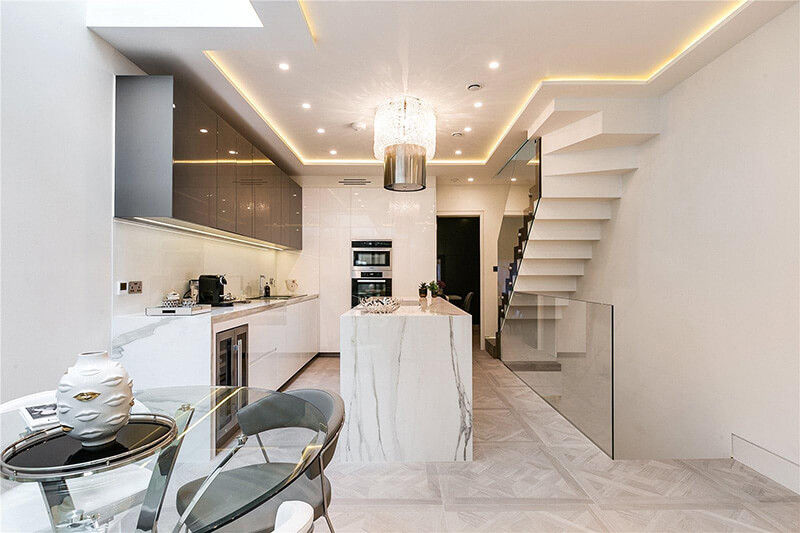 Whether natural or artificial, it's advisable to ensure that your house has proper lighting. Where you choose to place your lights and the type of fittings you choose will determine the ambience of your space.
To avoid any extra work, it's advisable to discuss with your electrician the various options you can consider as soon as you come up with a floor plan.
7. Opt for a modular bathroom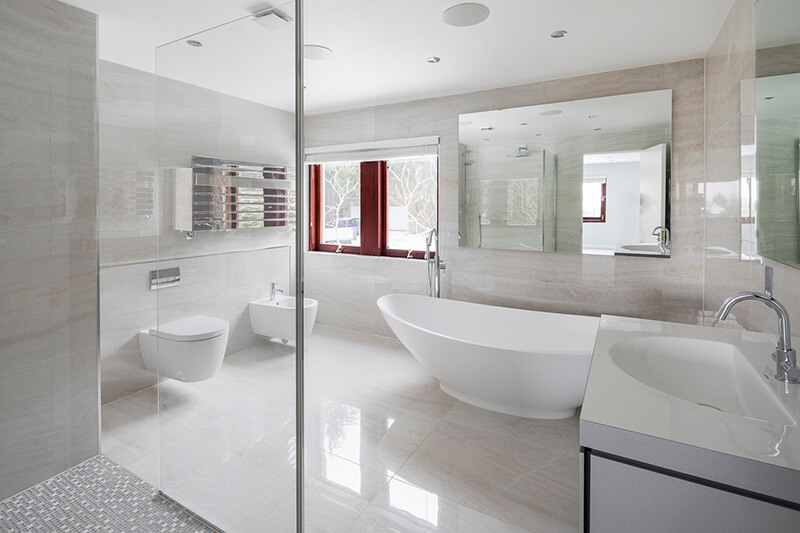 With the modular appliances available, you can easily get a beautiful bathroom design for your bathroom. If you want to create a contemporary home design, you should be able to consult with your builders on the most suitable materials to buy.
Whether you decide to have a full bathroom, a wet room, or a contemporary shower room, there are tons of modern designs to choose from.
8. Opt for textured wall finish
Materials that feel 'real' give your space some sense of warmth and add a natural texture. One of the common choices you can opt for is the birch-faced plywood. Although it's not costly and it takes a while to install and finish well, it's considered a low cost wall finish.
To avoid having a space that looks out of place, it's advisable to choose a finish that complements your style and decor theme.
As much as there are plenty of designs to choose from, there are several things you need to consider when choosing a design for your new house. These include your taste, budget, preference, and the team you're working with among other factors.
You also need to consider where your property is located. Is it in a conservation area or reserved piece? Whether the land is a brownfield site or not will also determine the building process and type of structure that can be constructed.
Of course, we can't overlook the need for planning permission and any other legal building requirements. With a diligent and reliable builder, you'll be well informed of all the requirements for your project.
Your contractor will also be able to tell you how long it takes to build your idea. It will also be easier for you to get an accurate building cost estimate. With the many options above, you'll definitely get a suitable new build house design idea for your home.