Area Guide to Living in Putney
While it may be relatively new compared to most of the other cities in Central London, Putney is a gem that allows you to experience the Victorian charm in full effect. This Southwest London district is one that you'll enjoy living in. If you're already a resident there, you have probably come across the beautiful mix of eras seen all over the place.
From the spas and palaces to the pubs and bars, there's so much that Putney has to offer. With so much at your disposal, one can't help but wonder what it's like to live in an area like Putney. Here's a glimpse of what you should most likely expect if you are already a resident or if you were thinking of relocating to this area.
Where is Putney located
Putney, an ancient parish that covered 93.5 square miles was included in the area of responsibility of the Metropolitan board of works in the year 1855. It was then grouped into the Wandsworth district and since 1965 Putney has formed part of the London Borough of Wandsworth.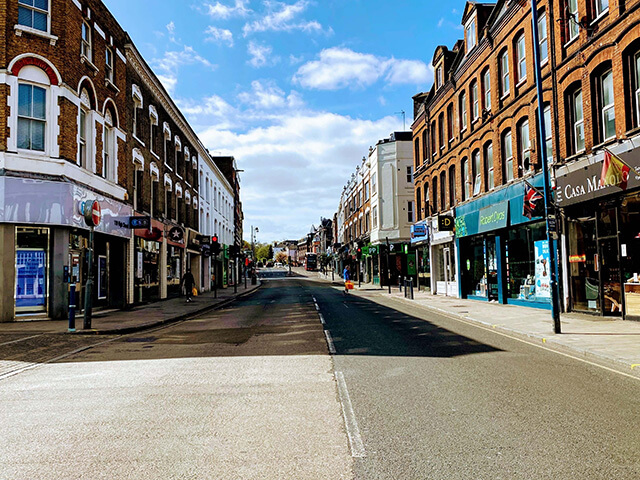 What is it like living in Putney
Located in leafy South West London, Putney boasts a beautiful array of both Georgian, Edwardian, Victorian and modern architecture. Life in Putney is much slower compared to Fulham, which sits right across the river. This has made the place attract mostly young professionals and those with families.
The young professionals found in this area are mostly those that have a taste in property and are pulled to the area by the beautiful properties largely available in the area, the vast green spaces, and generally peaceful neighborhood
Going up Putney hill, you will come across Putney heath. This historic 400 acre is mostly popular among dog walkers and those looking to enjoy picnics. Putney heath connects with Richmond park to the west and Wimbledon Common to the south.
You may also choose to head down to the riverside and enjoy the historic Wandsworth Park. Alternatively, if you are more into sports such as tennis, then you would most definitely enjoy a visit to Leader's Garden Park which also has an amazing cafe and a beautiful playground.
What is the cost of buying property in Putney
The average price that would be expected to be paid for a home in Putney is approximately £841,892. There are different types of property to choose from. If you want a posh mansion, you certainly have to pay its worth. This doesn't mean that you can't get affordable homes in the area.
Spending your weekend in Putney
Just like any other place, there are loads of fun things to do in Putney. Whether it's during the weekend with family or friends or during your free time, here are a few activities you can indulge in:
Fulham palace
Boat rides
Hurlingham library
Local bars and pubs
View the nine sculptures
Fulham palace
Known most especially for its serene beauty, Fulham Palace is an absolutely amazing place to visit. It serves as an all-purpose for anyone visiting the place. The house is surrounded by a gorgeous botanical garden that has within it a number of plants that were used from as early as 1,600.
Enjoy the boat rides
The Thames River is among the leading attractions, especially with the annually held boat race, Cambridge versus Oxford. Locals, however still continue to enjoy the river even after the races.
Hurlingham library
Hurlingham library is any bookworm's paradise. Archiving well over one million books, London's oldest independent bookstore is sure to have whatever it is you may be looking for.
Visit the local pubs and bars
You cant run out of fun nightspots to pass the evening hours away. There are some amazing local pubs and bars, such as The Vault, The Halfmoon Pub, and Tequilla Mockingbird Pub.
View the nine sculptures by Allan Thornhills
Running from the park to Putney embankment is the Putney sculpture trail by Allan Thorhills. This is a fun activity you might want to get up to and marvel at the creative pieces.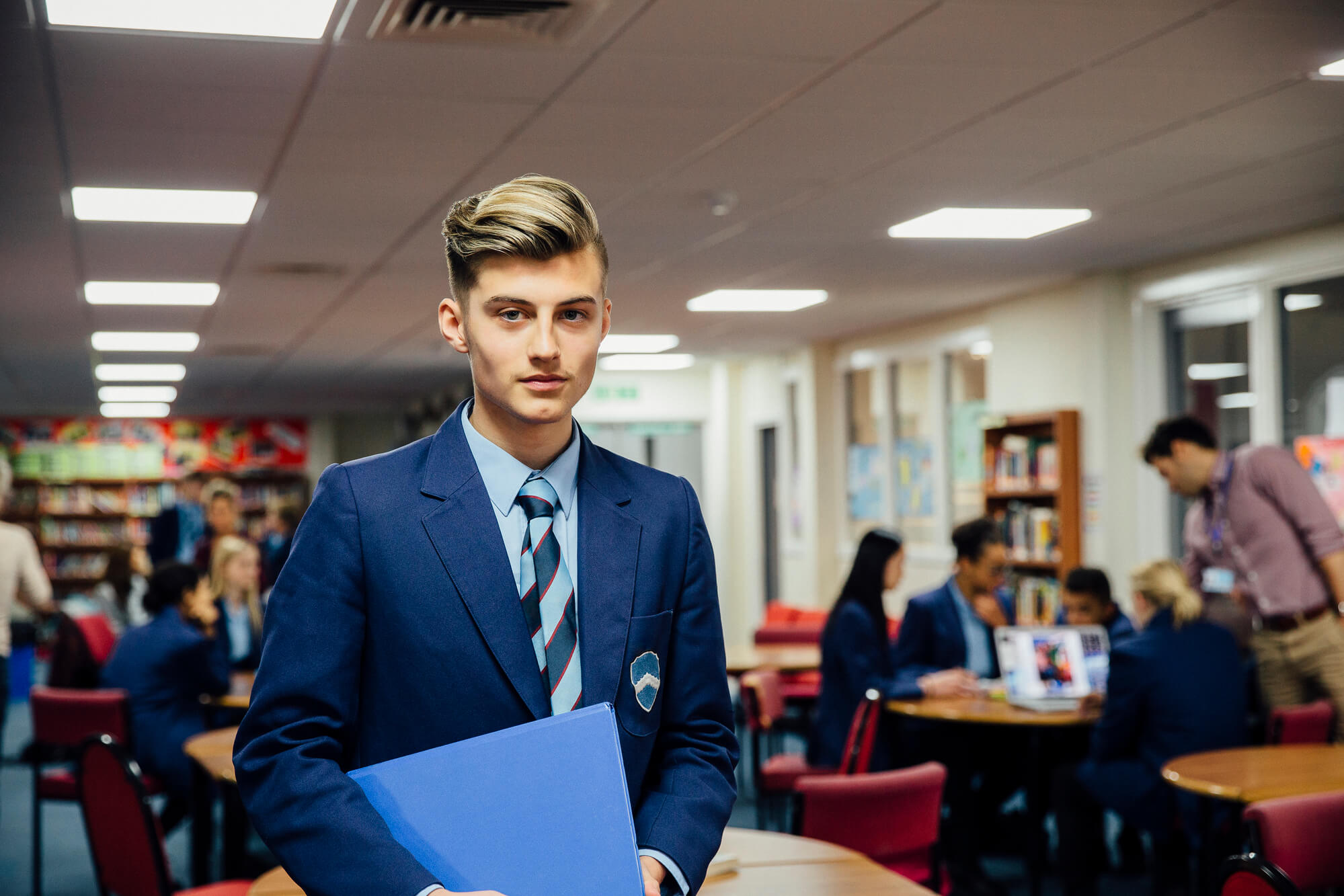 Education in Putney
Education in Putney is a non-issue. From primary schools, high schools, to colleges, Putney has plenty to offer. There are several primary schools with 'outstanding' Ofsted ratings in various parts of Putney. These are Brandlehow, Our Lady of Victories RC, and Ronald Ross among others.
Not forgetting the various local state comprehensive schools that are also rated 'outstanding.' If you're interested in private schools, you'll find several that you can opt for be it primary, high school, or college.
Transport within Putney
The regular Southwestern rail services provide fast transport options for those commuting to London Waterloo and Clapham junction. There are also underground services on the district line that runs from East Putney and Putney Bridge Station just over the bridge in Fulham.
On top of that, there are weekday peak time riverboat services that depart from Putney pier on the embankment and run through the city into Blackfriars Millenium Pier. These connections ensure that you are where you need to be at all times.
Top places to live in Putney
From the various Georgian, Edwardian, Victorian to modern housing in the area, you will have a variety to choose from. And with the local builders in Putney, you can always decide to convert, extend, or perhaps refurbish your home. Although Putney is such a wide area to single out only a few locations, here are some of the best places you can reside:
Emerald square
Emerald square offers a selection of beautiful homes, with the local bus routes going to the nearby Barnes and Barnes Mainline station providing accessible transport links. From there you can catch a train directly to waterloo.
Putney rise
This great development offers 30 houses and 125 one, two, and three-bedroom apartments all within a gated complex. Putney locals have easy access to the district line at Putney Bridge and East Putney stations.
London Square Putney
This is rated as one of the best places to live in Putney. Designed by signature architect Alford Hall Monaghan Morris, it comprises one, two, and three-bedroom apartments and penthouses. East Putney and Putney Mainline stations are within easy reach and it is also a short walking distance from Putney High street.
Putney Square
This scheme was designed by PRC architects and consists of 215 one, two, and three-bedroom apartments. Residents benefit from the private car park spaces, bicycle storage, and beautifully landscaped gardens. Putney Square is conveniently located between the East Putney underground station and Putney Station.
If you were wondering whether Putney is the right place for you to live, this simple guide will help you make an informed decision on the most suitable area. From the essential local amenities to the unique housing, the Putney area has plenty to offer. Not to mention the different attractions you can explore during your free time.