Small Kitchen Renovation Design Ideas
Renovating or extending kitchen can be a fun activity because you are given the opportunity to execute ideas you may have seen on that television show. This is a great motivation to make use of the kitchen more by learning how to cook those dishes you have seen on the telly. Some people are not that inclined though because they feel like their kitchen is too small for renovation and change. Even if that's the case, would you let that stop you from achieving your dream kitchen? There are changes you can still do to improve not just the aesthetics but the functionality of your kitchen too.
Include More Organisers and Storage for Your Things
Would you like to have a kitchen where everything has a designated space? Who wouldn't want that. Your new kitchen could be your chance to explore the OCD in you which can add more quality to everyday living. Have you ever seen those DIY videos on how to make the labels for your kitchen condiments? Now is the right time to express your creativity and make unique additions to your cupboard.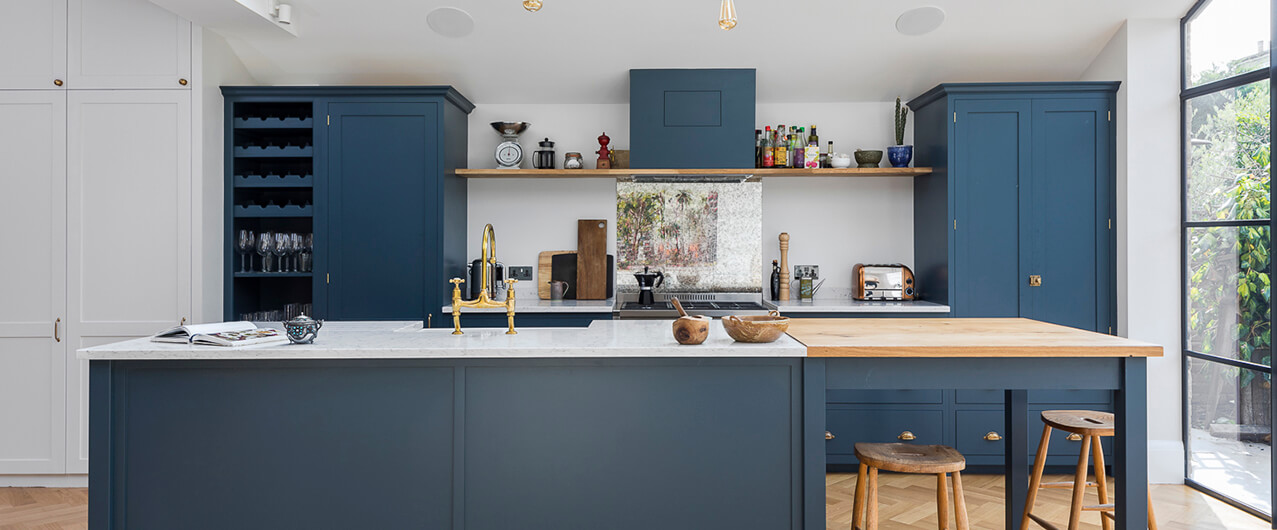 Choose an Earthy Colour Palette
This trick is very simple but the results can be enormous. A simple change in the colour scheme will greatly improve the small space. Lighter colours will bounce light around the room, making space appear bigger. Opt for lighter shades to give your kitchen a light and airy feel. If you are an avid fan of cooking shows, you would notice the minimalist colour schemes they use in the background which gives a better impression. Even in selecting kitchen accessories, you can choose something that would match the overall design. The reviews at Pfister Kitchen Faucets show that even kitchen devices come in different colours and shapes. Having a broad spectrum of choices can help you achieve the look you want for your kitchen.
Prioritise a Cleaner and Clutter-free Space
They said that the kitchen should be the cleanest part of a home. If you agree with this one then you are on the right track of making a great renovation. You wouldn't want your small kitchen to be filled with unnecessary stuff. When you save space, your place would look more spacious. The only thing that should be filling your kitchen is good food.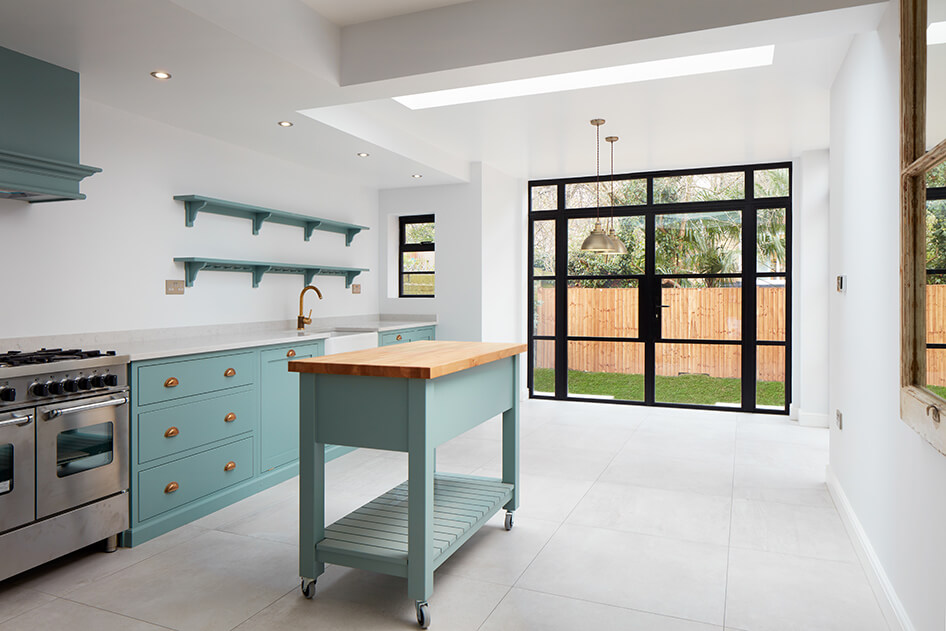 Add a Collapsible Kitchen Island Instead of a Table
You can achieve a kitchen island in your small kitchen if you go for a collapsible one. Replace your table for a simpler but functional kitchen island. This can be a space saver especially if you live on your own or you just have a small family.
Kitchen renovations can be done no matter how small your kitchen is. Be creative in your ideas and research for available options. You don't have to settle with what you currently have, you can maximise your space by using these ideas. After that, you can just focus on cooking all the dishes you have wanted to try for so long.