5 Single Storey Extension Roof Options
If you're considering a single storey extension, then you need to choose the right roof type. A wrong choice for your roof will reduce space, or you will get less natural light. Here are single-storey extension roof options you can pick for your project so you can get the most out of it.
1. Flat Roof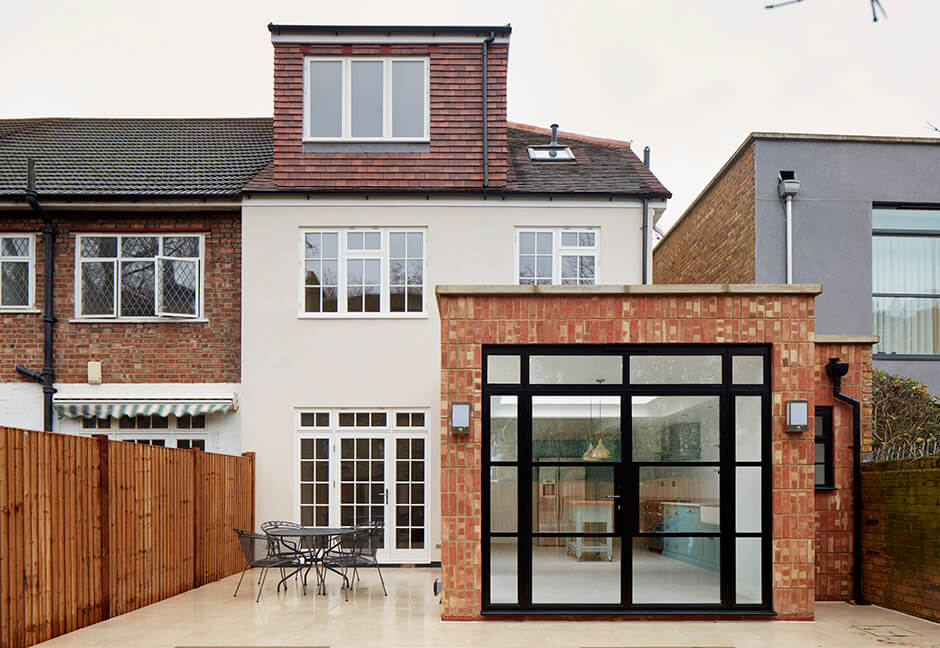 Probably the most popular and often the most cost-effective, so great if you're on a budget. Cladding it in metal is a popular finish choice.
2. Gabled Roof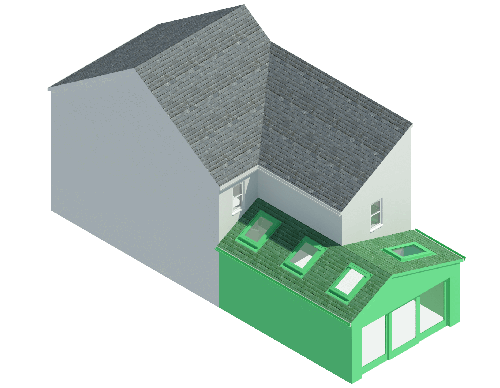 This type of room looks amazing from the outside and can give the interior a really spacious feel. You can allow extra natural light into your home by glazing the gable end.
3. Sloping Roof
This can be used if you want to create a room inside that has plenty of height inside. In general, people choose tiles the same as their existing home so that this new single storey extension blends in.
4. skylights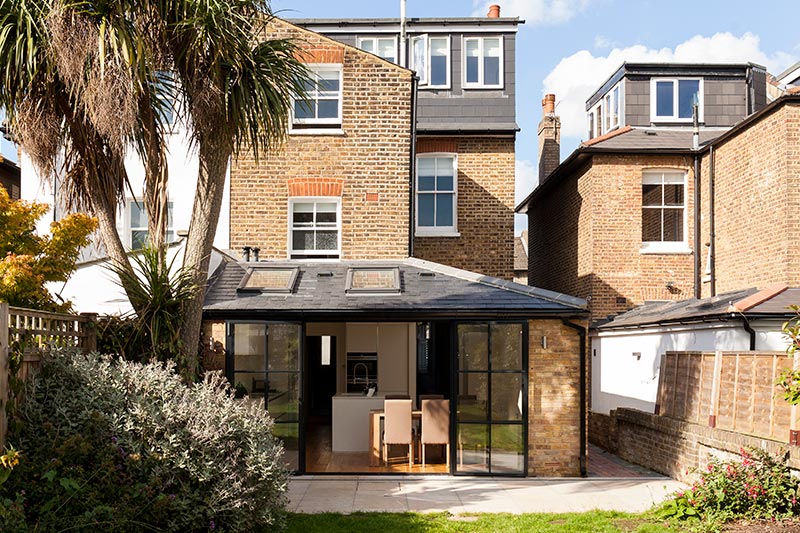 If you're keen to allow in lots of sunlight, then skylights are a great addition to the roof on your new single storey extension. These can be fitted into flat, gabled or sloping roofs and allow light to come flooding in from above.
5. Roof lanterns or glass rooms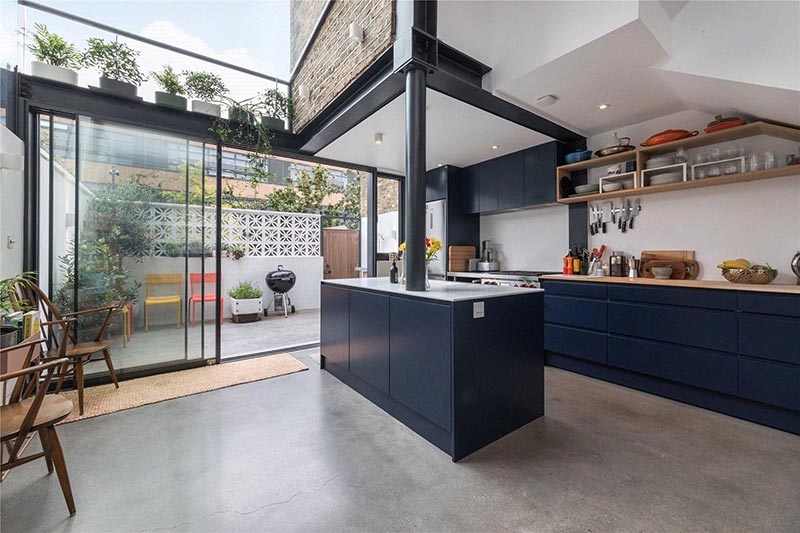 You could also look at roof lanterns or glass rooms, which are both modern in style and allow you to have lots of light into the new part of your home.