5 Steps On How To Start Designing And Building Your House By Yourself
We all have our "dream home" in our minds and if given the resources, we'll do the best we can to make it a reality. Be it a simple bungalow or a two-story house, we all have our preference and style when it comes to creating a house that we can proudly call our own.
Here are five useful steps worth checking out to guide you on how to start designing and building your house by yourself:
1. Browse and go through various resources so you'll have a concrete vision of what your dream house would be.
Even though you already have a perfect picture that's been tucked safely in your mind, it's a good move to go through various options and consolidate your ideas first. If you have one, your spouse would also have active participation in creating your dream house. Go through magazines, online publications and visit residential areas if you have the luxury of time. This way you'd be able to check various designs while taking note of the materials used.
2. Make an achievable and responsible budget plan.
Your financial capacity plays a major role when it comes to designing and building your own house. A helpful tip would be to stick to a realistic and responsible budget. Once you've come up with a concrete one then you can begin to take special note of the materials you will use. It's advisable to consult an accredited financial advisor at this phase to help you with necessities such as tax and mortgage issues.
3. Keep a list of the essential features that you want for your home.
This step is essential as it will ensure your and your family's comfort and convenience once you move into your new house. Take into consideration the number of people who will live in the house, their ages, and gender as well as the number of rooms. Will it have additional rooms such as a music room or a fitness area? You should also keep a list of the amenities you would like to have for your new home. The experts of Spruce Up recommend reliable and helpful tips to beautify your abode-- from the most essential types of items to get for your kitchen to the best ways to decorate your bathroom, they got you covered.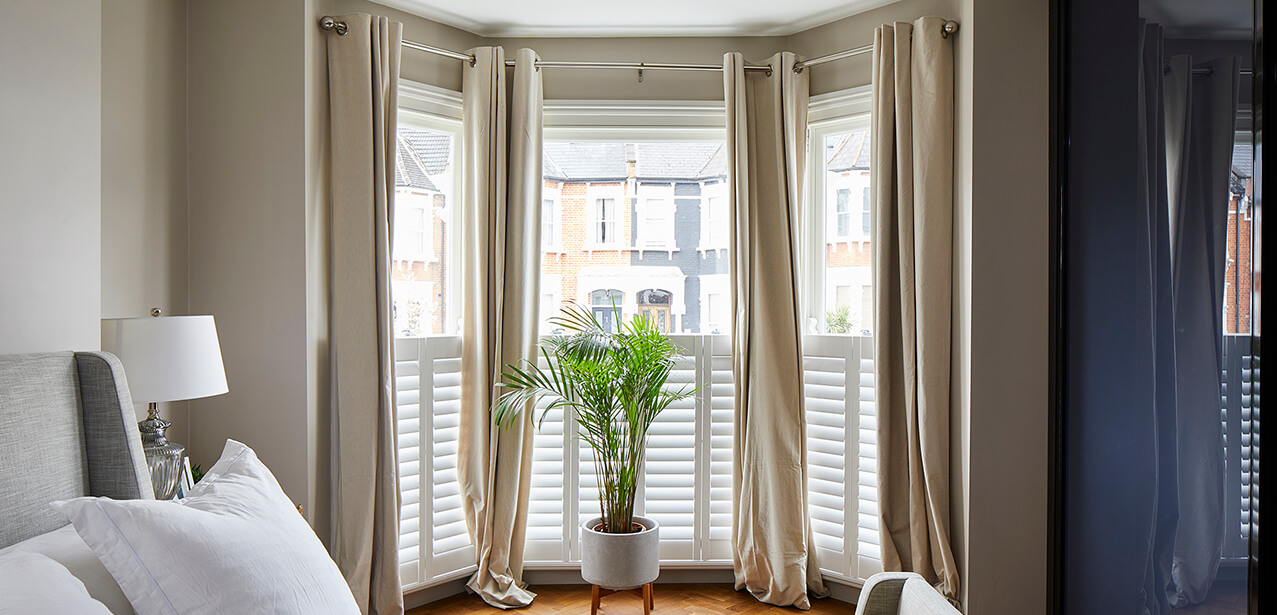 4. Seek the help of reliable professionals to assist you during the entire process.
While it's true that you'll be doing most of the work for your dream house you will still be needing some professional help along the way. These reliable experts include a builder, an architect, an engineer and some specialized designers for specific rooms of your house. An Architect will assist you with the design and blueprints and will work closely with everyone else to ensure that the construction process is followed well. Seeking the help of reliable professionals also means that legalities such as permits and other documents are taken care of.
5. Everything should be well-documented and put into writing.
To make sure that the construction phase is smooth-sailing you should see to it that everything is written clearly to avoid confusion and misunderstanding. This includes the services performed by the hired contractors, the payment schedules and a concise timetable so that everyone will have a set pace to make sure that the house will be complete within a specific timeframe.