Clapham Builders
We aren't simply another builders in Clapham Junction, we are a design and build company with a reputation for transforming living spaces and homes. We don't merely construct buildings or undertake renovations, we create spaces in which our clients and their family thrive. And we achieve all of this by listening to you, our client, and by building around your ideas, visions and design inspiration.
We value just how important exceptional customer service is, from the very first design briefing until the moment the final finishing touch is completed.
Proficiency is a design and build company that specializes in lofts, renovating and extending properties, we have a team of Clapham builders that can take care of the whole project from the planning, the design all the way to the completion. May be your kitchen needs updating or you are planning a extensions, all these and other projects and assignments can surely be handled by our team of professionals.
We are versatile, we flex and fit to meet your needs – testament to which is the fact that we offer two packages: a comprehensive service from design to build, and a build only service, where our Clapham builders work hand in hand with the other professionals you've commissioned.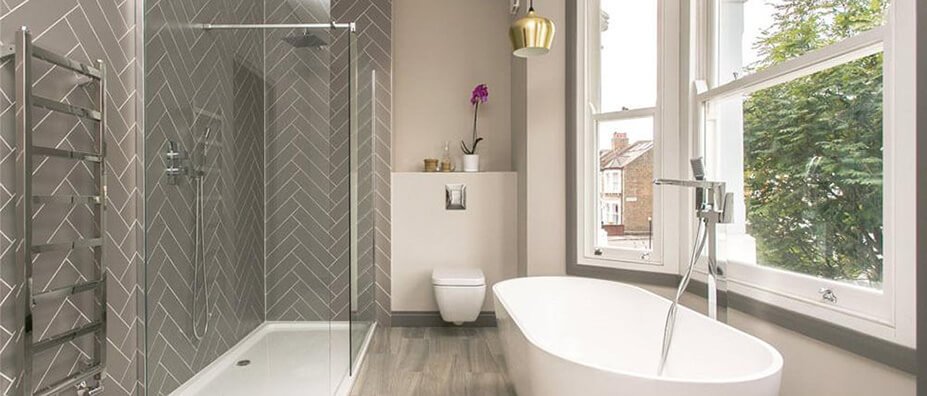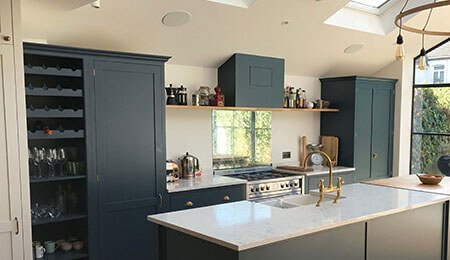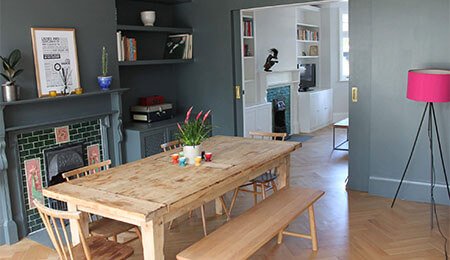 Builder in Clapham Junction
Our Clapham builders take great care in their workmanship, and this level of professionalism extends to the way in which they treat your property. You'll never feel like a stranger in your own home, even if we're handling a significant project.
When you choose Clapham Builders, you look forward to standards that set the bar for the design and build industry; when you select our team of Clapham builders, you will benefit from a project that runs on time and a home improvement solution built by passionate professionals.
If you are considering a loft conversion, we can help you out in converting the loft into a room that would surely suit the type of lifestyle you might have. May it be a gym, an extra room, a library or an art room, you name it and our Clapham builders can work around into fulfilling the vision that you have for your loft conversion in clapham.
All these renovations, extensions, and conversion can slowly pave the way for your house to be a beautiful place to live in. The great thing about hiring Clapham Builders is that turning your own home into a beautiful place does not need to be too tiring or a stressful experience. You don't have to extend too much effort! You can take advantage of Proficiency free initial consultation and with their help plan your project but when it comes to executing, you can trust Proficiency and their team of builders in Clapham on bring them to life So, look no further when you are really itching to push through with the renovations or extensions you have in mind.
Shall we get to work?
When you choose builder in Clapham Junction SW11 including south and Clapham common areas, make sure you choose a team who cares about your project. We have an excellent portfolio of homes improved beyond measure around Clapham Junction, with exceedingly happy clients. Let's talk about your project.