Battersea Builders
Our Battersea builders aren't in the business of simply building walls or extensions. As a design and build company, our builders take the blue prints created by architects and designers, and transform them into beautiful living spaces.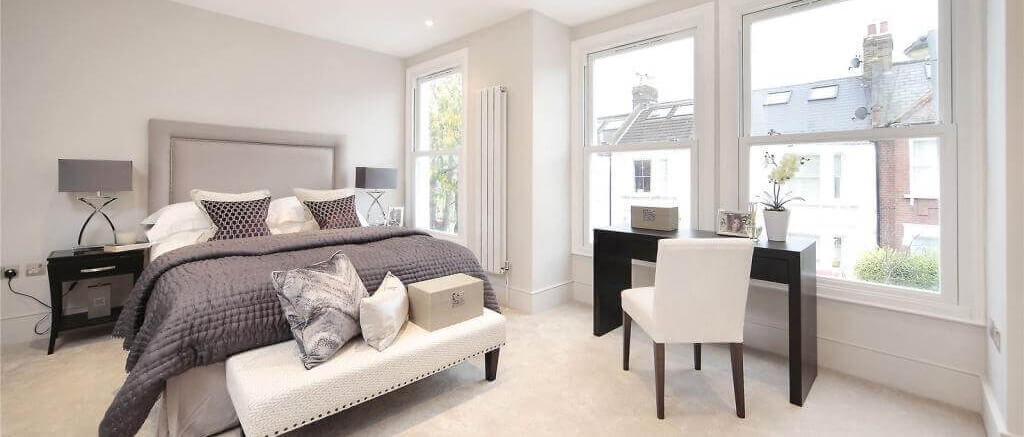 From the relatively simple loft conversion, right through to the most complex and imposing of multi-storey house extensions, our Battersea builders appreciate just what the projects they undertake, mean to their clients. They also understand the importance of communication – with the project manager, with the structural engineer and with you – which means that you're kept in the picture every single step of the way while the building work is taling place
Battersea builders understand that every single client we look after is different, and as such our builders in battersea designed two core packages to suit your needs: design and build, and build-only. Proficiency design and build service ensures that you benefit from industry-leading architects who'll work alongside you to understand your building needs, and design your space around the way in which you live. Alternatively, if you have already commissioned an architect for you building project, our Battersea builders will work seamlessly alongside them and the plans that they've created.
Battersea Builders Can Renovate Your Property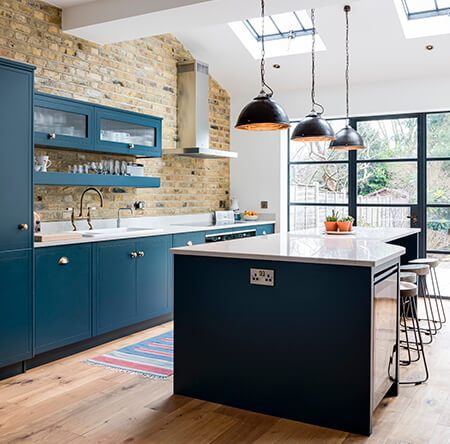 Renovating our extending your property is a good idea when it comes to updated your house as it can give you all comfort and style you what from your home, but you must select a good builders in battersea who is well experienced in residential project so whether you are thinking of a new kitchen extensions, refurbish a bathroom our remodeling the interior of your house it is always a good idea to hire a a good building company in Battersea.
Proficiency Design and Build have satisfied so many of their customers with wide ranging of renovation, extensions and conversions projects as we are general builder's specialist in residential projects, based in Battersea in South London, our team of Battersea builders has over 17 years' experience working in the trade with an attained an outstanding reputation in the building industry for all types property renovation, extension and conversion jobs in battersea.
With our experience and qualified professionals make valuable recommendations on how to get the best out of your project and them seamless complete the entire project you are sure to have a stress free experience when it comes to updating you home. Proficiency and our team of builders in Battersea has completed large and small home renovation projects in battersea, providing valuable solutions to homeowners.
Let's Talk About Your Battersea Project
For almost two decades, Proficiency have been setting the standard for builders in Battersea. Today, our reputation for incredible property renovations proceeds us. We're as excited about your home improvement project as you are. Let's talk about the possibilities. Get in touch with the team and let's get to work.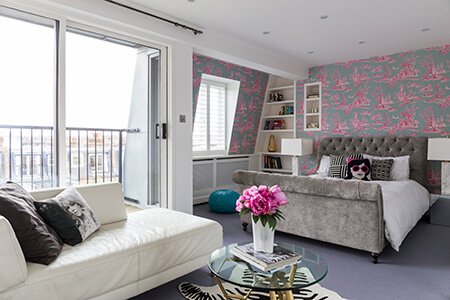 Got question about our Battersea Builders? Give Us a Call
Proficiency can work with any property renovation or house extension in battersea, from complex double basement developments to new builds.
Feel free to navigate through our website to find out more about the Services we offer or visit our Gallery page to check out some of our recently completed projects.