How To Save Money On A Home Renovation
Going through home renovation could easily get you out of control in terms of budget and allocated spending. There are so many things that can spur a simple plan to upgrade a part of your home, or most of it if you are looking into the total renovation. Sometimes, it is so difficult to stick to a proposed budget since there are a lot of things that can pop up along the way.
It is then important to employ measures that can help you save money on that renovation project for your home.
Careful Planning and Budgeting
The most basic thing you have to remember when planning and creating a budget is to be realistic. Sure you can do all the money-saving hacks you can research but there is always a basic amount you have to shell out to make a property renovation in London possible. You have to lay out what you exactly want to remove and change. Collect all the inspirations you find the shop around for the materials in order to have a better idea of how much a particular material costs. If you do this yourself, you get first-hand experience in purchasing. Set a budget and commit to it without room for compromise. If you allow anything that's not included in the plan, you can easily go overboard and spend more than you intended.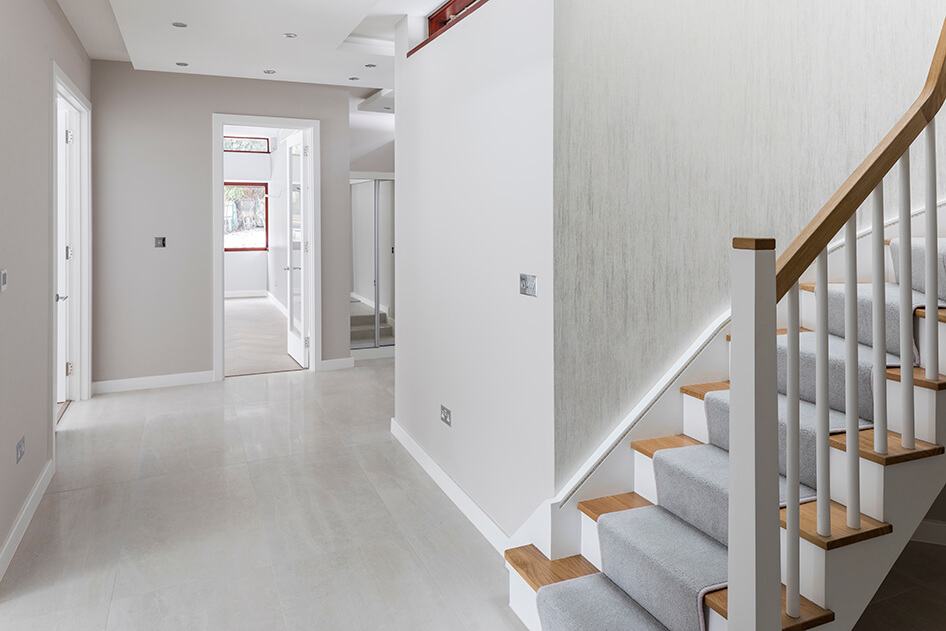 Repair and Upcycle
You would be surprised at the various ways you can upcycle furniture or home decor. Creative reuse has been global advocacy which cares for the environment more by reusing old stuff rather than totally discarding them or buying another one that serves the same purpose. When looking for things to repair and reuse, choose the ones which have the potential to be repurposed and redesigned. This is so much different from saving up for something just for sentimentality's sake. For example, an old chair can be used as a stool for plants, and an old jar can be used for their pots. There are some people who reuse old surfing boards into a convertible island or counter for their kitchen. These are just examples, and there are many others if you explore your creativity and innovative skills.
Free Quotes and Consultation
A renovation would entail for you to look for experts who will work with you through the renovation. They will turn your ideas into drawn plans on paper and provide you with costing based on their expertise and resources. A consultation may, at times, be not that easy to get so make sure to make the most of it. Experts from www.costshed.com say that this is the perfect time to divulge all of your ideas, even if you feel that it's excessive and may lead you to go over your budget. Professionals will and should be able to provide insight that you may have not even thought of by yourself. They may also be able to find a way to make everything, if not, most of it into a reality without you having to break the bank. They will always try to work around the budget you set, or come up with an honest projection of how much your dream project would cost.
Check for Affordable But Quality Alternatives
There are available alternatives that traditional building companies have not fully explored before. These materials can help you save on money especially if you find dupes that would have the same look and function but are more affordable. Bamboo, for example, has been growing in demand because of how well it can be used for any renovation and construction project. There are also steel frames now that are made more affordable for faster and easier installation. The important thing to remember in looking for alternatives is not to settle for second best but to look for quality ones that can be at par with your standards.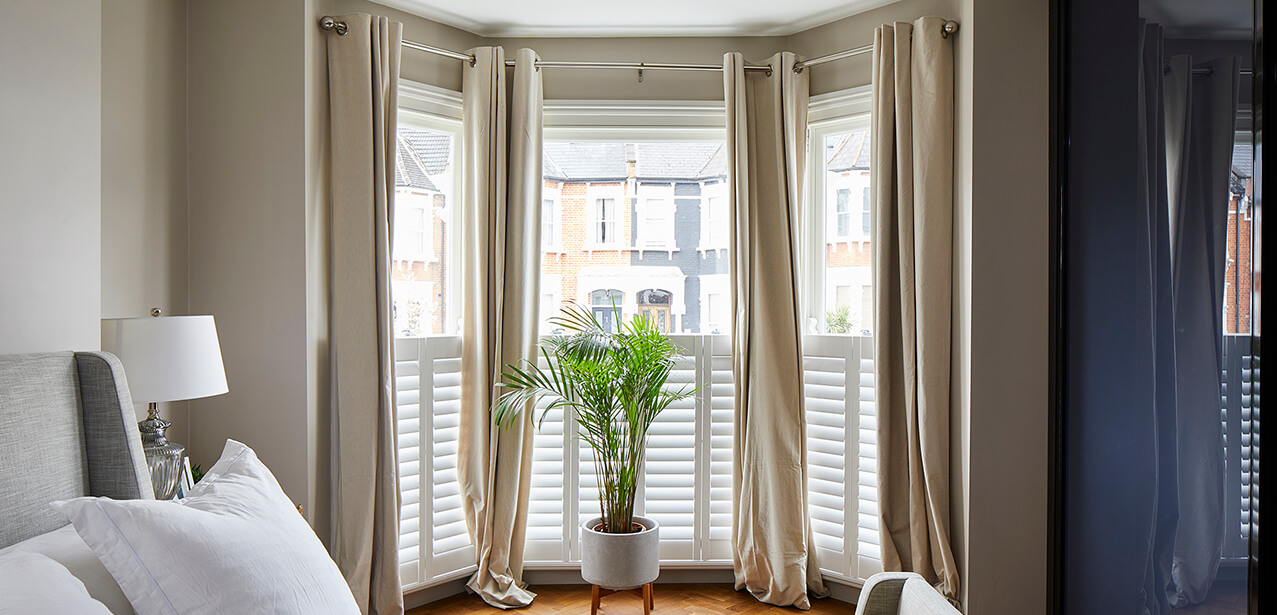 Invest in Environment-Friendly Materials
Did you know that some of the most money-saving materials are also environmentally friendly? The availability of sustainable materials has been on the rise lately because of the global demand for environmental consciousness. Even paint you use for your home can be from a new brand which offers no harmful effects to people and other living things. You can do your research and commit to investing in these materials instead of the traditional ones but with toxic materials or ingredients.
Renovations are not supposed to break your bank just to work. They must serve a function or purpose which will make the spending justified. Your goal is to be able to achieve that dream home you have in mind whilst being wise and firm throughout the renovation process.