Ways to Increase Your Property's Value
The value of your property depends on numerous factors such as the location of your home and its aesthetics, as well as the overall economic market status to name a few. It is common for real estate property owners to ensure that the value of their property is up to par with the current market standards for different reasons. It can be that they intend to leverage their property to act as collateral for a loan, or they intend to generate income from their property by renting it out or selling it.
More often than not, owners seek the advice of real estate professionals to have an insight into the current value of their property to assist them in making sound decisions. For this, they enlist the services of evaluators who deliver accurate real estate appraisals that are based on the current market conditions. The property value reports they generate can be used for any private or legal matter, as well as for lending or rental purposes. Once you have a good idea of the current value of your property, you will be able to act on some of the ways to increase it as necessary.
Major Cleanup
One of the cheapest ways to increase the value of your property is by doing a major cleanup of your home. While it may be cheap, it can take the most effort because you need to inspect and clean every corner of every room in your home. In doing so, sell or give away the things you no longer need to make more room for other innovative ideas such as an under the stairs storage or a walk-in closet. When you clean up, there is also a great chance that you will be able to identify the areas in your home that need some repairs and when you do, you can act out promptly to mitigate further issues.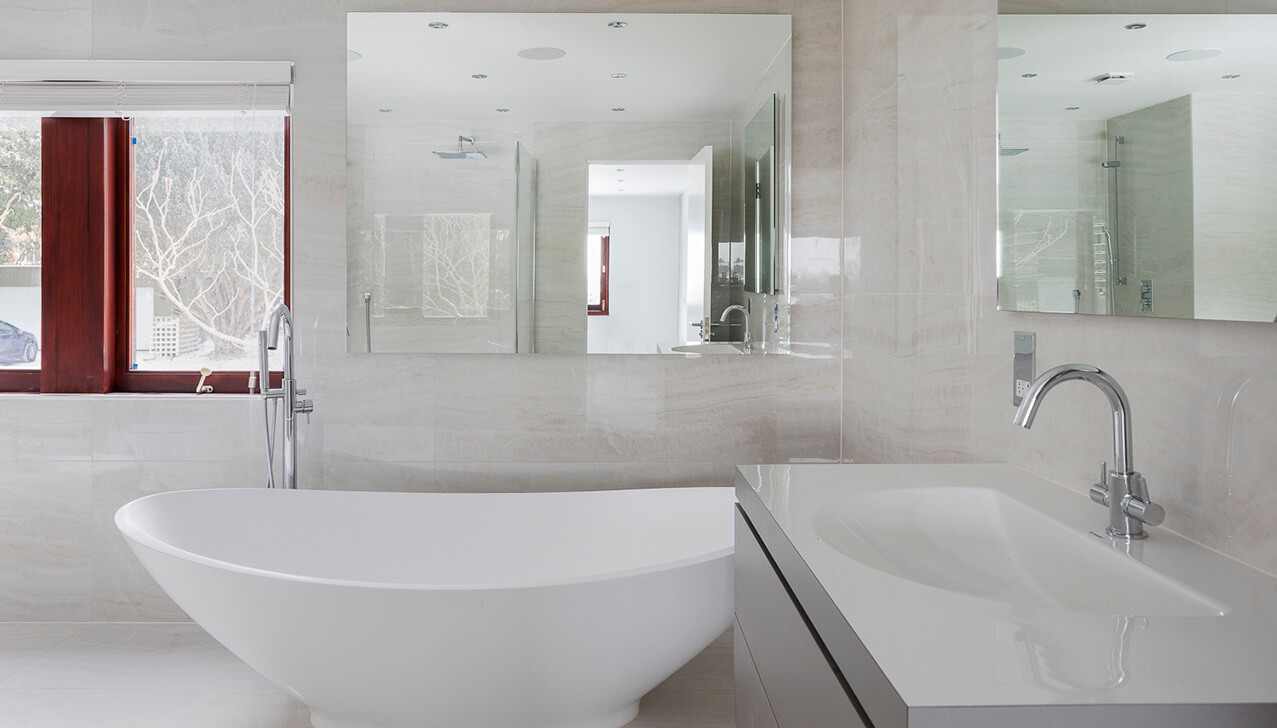 Repaint
Repainting both the interior and exterior of your home can definitely add value to your property. This is because as your home is continuously subjected to extreme weather conditions, its exterior paint may already wear off. In addition to this, a touch of new paint in your exteriors can work wonders in terms of brightening up the room or giving a fresh vibe.
Renovation
There is also the option for you to renovate your home to increase its value. Often, kitchen and bathroom renovations never fail to improve the aesthetic and functional design of your house, increasing its estimated worth. You can also focus on your floors or adding an extra room because these renovation ideas likewise yield a greater property value.
The value of your property may indeed be dependent on several factors, but there will always be a way for you to increase it as necessary. You can start remodeling or renovation projects that are targeted to make the aesthetics of your home more pleasing or make the living conditions more excellent. While a kitchen or bathroom upgrade may be considered as a major makeover, organizing and taking out the clutter in your home will already go a long way in increasing the value of your property.