How to design your own house extension
---
There are many reasons why you may want to put an extension on your house. A house extension can be a great way to accommodate an extra guest that will be staying with you or to help increase the value of your property when it comes time to refinance or sell it. You may have thought about how a house extension could benefit your homes value but have you ever thought about what it takes to design your own house extension? Here we look at some important tips to remember if you are thinking about designing an extension for your home.
Size Matters
If you are thinking about creating an extension for your home, you will want to make sure you know why you want an extension so that you can determine how big your new living area will have to be. When you are designing your new extension make sure to factor in the increased costs associated with extending a larger living area. Your costs for your flooring, paint, and decorating will increase depending on how large your space is. Also remember that increased space may mean higher heating and cooling costs for your home.
Interior Decorating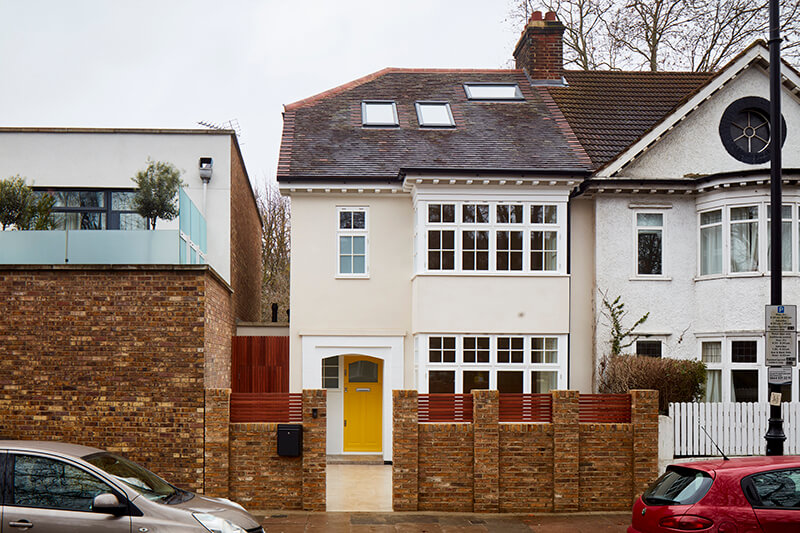 As you are planning the design of your new home extension, it is important to think about what style you will want the inside to look like. The contractors over at GSD London, www.gsdecorating.com, recommend picking out a paint color that will compliment the natural lighting of the room, and using furniture and other fixtures to create a cohesive design. As you are decorating your home extension make sure you purchase some high quality furniture that suits the room well. If you are having trouble finding furniture for your extension, you could always speak to a professional interior designer for some help.
Permits
If you are thinking of designing a new extension for your home it is very important that you get all the required building licenses and permits that are required by your local laws. The last thing you want is for bylaw enforcement to come by and shut down your build because you forget to get the proper permits in place.
Architectural Integrity
Make sure that any additions you do are structurally sound and do not compromise any other area in your home. If you want to make sure that your home extension will be safe you should speak to an architect or a structural engineer to determine if your design is safe. This can cost a bit of money, but it is a very important thing to consider if you want to keep you and your family safe after you build a new extension for your home. The cost typically are already included when you choose a extension builders to do a design and build service.
Designing an extension for your home can be a very exciting time, but there are some things you should remember before you start building. Always secure the required permits and licenses prior to building anything and make sure you have your designs approved by a structural engineer or architect. When it comes to designing, remember that the bigger your extension the more it may cost you. Get multiple quotes from different home extension builders to compare the price. If you consider all these things as you design your extension, you will not run into unpleasant surprises when it comes time to build.